Here's what we know about the new Napoleon movie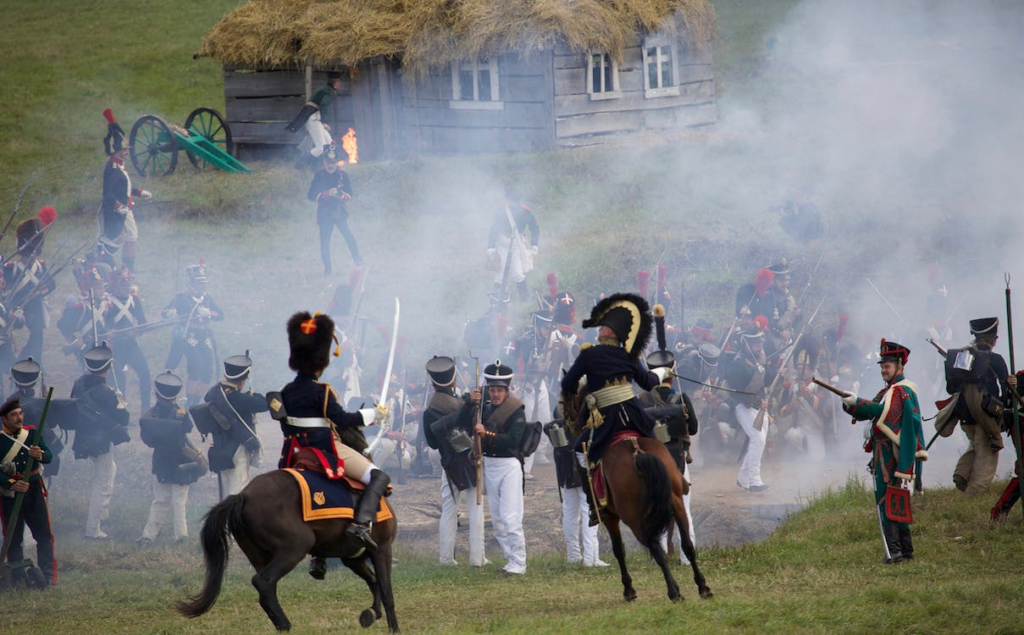 If there's anything that recent television has taught us, it is that nothing goes down as well as a historical drama. From Downton Abbey to Reign, Pride and Prejudice, Little Women and many more, people across the world are invested in these historical dramas like nothing else.
If you have a weakness for historical dramas too then this latest historical drama will be one to keep on your radar. Directed and produced by English film director and producer Ridley Scott and written by American screenwriter David Scarpa, Napoleon depicts the rise and demise of one of history's most powerful characters, the French leader Napoleon.
For those who cannot wait to see the period drama film, there are a range of games including a video slot game with the Napoleon theme that fans can currently enjoy.
Below, we'll take a look at details of the cast, plot and when it is set to be released.
Why are historical dramas so popular?
Historic dramas not only offer a sense of nostalgia into the past and for many, into simpler times but they also romanticize a period in history by using sublime scenery, powerful love triangles and beautiful maidens. There's usually a gallant hero that everyone loves and is invested in, as well as some very rich characters who offer an abundance of entertainment.
However, while some have a passion for historical dramas, recent tv has shown us that many people are now obsessed with the genre, with people even throwing themed parties based around the likes of Downton Abbey or collecting memorabilia.
According to Netflix, 82 million households around the world chose to watch Bridgerton in its first 28 days. So, why are these latest period dramas getting so much attention? The latest period dramas seem to have a modern twist, in which modern day culture is intertwined with these accounts of the past, allowing the audience to relate to the plot and the characters.
Whether it be the music that accompanies the historic scenes or the dress code for the characters that helps the audience to remember key elements of the plot, these subtle modern influences allow 21st century viewers to put themselves into the plot and daydream about what it was like to live back then. And after all, don't we all wish we could sometimes jump into a time machine and explore the past.
Who is starring in Napoleon?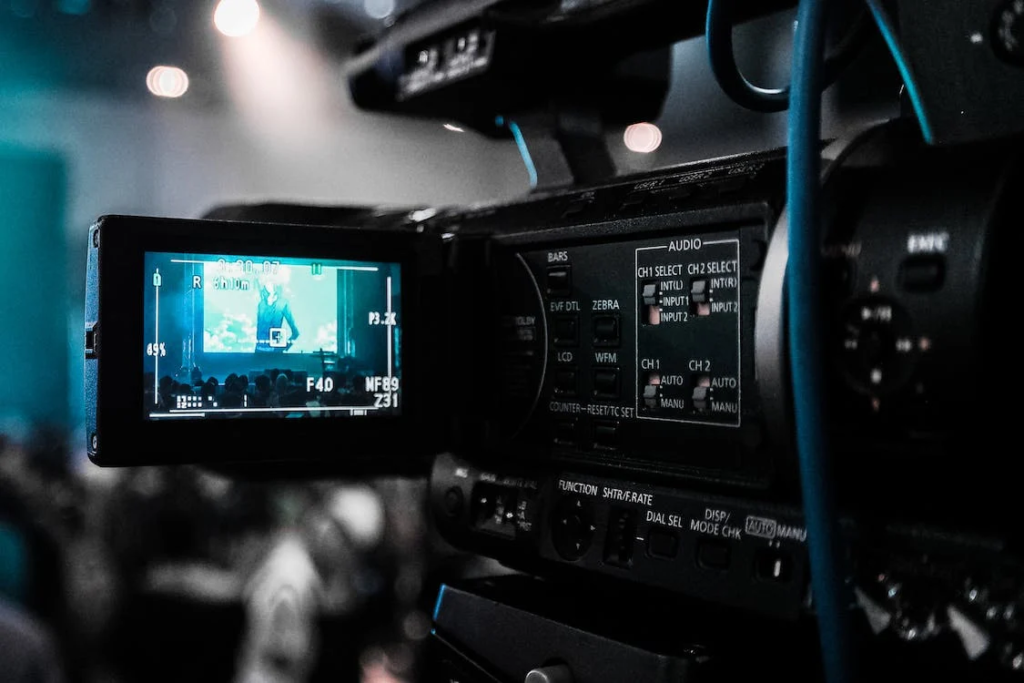 The main character who is starring as Napoleon himself is American actor Joaquin Phoenix. Phoenix is known for playing mainly dark and unconventional characters in independent films, in which he has won various awards, including a British Academy film award and a Grammy award.
In addition to the star of the show, the leading lady is Vanessa Kirby, an English actress who has been in receipt of a BAFTA TV award and an Emmy award. Other well-known cast members include Tahar Rahim, a French actor known for starring in The Prophet in 2009, and now starring as French politician Paul Barras.
There's also Ben Miles as Caulaincourt, Ludivine Sagnier as Theresa Cabarrus, Matthew Needham as Lucien Bonaparte, Youssef Kerkour as Marshal Davout, and Phil Cornwell as Sanson 'The Bourreau'.
Rumor has it that the plot was layered after Ridley Scott watched Phoenix get into character. Phoenix is desired as being as far from unconventional as you can get, not out of trying but out of nature, making him ideal for the portrayal of Napoleon. It was also rumored that Scott ended up re-writing most of the script in order to more accurately capture what Napoleon was really like and to help Phoenix feel more comfortable in character.
The plot of Napoleon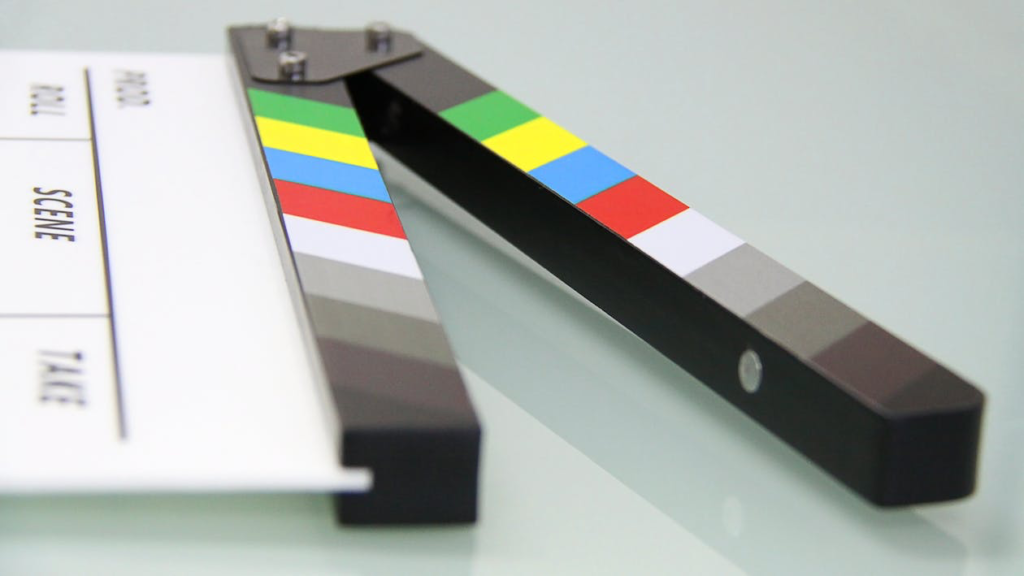 The film takes an original and personal look at the life of Napoleon Bonaparte, including where he came from and how he came to be one of the most powerful rulers in France. In particular, the plot focuses on how his rise to emperor was swift and ruthless, in which his story is depicted through his often-volatile relationship with his wife and love, Josephine.
Interest around the film
Napoleon is said to be being released some time in 2023, although a specific release date has not been given as of yet. Surprisingly, Napoleon was not in the running for the 2023 Oscars, despite reports that Apple would be releasing the movie at the end of 2022. As of 2022, Napoleon was still in the post-production process.
Overall, while it may be a couple of months still until fans can get their eyes on the film, Napoleon is set to be another exciting drama that has already received a lot of attention.