Gordon Ramsay's Entertainment Empire
Gordon Ramsay is the most famous chef in the world. While that has its benefits, what really sets Ramsay apart is the media empire that he has built. Making use of his strong personality, Ramsay has been the centrepiece of many shows in Britain and across the pond. Here we are tracking Ramsay's career as seen on TV, reviewing each show and what sets his content apart from the rest. Let's tuck in.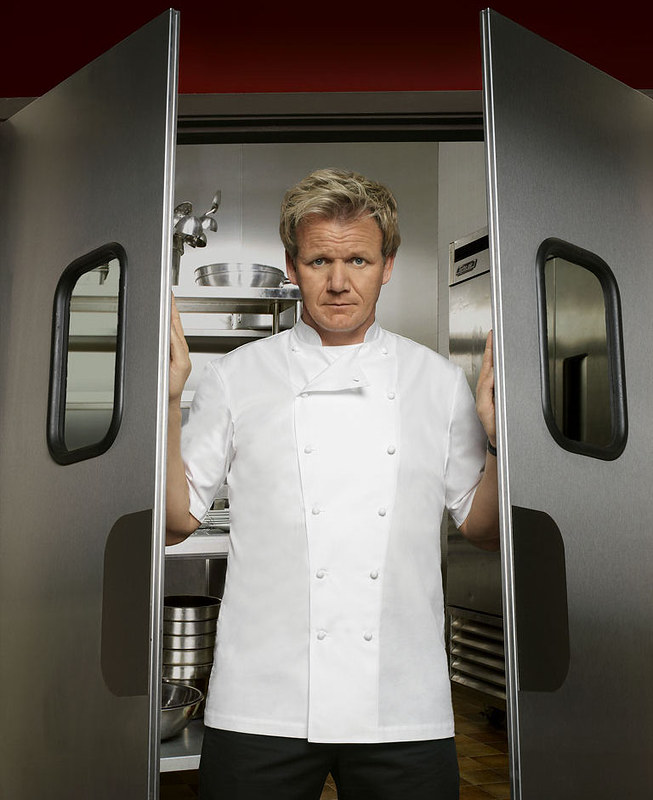 Hell's Kitchen
Perhaps the strongest Ramsay brand, Hell's Kitchen was his first hit show. In it, two teams of chefs compete in opposite kitchens to accommodate a large restaurant of onlookers. Naturally, this made the location itself a great attraction for tourists and a real money-maker.
The Hell's Kitchen name spreads much further, from typical merch like T-shirts and mugs to even slots online with jackpots. Movies and fictional shows get slot machines if they're successful, but a culinary reality show-themed slot machine is almost unheard of. There are many Hell's Kitchen shows abroad too, from Finland to Australia.
Kitchen Nightmares
If there is a Ramsay brand that rivals Hell's Kitchen, it's Kitchen Nightmares. The UK version started alongside Hell's Kitchen in 2004. Both shows ended in 2009 but their American versions are still going strong with Gordon at the helm. The Nightmares YouTube has almost 6.5 million subscribers, by far the most of his single-show channels.
In the show, Gordon visits restaurants and other venues with bad food and business practices, then works with them to become better. This leads to either a great success story or a dramatic failure if the stubborn owners don't take Ramsay's advice. Both make great TV, drawing engagement from a wide audience.
The F Word
Despite the name, this was Ramsay's friendliest show as he prepared meals at a studio restaurant, not one of Ramsay's many owned restaurants. As Gordon cooked, he educated audiences and entertained celebrity guests. Airing for 5 years, the show ended in 2010 but its 1.4 million YouTube channel still posts highlights.
MasterChef
Ramsay's take on MasterChef needs no introduction. Starting in 2010, and the Junior show in 2013, both are still going strong with 12 and 8 seasons respectively. Both have been on the air longer than the original British MasterChef shows of the late '90s/early 2000s and have far outpaced them in popularity too.
At the same time, Ramsay repeated the Kitchen Nightmares formula with Hotel Hell, running from 2012 to 2016.
Next Level Chef
Ramsay's latest media pursuit is Next Level Chef. The show is set apart by its, well, levels. Three teams compete, stacked in rooms on top of each other. The topmost kitchen is well-equipped, the bottom is low quality, and the middle is somewhere in between. The teams then rotate through the levels depending on their performances.
Conclusion
Through these shows, and the merch empire surrounding them, Gordon Ramsay has solidified himself as a household name. It's safe to say that if he hadn't spearheaded so many reality shows and positioned himself as an entertainer, he wouldn't be the most famous celebrity chef in the world.