Your Weekend Cry: This 3-Year-Old Will Teach You A Valuable Life Lesson And Melt Your Heart (WATCH)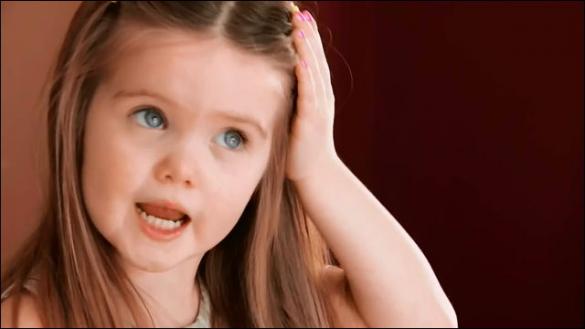 Emily James is three years old, and her selflessness may well bring a tear to your eye.

Her favourite movie is Tangled, and she's enamoured with her Rapunzel dolly.
In the interests of helping out sick children, she's going to make a big decision; and tell you all about it in her own words.
Watch the quick film below: