Who are the best female singers in the world in 2022?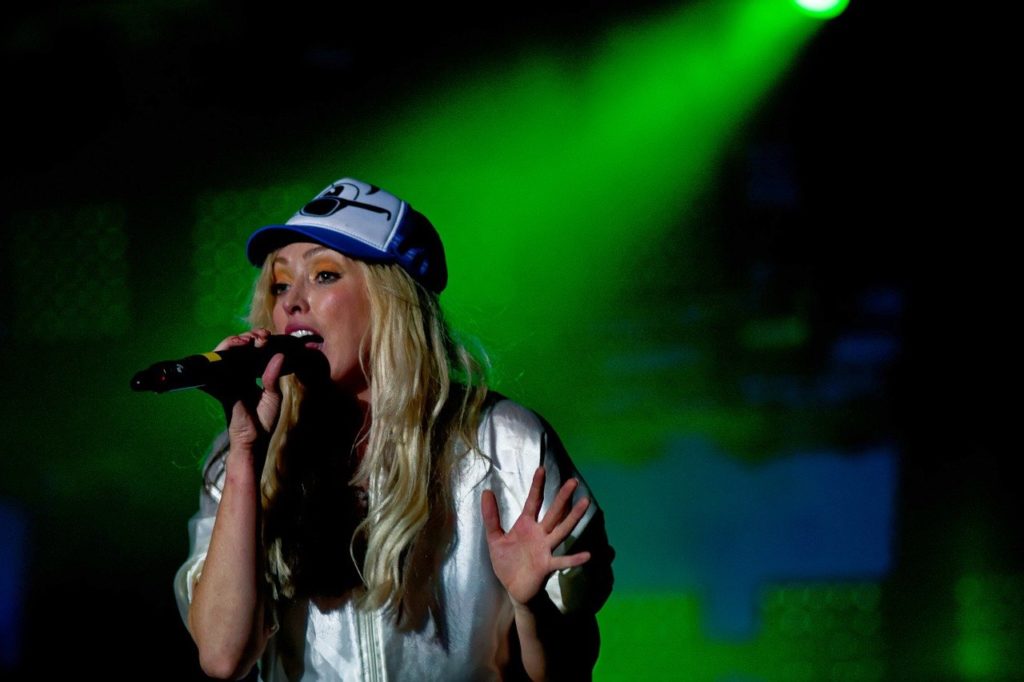 Who are the best female singers in the world in 2022? Okay so the best is a pretty relative statement, because if you don't like pop music you will probably find many other female singers better than these, but today we mean with "the best" those female singers that everyone has heard of and always hit the top lists every time they release a new song.
Beyoncé
Queen B has been on top since the 90's and hasn't been topped yet. She was listed as the highest-earning black woman in history by Billboard in 2014. She started her career by being the lead singer in the group 'Destiny's Childs' and went solo a few years later. This was a great move, because she now was 17 Soul Train Music Awards 28 Grammy awards, 31 BET Awards, 26 MTV Video Music Awards, and so much more.
Madonna
Madonna has been out there for quiet some time and with her 64 years of age she still has the rocking body and skin of a 30 year old. She made het debut with Madonna in 1983 which was followed by the all-time best seller like a virgin. This kicked off her career and she never stopped. She sold over 300 million records worldwide, which makes her the highest grossing solo touring artist of all time.
Rihanna
Rihanna was born and grew up in Barbados. After American record producer Evan Rogers found her talent he took her to the USA. After she found her fame her career took off and now she has a net worth of over 600 million dollars. Rihanna is a real entrepreneur because she is a singer, actress, fashion designer and businesswoman.
Jennifer Lopez
Jennifer Lopez started her career as a dancer and an actress and when she got famous she got 1 million dollar for a film, this was the highest payment for a Latin Actress at that time. In 1999 she started her music career and she became the first women to possess a number one film and album in the same week.
Adele
Adele is known for her well written lyrics like in Adele chasing pavements. She released her album in 2008 and this skyrocketed her music career. It didn't take long for her, because by 2011 she had sold 120 million records worldwide. In spite of this huge success she unfortunately is irregular in het work and gives most of the time to her family. Which isn't such a bad thing, right?
Ariana Grande
This cute little lady got famous by her role in a nickelodeon TV series. Now she is winning Award after award for het amazing songs. Her career will go much further, she is also acting, writes her own songs and sings them.