Which TV Shows Would Make Excellent Online Slot Games?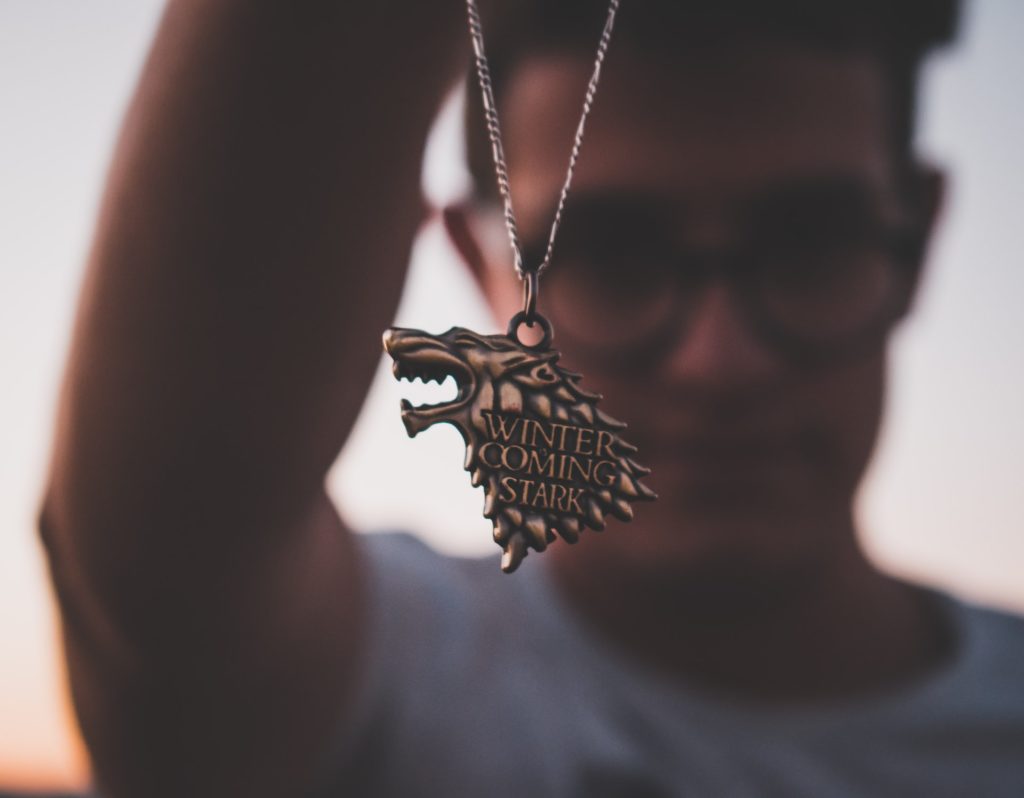 Source: Unsplash

TV is finally getting the respect it deserves. Once upon a time, movies ruled the roost, and people looked down their noses at television series. Now, the likes of Game of Thrones and Narcos are watched by millions of people worldwide. Indeed, they are so popular that online slot games use them as themes. It's a smart tactic, one the industry has used to great effect, boosting its global revenues to hundreds of billions of pounds. With that in mind, what shows that haven't been turned into slots could be successful?
Billions
Billions is an American drama series that, like lots of US drama series, is popular in the UK. With six seasons dating back to 2016, it's a long-running show that mainly centres on money. After all, the power of money can be hard to resist, as Damien Lewis and Paul Giamatti, also known as Bobby Axelrod and Chuck Rhoades, know too well. Straight away, the theme is ideal because several offerings on the biggest platforms leverage it to attract customers, such as the Paddy Power online casino that has slot games from Money Tower to Money Machine and Money Train 2.
Plus, the show has a dedicated fanbase. Even for modern TV series' standards, capturing 600,000 viewers in 2020, before the show went off the air for a break, was impressive. It's not out of this world to suggest those same followers will enjoy the idea of spending their free time playing a Billions-themed slot.
There are a couple of other contenders in the Billions mould that could also make the transition, including Succession. For now, Billions is the best bet as it's slick and smooth, has a passionate audience base, and has a readymade theme that would seamlessly fit into the libraries of online operators.
Ozark
Ozark is criminally underrated. For some reason, Netflix seems to invest lots of resources into its productions, yet the streaming giant isn't too bothered about the Byrdes. Maybe it's because the series can do no wrong in the eyes of its cult viewership. It was bigger than Tiger King in 2020, and Season 4 debuted at number one in Netflix's Top Ten list.
That highlights how commercial a slot machine would be, but it ignores an essential point – the action. As you'd expect from a show that involves money laundering and a Mexican cartel, it's very fast-paced, which would translate perfectly into a casino game. For example, the symbols could include characters from the show, the FBI and the region of the Ozarks.
While the theme isn't tried and tested, it could be original. At the least, it would fall into the category of standalone online slot services, like the Walking Dead, Who Wants To Be a Millionaire and Vikings. These three are fantastic examples of Paddy Power using the popularity of the concept to enhance its user experience.
Peaky Blinders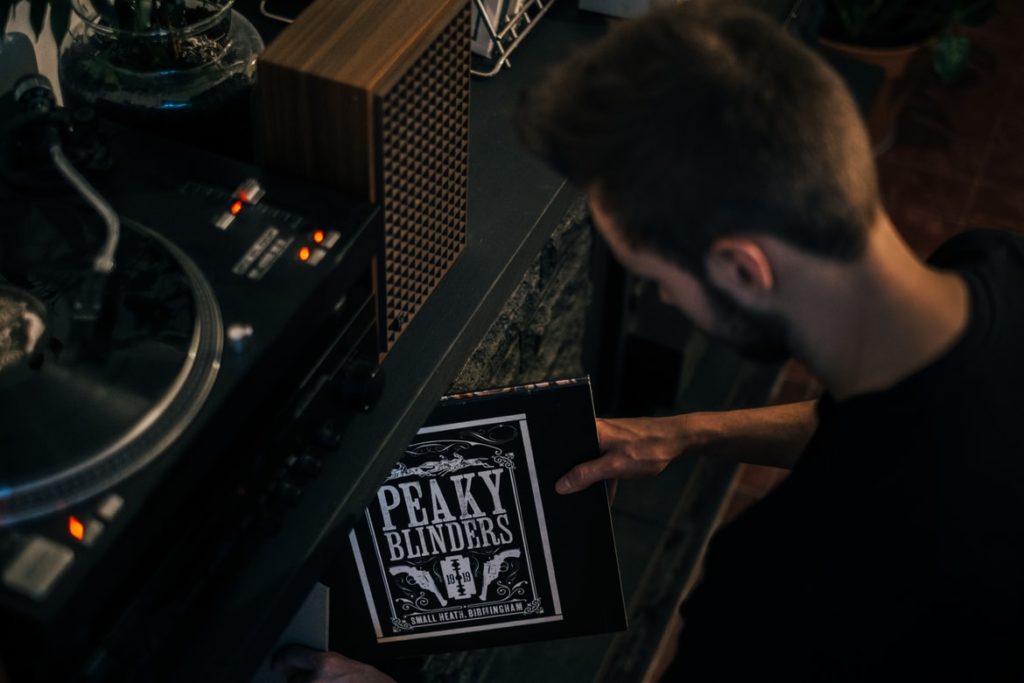 Source: Unsplash
Seeing as it's a BBC creation, it's wrong to ignore British gaming fans who would love to spot the Peaky Blinders on the reels.
Aside from the ardent fanbase, the fact that a video game exists is more proof that a Peaky Blinders slot would transition into the iGaming sector. If anything, it could be more successful since Peaky Blinders: Mastermind is a puzzle-adventure offering that some reviews have reported as only being exciting at the very end.
People want a better representation, one where the charm and suspense of the TV show shine through. A slot-inspired would hit the spot. After all, it could be a breathless introduction to Birmingham in the early 20th-century, just like the TV series.
To be honest, the three mentioned above can be swapped for several TV productions. A precedent has been set, so don't be surprised if you see more of them in the future.