What Happened to Ashley Sommers: Wiki of G.I. Joe and Odd Thomas Actress
It is not often that you find IMDb pages without photos of actors or actresses that haven played in quite a few high profile movies. Ashley Sommers, famous for her roles in G.I. Joe and Odd Thomas, played two pretty big roles and then finished. Who is this pretty girl playing opposite of Anton Yelchin in Odd Thomas? And where is she now?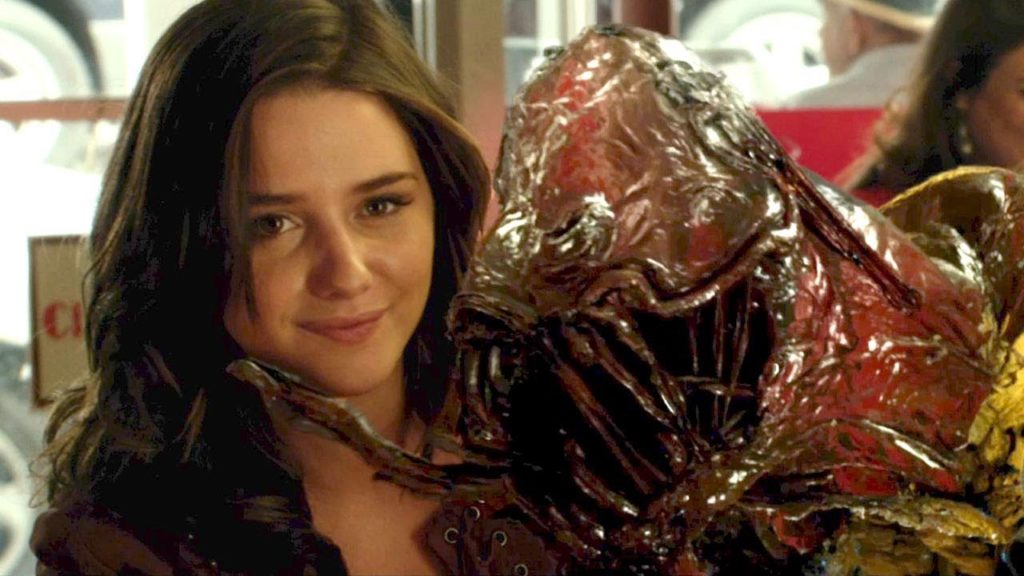 Wiki & Trivia
One of the reasons why Ashley might have been in the two films, is because her dad Stephen Sommers produced & directed both of the movies. So perhaps she is not even dreaming of a life as a movie star, but was she just helping out her dad with a very fun job. Her mom is Jana Sommers who also starred in one of her husband's movie. Ashley also followed into the footsteps of her older sister Samantha who had a small part in the movie Van Helsing. A typical Hollywood family it seems.
The family lives in Pacific Palisades, California. Ashley was born on 1999 according to Google, so at the time of writing she is 19 years old. She has quite a mature and confident look, and one never have guessed she was only age 13 at when Odd Thomas Came Out.
Career: Odd Thomas & G.I. Joe: The Rise of the Cobra
In G.I. Joe she had a rather small part, but in Odd Thomas she was much more prominent. She played opposite Anton Yelchin, one of Hollywood's move promising stars who tragically died way to soon, and a freak accident with his own car. She was the pretty and funny girlfriend of the main character, a guy who could see dead people, and who was using his ability to save his small community from a mass killing spree.
Where is she now?
As she is only 19, and her dad is still making movies, she is sure to surface soon enough. Although it has been a while (her last role was in 2013), so perhaps she has decided to go for a different path. What is sure, is that she is not going for the spotlight too much, because she has no public social media profiles.