What Can Streaming Services Learn from Online Casinos?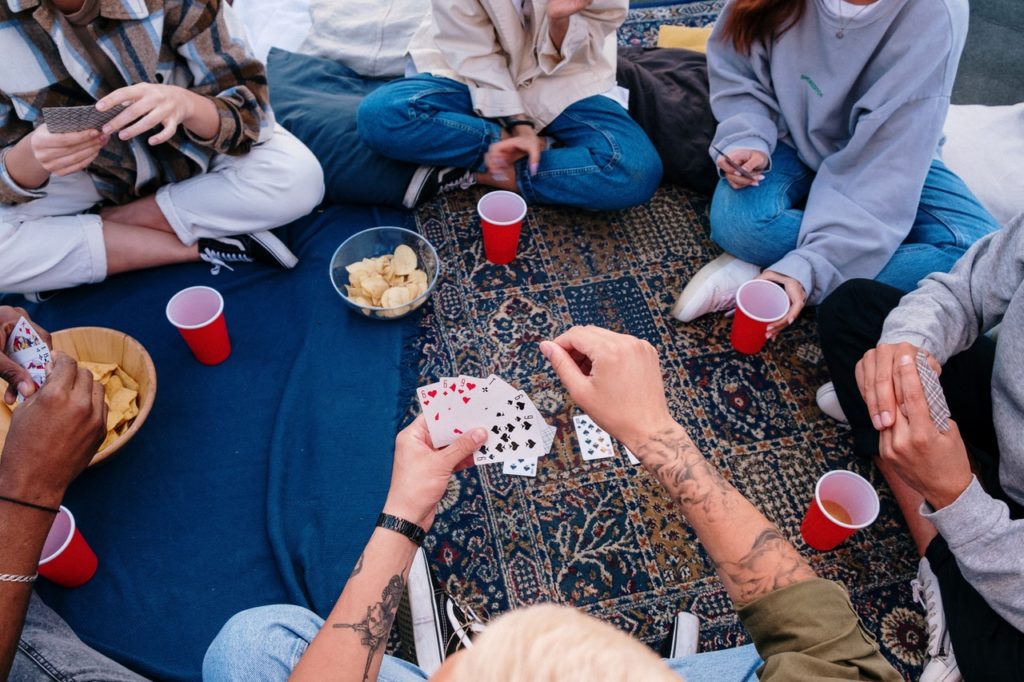 Over the course of the past year, it seems that two big winners within the entertainment industry have been online streaming platforms and online real money gaming platforms. Both of these types of services saw record-breaking levels of growth in 2020. However, it seems that, for one of these at least, the party might be over.
For market-leading streaming platforms such as Netflix and Hulu, a sharp decline in sales seems to be underway that threatens to completely unravel previous growth. Platforms are struggling to keep the content coming, with some even reporting that they have simply "run out" of new TV shows and films to offer.
Conversely, the online casino industry is continuing to boom and is on track for record growth in 2021. So, is there anything that online streaming can learn from the digital gambling industry? Read on to find out.
1. More Freebies 
One element that has kept the customers coming back to the online casino sector is arguably the large range of freebies that are up for grabs. While streaming services such as Netflix scale back their free trials, online casinos have gone in the opposite direction, offering free slots spins, free casino credit, and matched deposit bonuses to new and existing players alike.
You can find out more here about the huge range of freebies that the online casino industry is offering players. If online streaming was more willing to hand out the free goods, especially to existing customers, sales might improve. Could you imagine Netflix or Amazon lining up to give you offers and discounts, all listed in one place stated in plain English? Well, that is what the online casino industry is doing! NetEnt breaks down all the details so that you know what you are looking at exactly.
2. Wider Array of Content 
No one would argue that the very tippy-top streaming services are struggling for a lack of content. However, this is not enough. As mentioned, many streaming services have struggled to find new shows and films to broadcast, leaving bored customers to do little else other than cancel their subscriptions. In this regard, they could learn a lot from online casinos.
For example, many online casinos can host thousands of games in one place, simply by purchasing licenses for games created by other developers. Less focus on homegrown content and a greater focus on borrowing content from other companies could help streaming platforms broaden their offerings.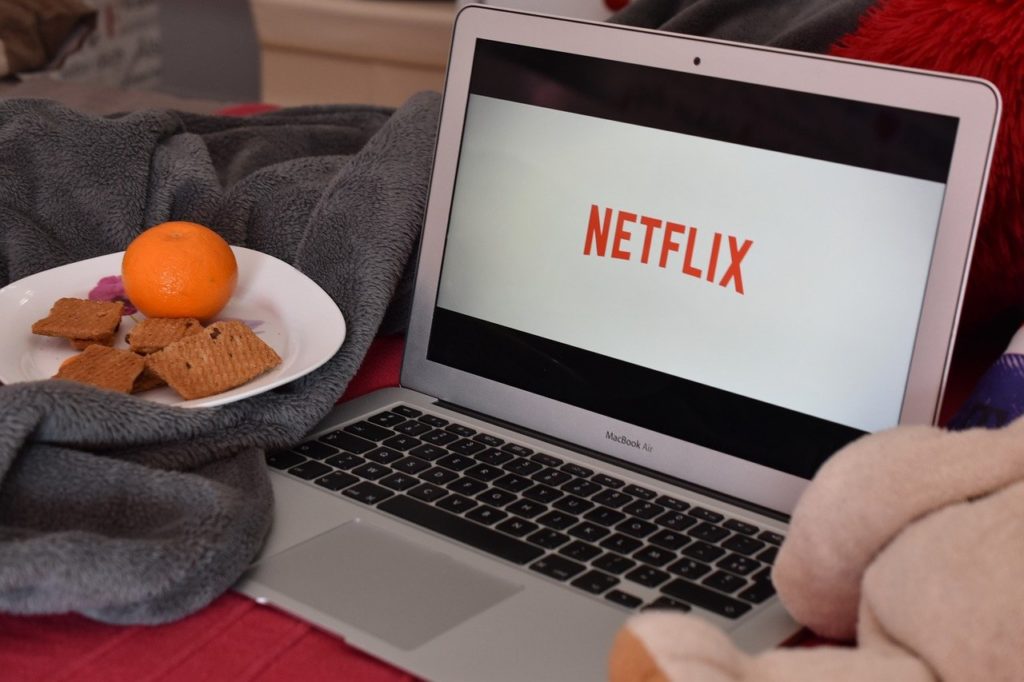 3. More Diverse Customer Experiences 
One of the main draws for the top online casinos is that they do not offer just one type of customer experience. If a casino only offered, say, online poker, it would probably not be in business for very long.
Variety is the spice of life, which is why many of the most profitable online casinos try to keep their offerings as diverse as possible, offering Livestream casinos, cryptocurrency watering, in-play sports odds, and more. If streaming giants were to look at ways to diversify their own offerings, perhaps by featuring more live streams or influencer-led content, they might be able to keep bored subscribers onboard.
Whether the fortunes of online streaming giants are truly in a terminal decline remains to be seen. However, it is clear that something needs to change. Perhaps online casinos could teach them a lesson.