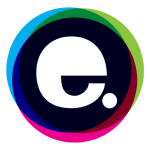 Vanga (2013)
---
The series depicts the experiences of the great seer and clairvoyant 'Vanga' through her own words as she confesses the journey of her life to a young girl who has arrived at her doorsteps as part of a government delegation.
Similar tv series like Vanga
If you like Vanga, we recommend tv shows like , and . Not enough reviews are in yet to provide accurate tv series like Vanga.