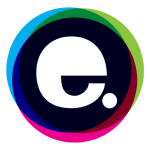 Daam (2010–)
---
Potrays the story of two close friends Zahra Hidayatullah and Maliha Sami. The friendship stands its test when Maliha's brother gets interested in Zahra.
Similar tv series like Daam
If you like Daam, we recommend tv shows like , and . Not enough reviews are in yet to provide accurate tv series like Daam.