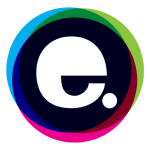 Bellicher (2010–)
---
A budding software consultant finds his life in turmoil when he is held responsible for a murder and several other crimes. The series follows his struggle to prove his innocence.
Similar tv series like Bellicher
If you like Bellicher, we recommend tv shows like , and . Not enough reviews are in yet to provide accurate tv series like Bellicher.