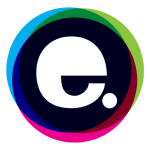 A Favorita (2008–)
---
The friendship of two women is brought to test, when one of them is accused of murdering the other's husband and is sentenced for the crime. When she returns, she intends to exact revenge as she believes that she was framed by her former partner and friend.
Similar tv series like A Favorita
If you like A Favorita, we recommend tv shows like , and . Not enough reviews are in yet to provide accurate tv series like A Favorita.