Top-Rated Slot Games Based on Popular Movies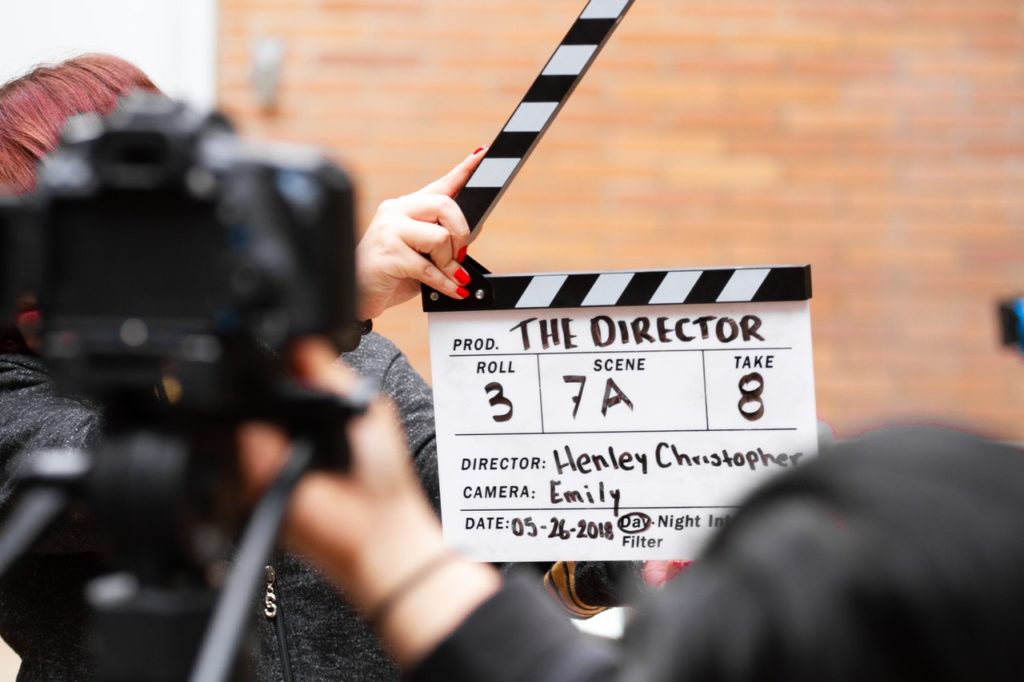 Online casinos have been around for more than two decades. Until a few years ago, most games were pretty straightforward with 2D graphics and simple audio and visual effects. However, if you haven't played these games recently, you'll be surprised by how much they have changed.
Today, most slots are created in 3D, with mesmerizing audio effects and images that take the entire experience to a whole new level. In some way, games started to resemble movies, and casino entertainment has become more cinematic. If you don't believe us, go to https://energycasino.com/en/ and see for yourself.
Below, we'll talk more about some of the best online slots that drew inspiration from well-known movies.
The Dark Knight
One of the most popular Batman movies, The Dark Knight, inspired Playtech to launch a five-reel slot with 50 paylines by the same name. The graphics take us directly to Gotham City, where we feel the rising tension between Batman and Joker.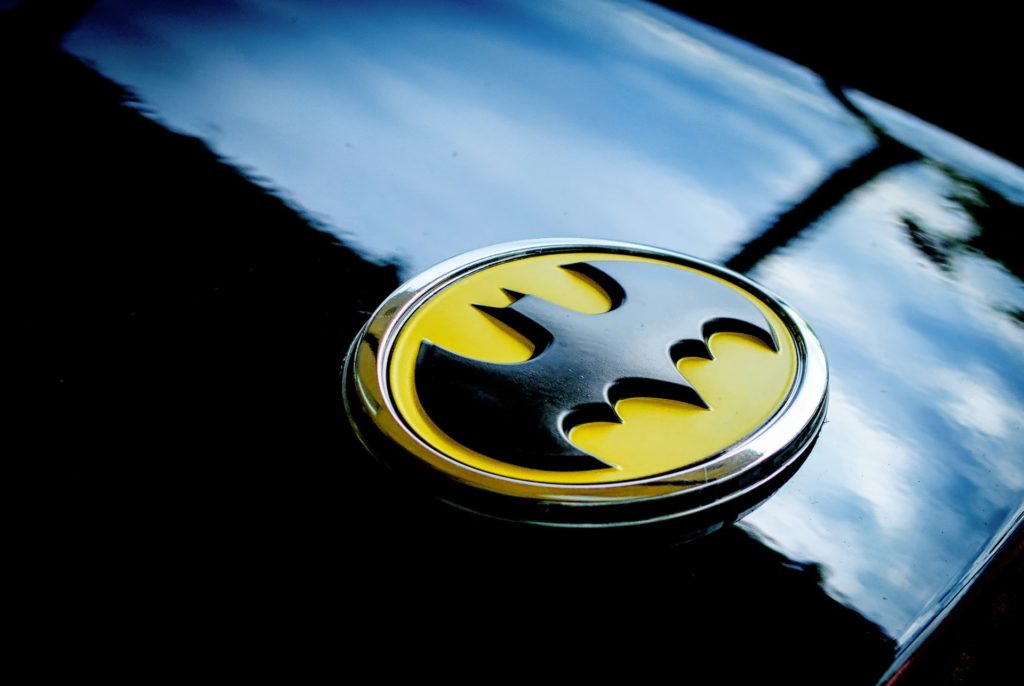 Naturally, these two are the main symbols, along with another important character, Two-Face. Those who enjoy a medium volatility game will find this one perfect, with the RTP set at 95.96%. You can still get some hefty wins with some of the game's features — respins, free spins bonuses, and a progressive jackpot.
Scarface
If you're into classic gangster movies and themes, you must play this slot game based on Scarface. Launched by NetEnt, this slot game is filled with vivid graphics and exceptional audio effects that make the entire experience deeply engaging.
With five reels and 20 paylines, Scarface boasts a second-screen bonus, free spins, and scatter wilds. Additionally, if you're lucky, you can get hit the jackpot and go home with $10,000!
Top Gun
The developers at Playtech must be cinephiles since they have many movie-based slots in their portfolio. Another one coming from this developer is Top Gun, a critically acclaimed cinematic slot.
This game features all the essential characters — Goose, Iceman, Charlie, Stinger, Jester, etc. For some reason, Tom Cruise's Maverick is absent from the game, but still, the game brings some exciting action on five reels. You have 243 ways to win in this game, and if the symbols line up, you can get some pretty hefty wins.
Bridesmaids
If you're looking for more lightly-themed slots, we recommend Microgaming's Bridesmaids. Based on the comedy movie, the game gives you a chance to hang out with the main characters, Lillian, Annie, Megan, Helen, Rita, and Becca, and watch some of the movie's funniest moments.
With a wheel bonus, scattered cupcakes, free spins, magic moments, and other features, you can quickly boost your bankroll and hit a jackpot of $105,000.
Rocky
If you're looking for more action, then the Italian Stallion Rocky Balboa will bring it to your screen. Created by Playtech, the Rocky slot features 25 paylines and boasts three-, four-, and five-symbol wins that can bring you attractive prizes.
While facing some of his biggest enemies, like Apollo Creed, Ivan Drago, and Clubber Lang, Rocky will knock out the symbols and bring you enthralling gameplay and lucrative prizes.