Tina Fey Reveals Just How To Push Her Buttons And It Has To Do With Her Hair
Tina Fey sure knows how to dish it out as she's done her fair share of offending people through her hilarious jokes, so it would be quite shocking if she didn't know how to take it back.
However, it turns out that there might actually be a way to push Tina's buttons, and believe it or not, it involves her hair.
While participating in the first ever BookCon to promote her new film, Tina revealed that she would feel insulted if you told her she was too old to part her hair in the middle.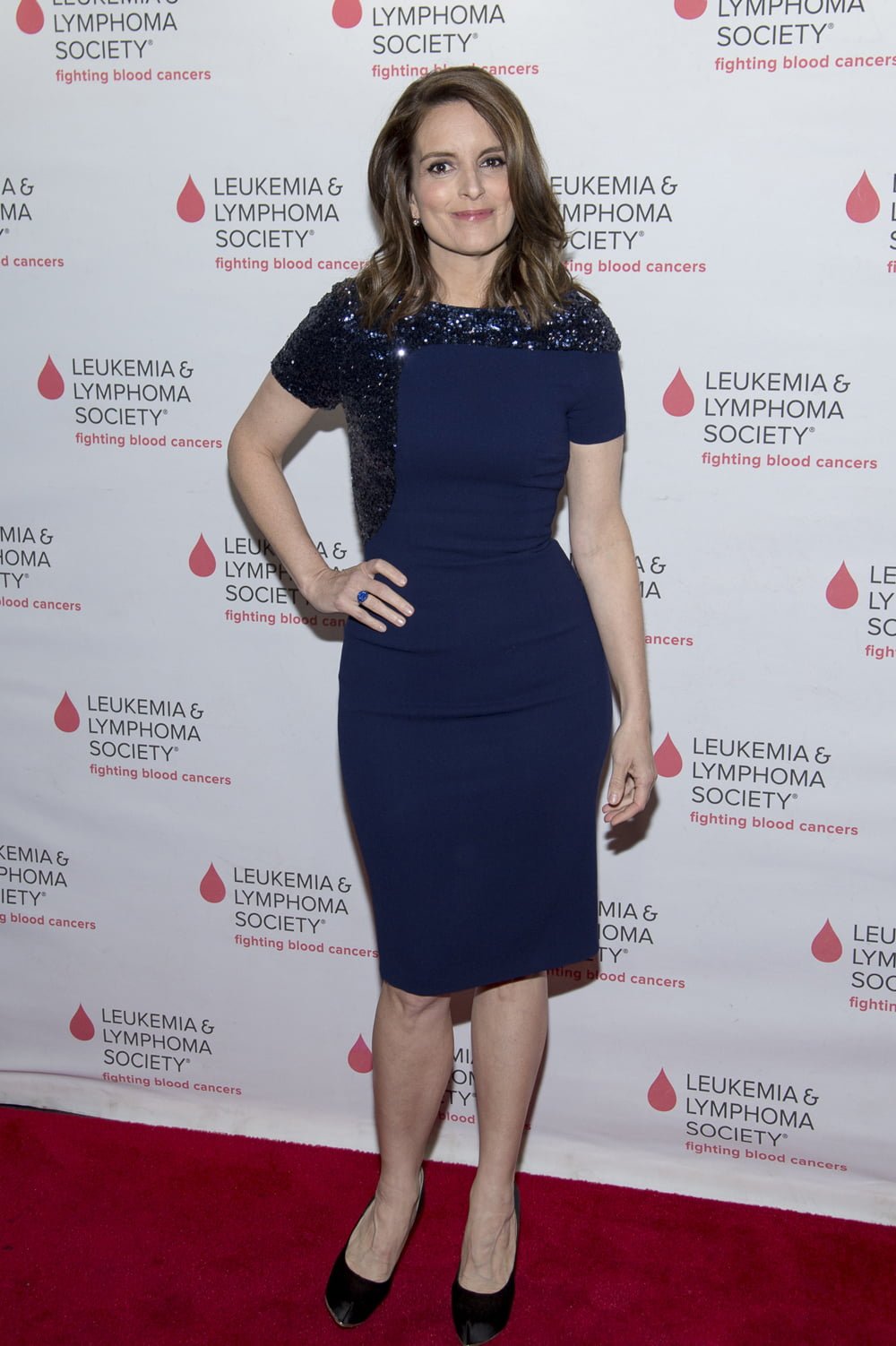 Don't make fun of Tina Fey's hair (JD/WENN.com)
This came after novelist Jonathan Tropper revealed that he didn't mind Tina making changes to the script of the film adaptation for the book.
"She apologized, but the way I looked at it, we were getting free writing from Tina Fey," he said happily according to USA Today.
This is when Tina chimed in and revealed, "I said if you really want to insult me, say I'm too old for a middle part."
In typical Tina Fey style, this was probably a joke as well since her character in the film wears a middle part in her hair, an idea that Tina thought of.
The film is called This Is Where I Leave You, which is the same title of the book. It also stars Jason Bateman, and will hit theaters on Sept 12.