Martina Big (guessing that's not her real name) is the proud owner of breast implants that can swell up to a 32K… because they're refillable.
The 26-year-old aspiring model and former flight attendant has reportedly spent a hefty $50,000 on her figure; including work on her nose, lips, teeth, legs, hips and waist as well as her boobs. The fact they're refillable means they can be adjusted up or down in size by a doctor without additional surgery – and currently they're so huge that they've outgrown Germany's sizing system.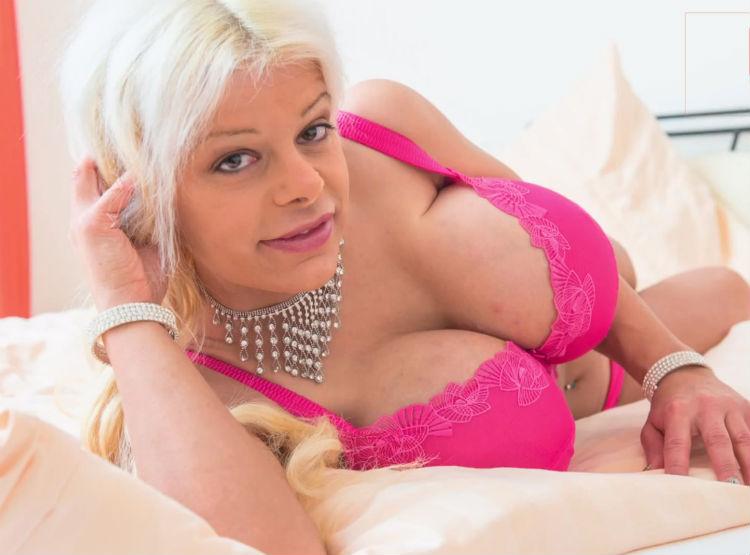 "The doctor is controlling this very well and it's obviously an interesting and unusual project but it's nothing dangerous," she said. Not dangerous for her, perhaps, but they have caused an injury for someone else. "When I am walking around in a skin-tight T-shirt, I have seen people on a bike riding past and then driving into a lamp post," she recalled. Those boobies should come with a health and safety warning! Ouch!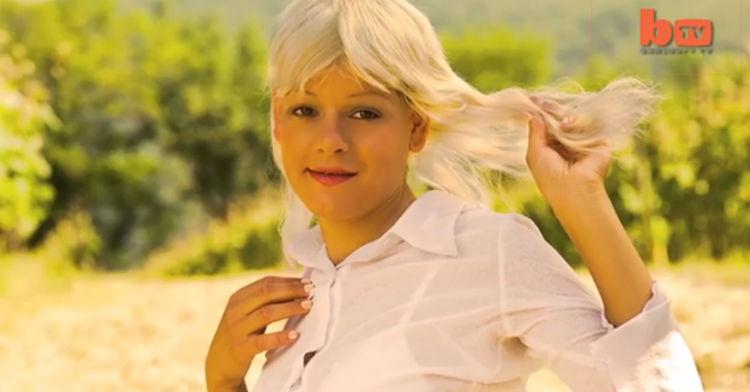 Her manager boyfriend Michael, a former pilot who met her when she was a flight attendant, said all the adjustments she's made were her own decisions and nothing to do with him. "Well, she was always a very beautiful woman, but her nose was bigger, her hips were wider, her breasts were significantly smaller, and the actual incentive for what we have done came from Martina," he insisted. "But when she explained her ideas to me I was excited straight away." No kidding.
Big, who dreams of becoming a real life Barbie doll, has documented her bizarre transformation and the whole thing is like Snog Marry Avoid in reverse. Watch below.