While Nicki Minaj and her scantily-clad ways might be every parents worst nightmare, it looks like she's one father's dream — much to his wife and daughter's annoyance.
When YouTuber MissesMae made her parents watch a couple of explicit music videos, we're guessing she thought their reaction would be more "OMG! Turn it off," than "OMG! Leave it on," but she was so wrong.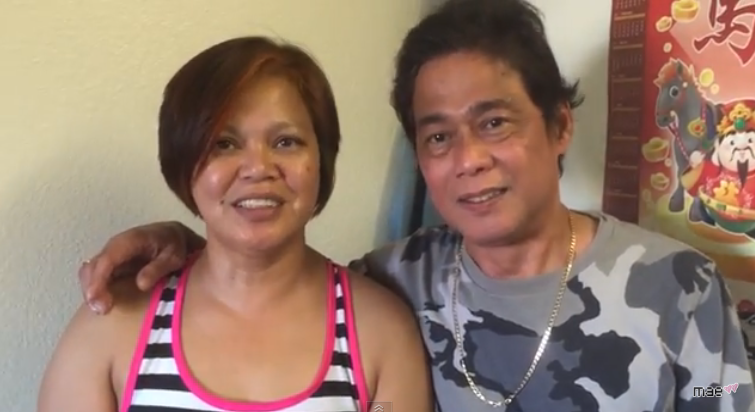 First up on the raunchy music video playlist was Minaj's Anaconda and to say Mae's father loved it would be an understatement. The video, which is set in a jungle inhabited by booty-shaking babes, immediately sets her father off in fits of giggles, before he declares: "TAKE ME TO THE JUNGLE! Bring me to the jungle right now." Did we mention his wife is sitting right next to him?
In fact, Mae's father is so booty-obsessed, even when she tells her dad that Nicki's butt is injected with substances to make it bigger, that still doesn't turn her cheeky father off. "Do you still want it dad even though it's fake?" she asks her rather excited papa, to which he replies: "I don't care."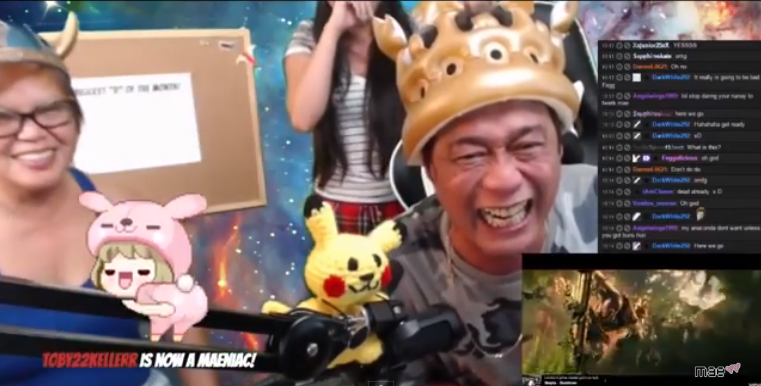 When the teen goes to turn the video off, her father pushes her hand away, engrossed by the screen and the Superbass hit maker's bodacious behind. Only when the youngster promises her father an even more outrageous video, does he let her switch Nicki off.
Next up was Major Lazer's Pon De Floor video, which again had her father in fits of laughter. The video, which sees dancers grind against one another in a bizarre fashion, has her dad laughing so much that he even struggles to breathe at one point!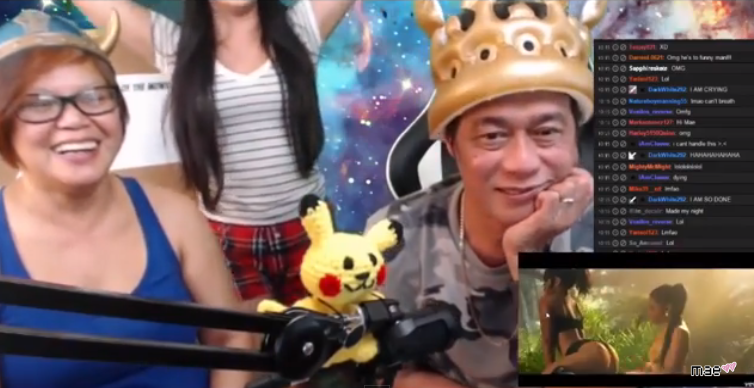 Meanwhile, mum (yes, she's still there) doesn't seem at all impressed with Pon De Floor's explicit dancing – the reason why? "She's still a virgin," Mae's dad quips. Yeah, mum wasn't too impressed with that comment either!
Watch the hilarious video below.