Miley Cyrus has admitted that she's had relationships with women, in a new interview. The Wrecking Ball star, who has been a vocal supporter of LGBT rights, made the admission while launching her new charity the Happy Hippie Foundation on Monday, which helps homeless members of the LGBT youth community.

The 22 year-old singer, who recently broke up with Patrick Schwarzenegger and was in a four year relationship with Liam Hemsworth until September 2013, spoke to the Associated Press about her decision to set-up the foundation and mentioned that her relationships haven't all been "straight, heterosexual".
"The position I'm in, I feel like I've got a lot of power," she said in a Monday interview with The Associated Press. "But so many kids don't feel that way. They're under their parents' rule."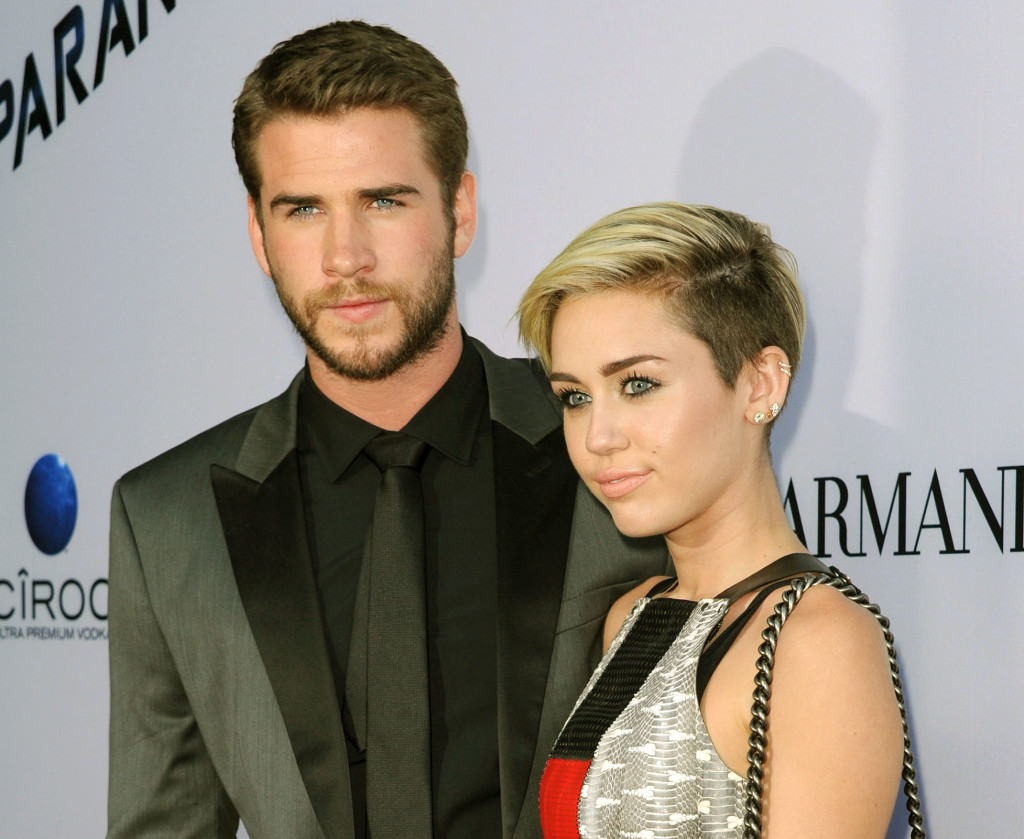 Miley is one of the most talked about stars on the planet and she said launching her foundation was the best way to put that fame and attention to good use and shine a light on the 1.6 million homeless youths in the US, 40% of which are reportedly part of the LGBT community.
"When you have all eyes on you, what are you saying? And that's what I had to ask myself a lot," she said. "It's like, I know you're going to look at me more if my (breasts) are out, so look at me. And then I'm going to tell you about my foundation for an hour and totally hustle you."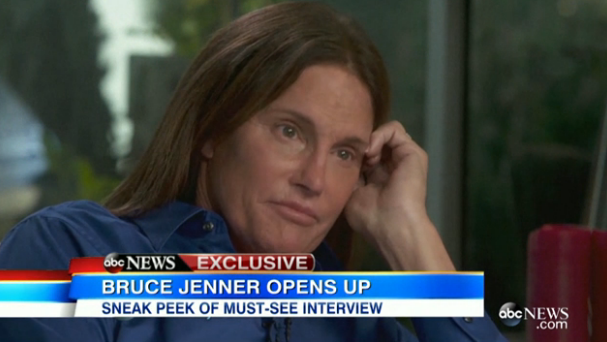 "It's something that everyone sees," she said of youth homelessness. "It's like the birds chirping. We're consciously ignoring it at all times, but it's always happening right in front of us."
In an interview with Good Morning America, Miley praised Bruce Jenner for his recent revelation that he identifies as a woman and said high profile people throwing light on the issues was a step-forward.
"Something like being on a reality show or me being on a tour can get you in front of that many impressionable people," she said.