The Top 3 Best Casino Movies to Watch in 2023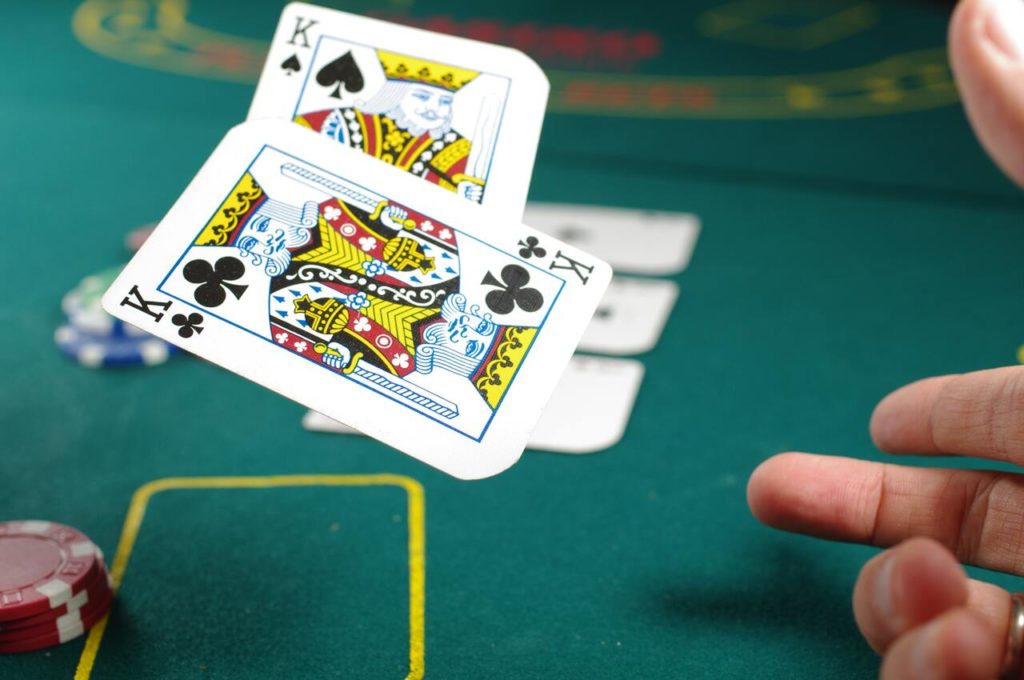 Casino games have been popular for quite a while now with the occasional increase in popularity. Since we were first introduced to casinos and their many different games, the gambling market has grown massively, prompting for instance a big poker boom in 2012. However, not only the casino games themselves gained huge success: Movies set in the thrilling, glamorous setting have also experienced great success. Read on down below for our three best recommendations of top-notch, classic casino movies to watch tonight.
"Ocean's Eleven" – a True Classic
When it comes to casino movies, "Ocean's Eleven" from 2001 is definitely a fan favorite. This classic features both Brad Pitt and George Clooney and follows the protagonist's journey to gather a team to make the ultimate casino heist: stealing 150 million dollars.
If you want to feel the atmosphere of a cool casino as well as see action and comedy mixed up in one movie, "Ocean's Eleven" should be your top pick. You will no doubt feel entertained, and after watching the movie, you're most likely going to want to go on your own casino adventure. And we don't blame you! You can either go all the way and visit a land-based casino or experience the thrill of casino games from home at an online casino. Whether it's to practice ahead of your casino trip or just as a fun pastime, you can try it right here. Hopefully, you aren't planning a heist yourself – but that won't stop you from experiencing the thrill of gambling by trying out all the casino world has to offer online.
The name is Bond… James Bond!
Ever since this iconic agent first graced our screens, 007 has been synonymous with suave casino gambling – and "Casino Royale" from 2006 is an excellent example of this. This movie focuses on Bond's chase of bad guy Le Chiffre, who's money laundering through casinos.
Since the movie came out in 2006, it's become a massive success, and a lot of people frequently revisit it to feel the casino vibe. "Casino Royale" is a must-see – and if you haven't seen other Bond movies yet, this is a great place to start. If you take a shine to it, make sure to catch the rest of the franchise as well – or, if you decide only to watch one Bond movie, make this your pick. With Daniel Craig's turn as Bond having now come to a close, "Casino Royale" also makes for a great nostalgia watch while we speculate about his replacement and await 007's return.
Feel the Adrenaline of "Casino"
Our last pick on this list is simply called "Casino". This movie was released in 1995 and is a mixture of crime and drama. Compared to the two other movies we've touched on, this one is a bit older – but nevertheless, it's still very much a classic that you will enjoy if you're fascinated by the casino world.
The plot centers around a guy called Sam, who is involved in one of the biggest casino mafias in Las Vegas along with his best friend. However, things get complicated for them once a fraud turns everything upside down. It's the perfect mix of spooky and dramatic, and any casino enthusiast is sure to love it.
All in all, all of the casino movies above are great choices if you feel the urge to see an adrenaline-filled, exciting movie. Take your pick and get to watching!