The General Election 2015 was carnage for Labour in Scotland and for the Liberal Democrats everywhere else.
Politicans are known for being able to lie through their teeth, but last night it was all over their faces. Watch their careers crumble before their very eyes.
1. Nigel Farage
Al Murray's face is everything.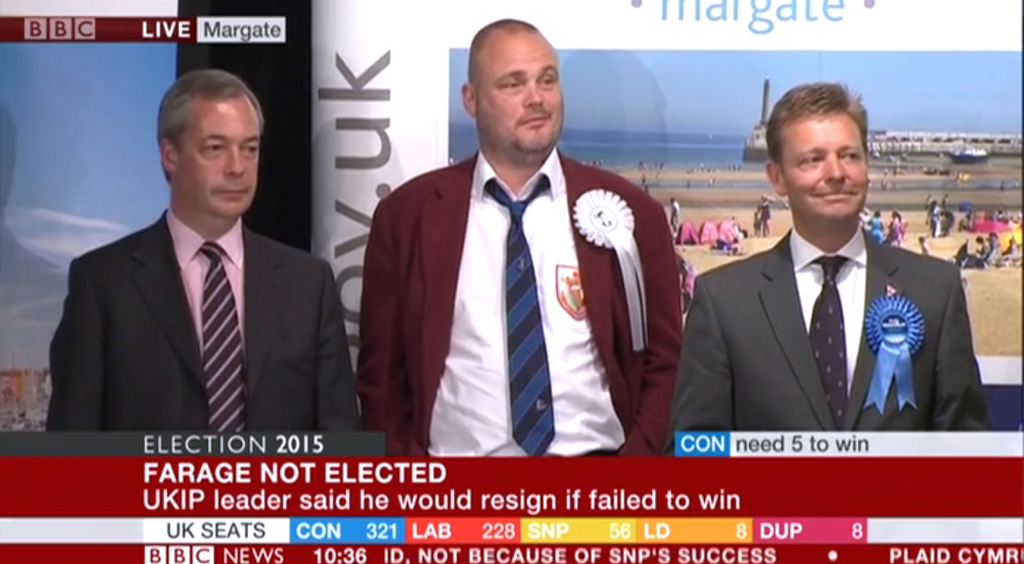 When you realise you made that promise: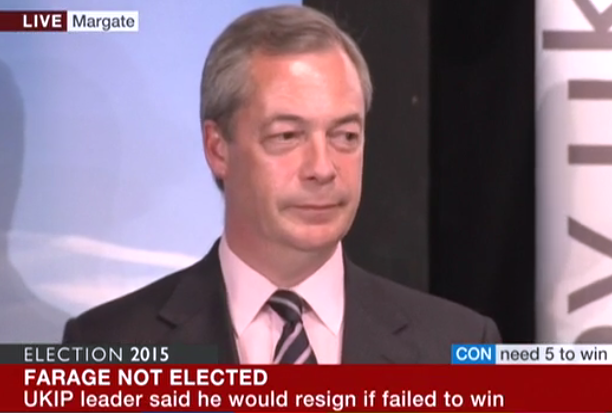 2. Danny Alexander
'WTF do I do now' must've been running through his mind.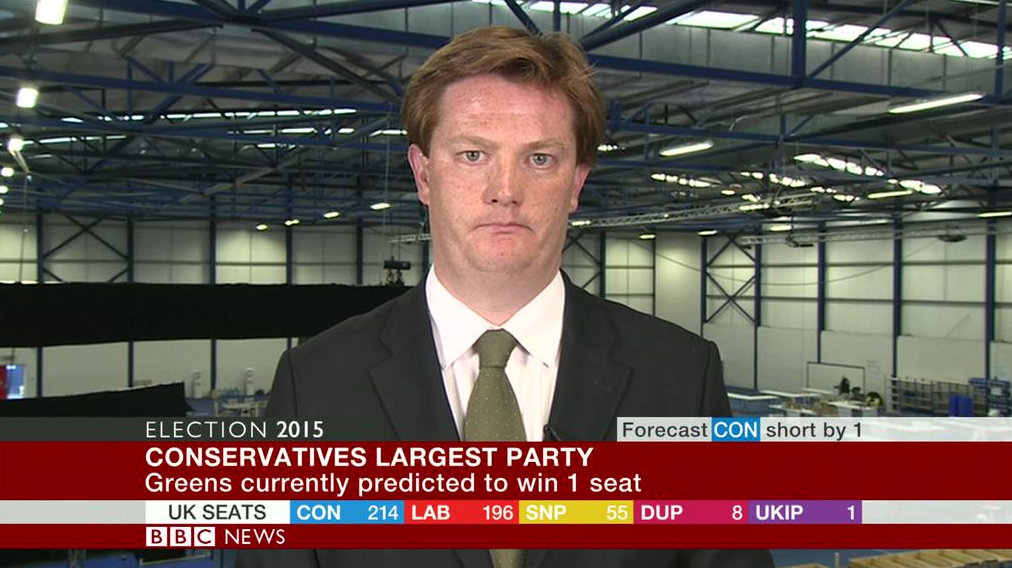 3. Vince Cable
Those sad eyes are too much.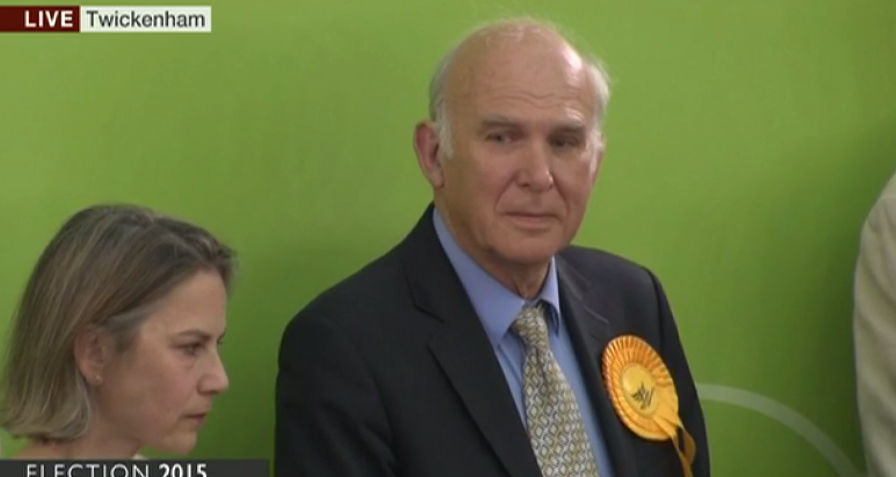 4. Ed Miliband
Thoroughly regretting that massive stone stunt now.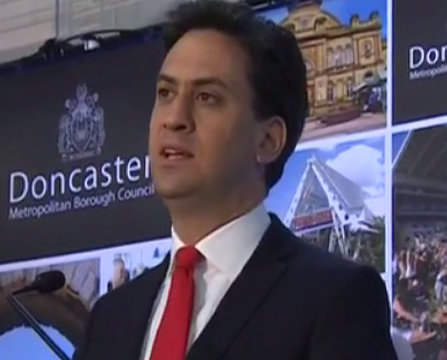 5.  Nick Clegg
The face of someone who will always be haunted by the regret of going into a dark room with David Cameron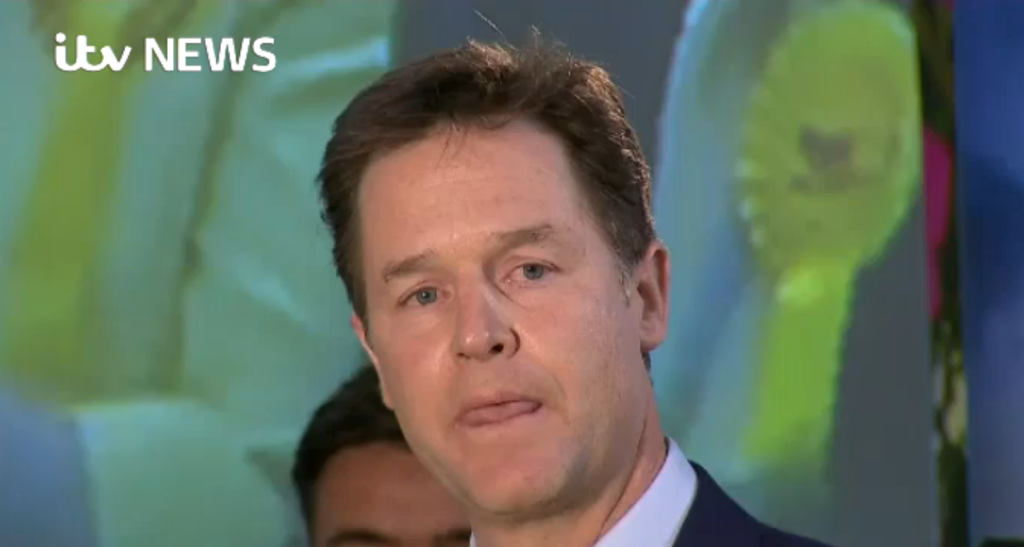 6. Simon Hughes
You can see feel his heart-breaking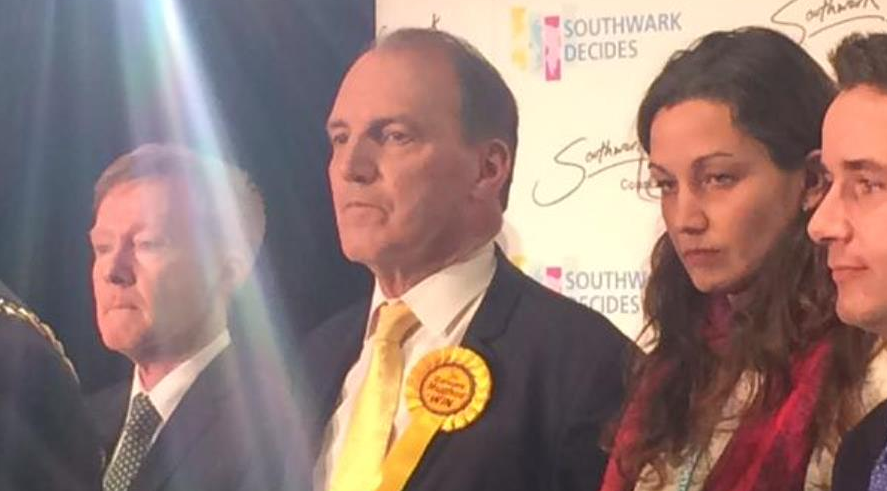 7. Ed Balls
We'll still celebrate Ed Balls day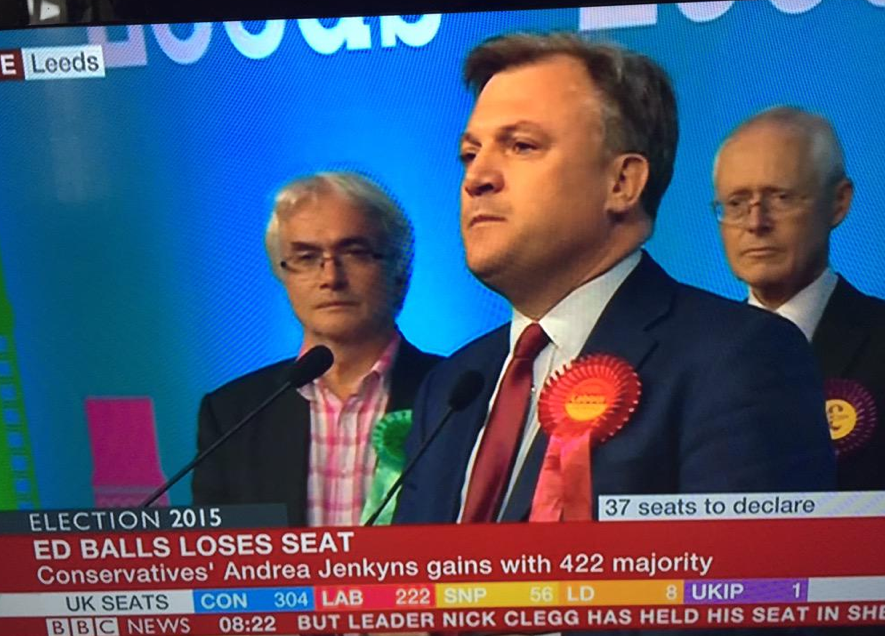 8. Harriet Harman
This was her victory speech, which gives you a taster of the night Labour had.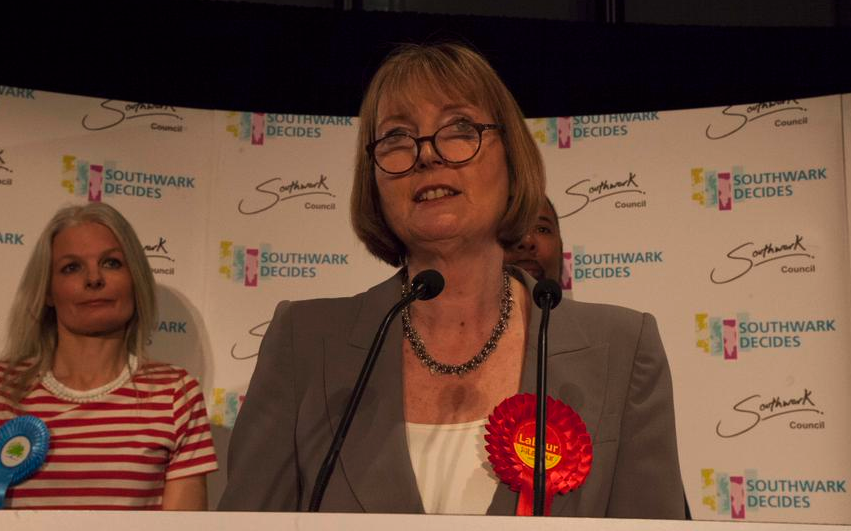 9. Yvette Cooper
Mrs Balls' husband is now out of work, hopefully he'll be able to get one of those zero hours contracts.
10. Douglas Alexander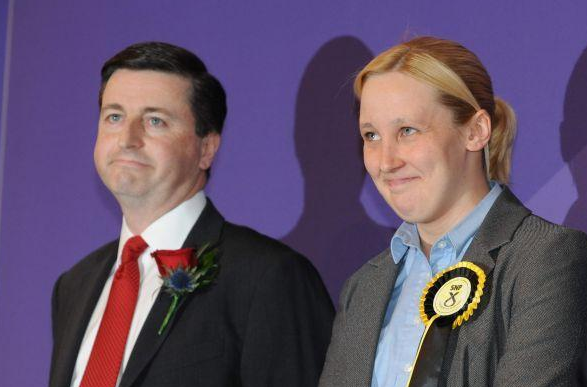 11. George Galloway
Paddy Ashdown might have to eat George Galloway's hat.