The cutest treats and gifts for your dog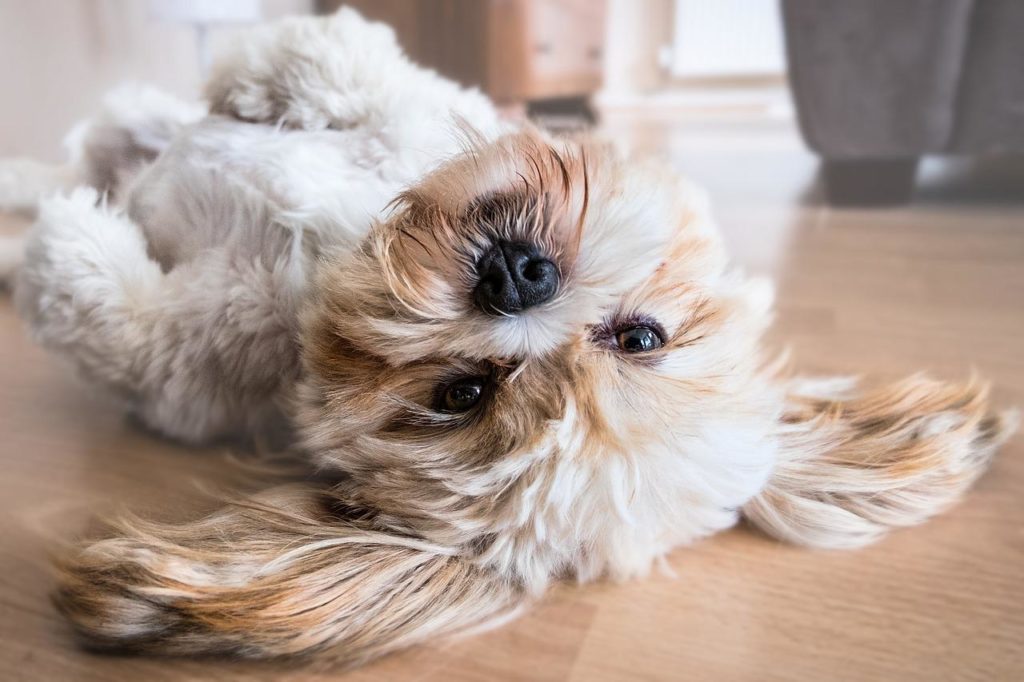 Having a dog is like being able to carry your best friend with you the whole day. While we care for him, does he care for you as well. A lot of time people without dogs don't quite understand the amount of love you can experience for this tiny little being. We do! That's why we could get that you want to spoil your furry friend all the time. That raises the question – which treats are the best to treat your dog with? In this blog we'll discuss several treats and why we recommend them.
CBD oil
You probably know already that CBD oil is getting more and more popular to use for its medical or calming benefits. Instead of getting a high (like you would from smoking a joint for example), you do experience the calming effects of CBD, an abbreviation for cannabidiol, a matter found in cannabis. Yes, that's where weed and hash come from as well. The CBD water-soluble powder treats from Joy Organics let your dog experience a sublime treat which tastes good and has a lot of benefits as well.
A little toy
Although you would probably spoil your dog with every cute treat possible, not all treats are equally friendly to human ears. Some plastic toys make an extremely loud and squeaky sound, which, in the long run, can become very irritating. To save yourself from this, look for toys that are fun for dogs, but quiet as well. That's to make your furry friend and yourself happy.
Dog cam
Let's say you're sitting in the office and suddenly feel overwhelmed by a feeling of homesickness, because you want to cuddle your dog again. Missing your furry friend can be very serious and severe for dog owners. That's one of the reasons Furbo invented a dog cam. You place this at home and when you're away from your house you'll still be able to facetime with your dog. You'll be able to see your pet and he or she will be able to hear you. Extra fun: the camera is dark-friendly so even at night you'll be able to check what the little one is doing. A fun thing from the Furbo dog camera is that you can throw treats at your dog by using the Furbo app.
Dog donuts
Can you imagine being able to eat donuts together with your odg? We didn't want to set our hopes too high, but thankfully this is possible. You can easily make them yourself by preparing a meat flavored cookie, cutting a hole in the middle and filling the top with yogurt. Et voilá – dinner is served!
A cuddle pillow
We understand that you want to cuddle your dog even when you're away for the weekend. If you're really attached to your furry friend, then maybe the perfect gift to allow yourself is a pillow with your four footed friend printed on it. When one of your friends is a big dog fan, this would work very nice as a gift as well. Now you have a memory to hold onto forever.