The best prank comedy movies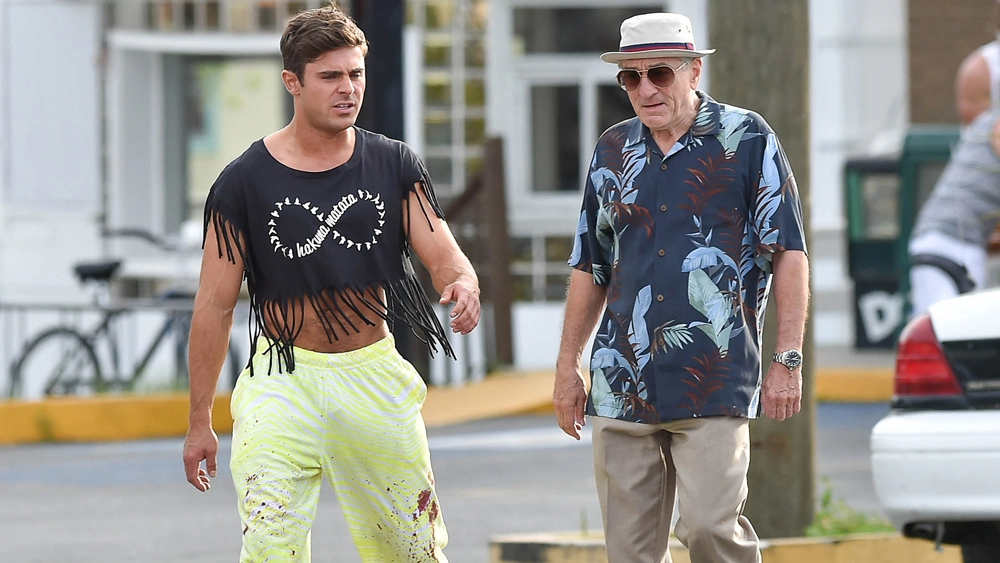 Prank comedy can be a lot of fun if the pranks are good. Pranks can often be viewed on reels, TikTok and YouTube and we can have hours of fun with these prank videos, such as the STD text prank. In Hollywood, however, there are also a number of movies where they show the art of pranks wonderfully. Find out which movies are the king of the pranks in this list below. Did you know the prank movies we watch on YouTube originate from the Jackass movies? 
Waiting…
Waiting is a great summation of all aspects of serving food and also shows the unpleasant sides of the trade. This is a great prank movie.
In the movie Waiting… Dean has been working in a restaurant for four years. This job once started to pay for his studies and now he needs it to survive. After hearing that his college friend got a great job at a computer company, Dean thinks it's time to get his life on track for once.
Dirty Grandpa
In Dirty Grandpa, good lawyer Jason is getting married to Meredith, an appalled control freak. His grandfather suddenly wants a ride to Florida, amid all the wedding day stress.
There are many pranks in this movie, but the one that ultimately results in chaos at the wedding are the ones that stand out the most. This one has a healthy outcome and reason and is also the highlight of all the previous pranks.
Borat
Borat is about a reporter from Kazaghstan who travels to America. This movie is one big prank from beginning to end with great statements that only Borat can make, such as " My wife she is dead, she die in a field…. But it's ok, I have a better one now…she nice."
The office US
This is not a movie, but this series is full of great pranks. Namely, The office US follows a paper company called "Dunder Mifflin" the employees of this series are hilarious. Jim a paper salesman makes it his life goal to constantly prank Dwight, his co-worker. He even works overtime for it.
Jackass
If you like pranks then Jackass is definitely the king of pranks. Thanks to Jackass, we can now spend hours watching pranks on our phones. In fact, they came up with performing pranks on each other and filming them. The movie is hilarious but prank videos individually are obviously delightful to watch as well. Thank you Jackass!