The Best Places to Host a Stag Party in California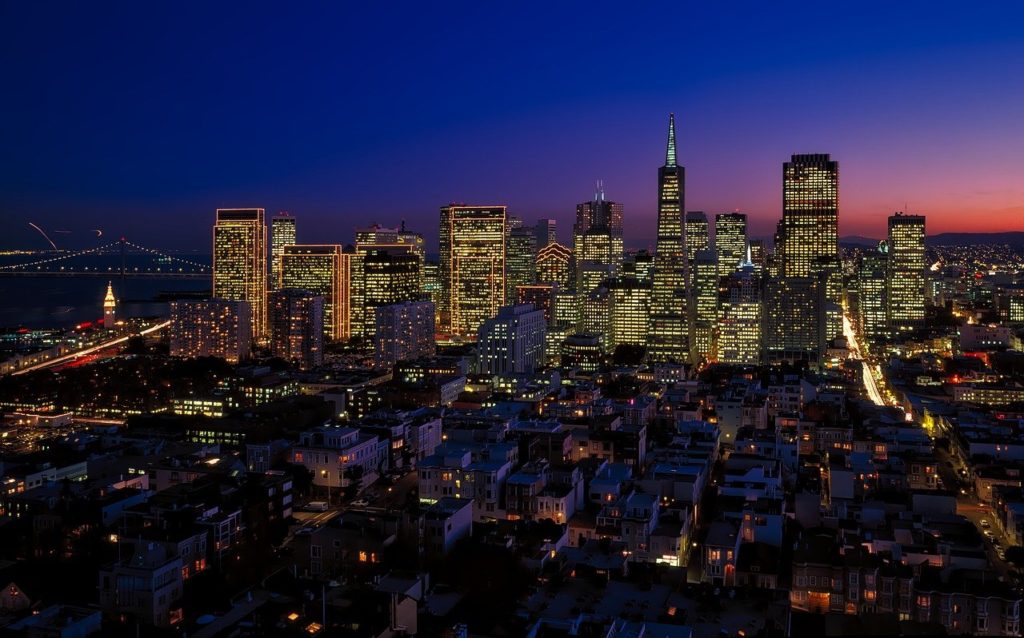 California is full to the brim of beautiful places and exciting things to do. However, if you're considering hosting a stag/bachelor party in this state you may not know where to start looking. There are so many excellent destinations for you to choose from, each offering something different. The good news is that you can find details of some of the best places to host your stag party, making your search so much easier.
San Francisco
Found in Northern California, San Francisco is the 4th largest city. Known for its incredibly beautiful landmarks, this part of the world is the ideal location for a stag party.
Complete with some very original and unique bars, some of which have 1920s decor, it's likely that you're going to have a great time. If you would love nothing more than to host a stag party that involves visiting lots of bars, this is the place to be. Some of the bars have strict rules, but you can still relax and enjoy yourself. Sample some of the locally made drinks and have a great time in San Francisco.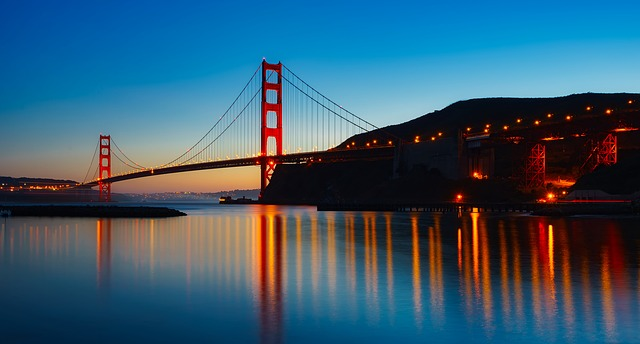 San Diego
One of California's most visited destinations, San Diego really does seem to have it all. This is a part of the world that is home to many different clubs, bars, and incredibly beautiful beaches. However, you don't have to spend your time drinking, you can always visit one of the many casinos. Place a bet at Grand Rush before heading to some of the best nightclubs in the state.
San Diego often sees some of the world's most famous people descend upon her. As you make your way around the state celebrating, keep your eyes peeled for Jamie Foxx, LeBron James, and Snoop Dogg.
Los Angeles
There are so many stag/bachelor party options in Los Angeles, and it may be hard for you to choose from them all. However, one of the best places for you to be is Universal Studios, more specifically the tour that takes place there. If you love all-things movies, you will love this tour that takes visitors through very many different cinematic experiences. As soon as the tour is over, you can hit the bars on Sunset Strip. There is usually live music playing, burlesque shows, and so much more. Los Angeles really does seem to have it all.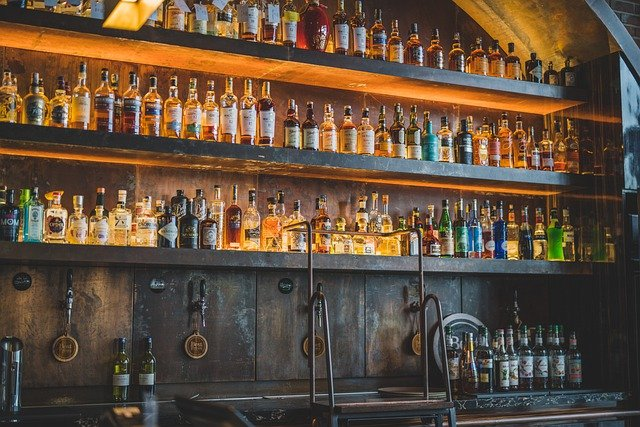 Santa Rosa
Found just under one hour north of San Francisco, Santa Rosa is the ideal location if you love wine. Santa Rosa is located in the very heart of Sonoma County, which is locally known as "Wine country". You can enjoy wine tours by bus or even by limousine if you wish. There is more than just wine on offer in Santa Rosa, you can also enjoy craft beer, whale watching, and even a spot of fishing. Host a stag party with a difference, and be sure to visit Bodega Bay while you're in the area.
California is full to the brim of great places to host a stag party. It has so much to offer everyone and it's no wonder the area sees many stag parties taking place every year.