The Best Movies About Betting and Gambling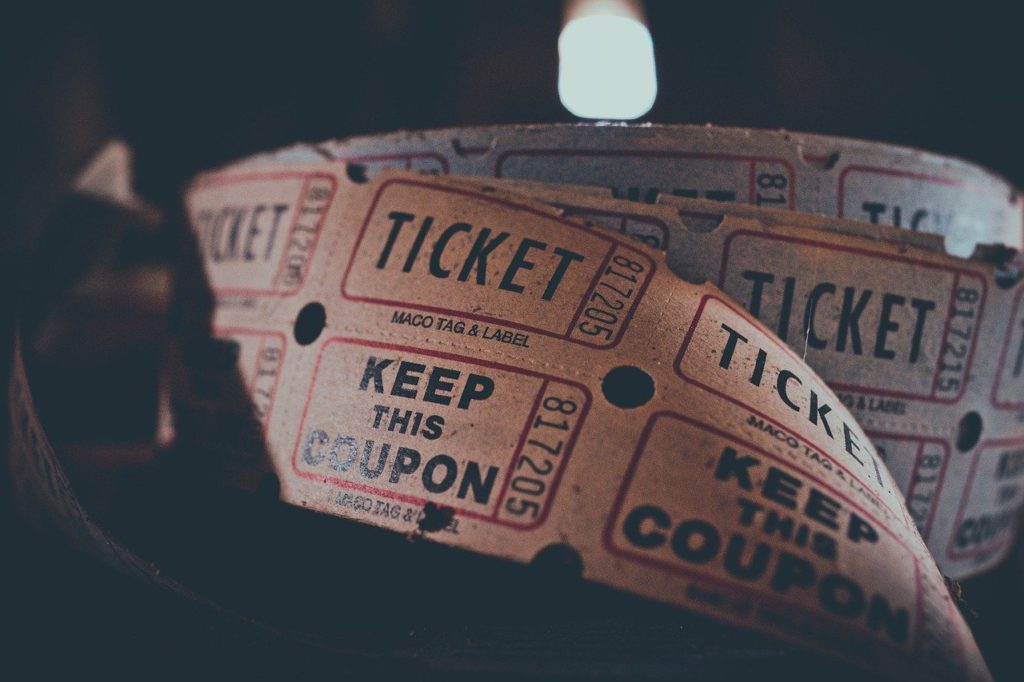 If you love to gamble and head to the casino, you may want to watch similar movies. The good thing is, there are a lot of movies out there that are about sports betting, as well as gambling in casinos. This can allow you to watch a storyline you enjoy and even relate to. So, here are some of the best movies about betting and gambling so that you have something fun to watch.
The Hustler
Let's start with a classic movie. We are talking about The Hustler. This American film was released in 1961 and it is based on a novel by Walter Tevis. The story is about a pool hustler called Eddie Felson and how he wants to make it big. In other words, he wanted to get into high-stakes wagering. The movie was a big hit because it dared to explore the winning and losing of gambling, as he wanted to become the best pool player. This movie won a lot of awards, including two Academy Awards and two British Academy Film Awards.
Let It Ride
If you would prefer to watch a comedy then you have got to watch Let It Ride. This was first released in 1989 and the story is based on a novel called Good Vibes. Some of the actors include Richard Dreyfuss, Teri Garr, Allen Garfield and David Johansen. Let It Ride focuses on a gambler who is not normally successful but he starts to be lucky. In fact, he wins every bet he places one day. You can watch and find out if he is able to stay lucky and walk away with a fortune or if he will go broke by the end of the day.
The Color of Money
If you enjoyed The hustler, then you will want to want the sequel. This is called The Color of Money; it stars Paul Newman, Tom Cruise and Mary Elizabeth Mastrantonio. You can learn more about Eddie Felson and what happens to him after he retires from his pool playing career. He offers to teach a young man about being a hustler and show him the ropes. If you are feeling inspired to play a few games of poker, blackjack after watching this movie, you can head to the Finnish sports betting website vedonlyontiyhtiot.com. This will help you find the best bonuses and promotions, be they welcome bonuses or in play bonuses.
Two for the Money
Next on the list is Two for the Money. This is a movie that stars Matthew McConaughey and Al Pacino and it was released in 2005, exploring the world of sports betting. The story surrounds a college football star that injures his knee and this ends his career. Instead, he turns to handicapping football games and he is very successful at winning. Soon, the head of a sports consulting company wants to hire him. This totally transforms the former college player's life. But, as you can imagine, things start to go wrong and this leads to trouble in paradise.
Vegas Vacation
Are you looking for a movie that is going to make you laugh? Well, you have got to check out Vegas Vacation. This is a movie that was released in 1997 but continues to make people laugh as one of the Vacation movies from the Griswold family. Just as the title suggests, the family goes on a vacation to Las Vegas to enjoy some gambling. But, just like every other trip they take, things do not go to plan. You will find this movie hilarious, as Clark Griswold cannot stop gambling and losing his money, as well as other family members getting up to no good in Sin City.
21
A lot of people are familiar with the MIT blackjack team. It was a group of students who attended Harvard University and they used their intelligence and card counting techniques to win at blackjack. Well, the movie called 21 is loosely based on that story. But, it makes sure that it is a fun and fast-paced movie. You can expect to see actors such as Jim Sturgess, Jacob Pitts, Kevin Spacey and Kate Bosworth. It was released in 2008 and it is categorized as a heist drama film. Indeed, it was a big hit when it was released, being filmed in Las Vegas.
Molly's Game
If you know a lot about gambling, you might know something about Molly Bloom. She was an Olympic skier that decided to run a high-stakes poker game and one that was exclusively for stars. But, she soon became a target for the FBI. Well, Molly's Game is a movie that explores this and it is classed as a biographical crime drama film. It was released in 2017 and shows how her underground poker world operated, complete with Hollywood celebrities and huge business personalities. Stars of the movie include Idris Elba, Kevin Costner and Jessica Chastain.