Taylor Swift Literally Releases Eight Seconds Of Silence, Gets To No1 In Canada
Hype for Taylor Swift's new album 1989 is so intense that her fans in Canada downloaded enough copies of 8 seconds of silence for it to reach Number one on the native iTunes rankings.

A glitch in the system, spotted by PopJustice, meant that a mysterious 'Track 3' appeared available for purchase. But instead of containing a song, it was just white noise. Just a few seconds of nothingness, instantly outselling every other song available for download in Canada at that time.
The song has since been removed, but sold enough in its brief lifespan to still be in poll position at time of writing. The iTunes Top Songs list is, of course, a constantly updating ranking based on the previous 24 hours' worth of sales.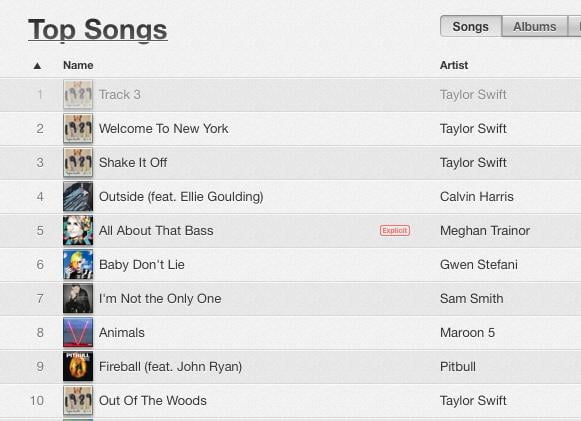 (Screengrab by EntertainmentWise)
1989 itself is due for release next week (October 27 in the UK; 28 in the US) and the real Track 3 will presumably have something with more production, lyrics and, er, sound than the one that was briefly and accidentally made available overseas last night.
A glitch also occured on the UK store on Monday (October 20) when the song 'Welcome To New York' seemingly arrived a couple of hours ahead of schedule; titled 'Track 1' rather than its actual name.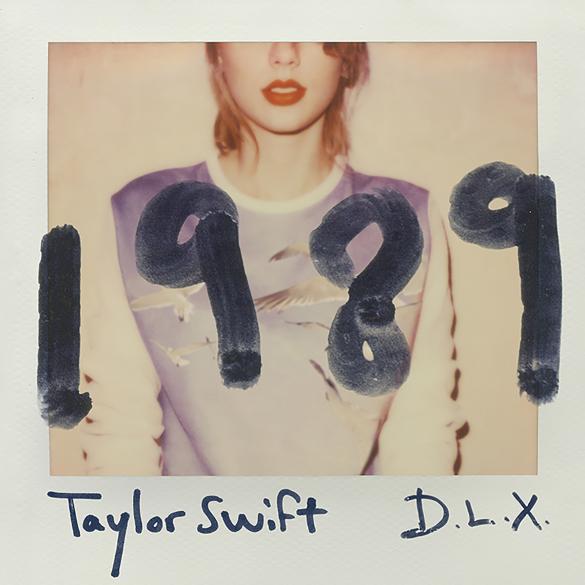 (Packshot)
Safe to say then that the album will probably be a big success when it finally hits shelves for real.