Stan Lee's Lucky Man Review
The creator of so many characters and the world-renowned comic book writer Stan Lee "the man" (Spider-Man, X-Men, Fantastic Four) would stop making his famous cameos in the Marvel movies.
The truth is that given the advanced age of this master of comics, it is not surprising that this decision saw the light of day. But that's not why he has stopped doing the things he has always liked. And from time to time he writes scripts again, either for comics or, as on this occasion, for television series. As such, he made in collaboration with his multimedia entertainment production POW! Entertainment. This is the first series he has made for the UK. Let's break down what they all are about.
Brief Introduction
Episode release: 2016-2018
Creators: Stan Lee, Neil Biswas
Number of series: 3
Original platform: Sky1
Cast: Harry Clayton, Steve Orwell, Amara Karan, Eve Best
IMDb Rating: 7.1/10
This is a production that begins with a rather suggestive premise that revolves around luck, good and bad, and exploits it wonderfully. Luck plays a crucial role in many spheres of our lives, yet when we hear the word, the first thing that comes to mind is the notion of playing in casinos. Even if we take a game like poker, where an Ignition starting hands guide and other rules are essential knowledge before sitting at the table, the lucky factor is impossible to neglect. What to say about slot machines that are called chance-based games for a reason.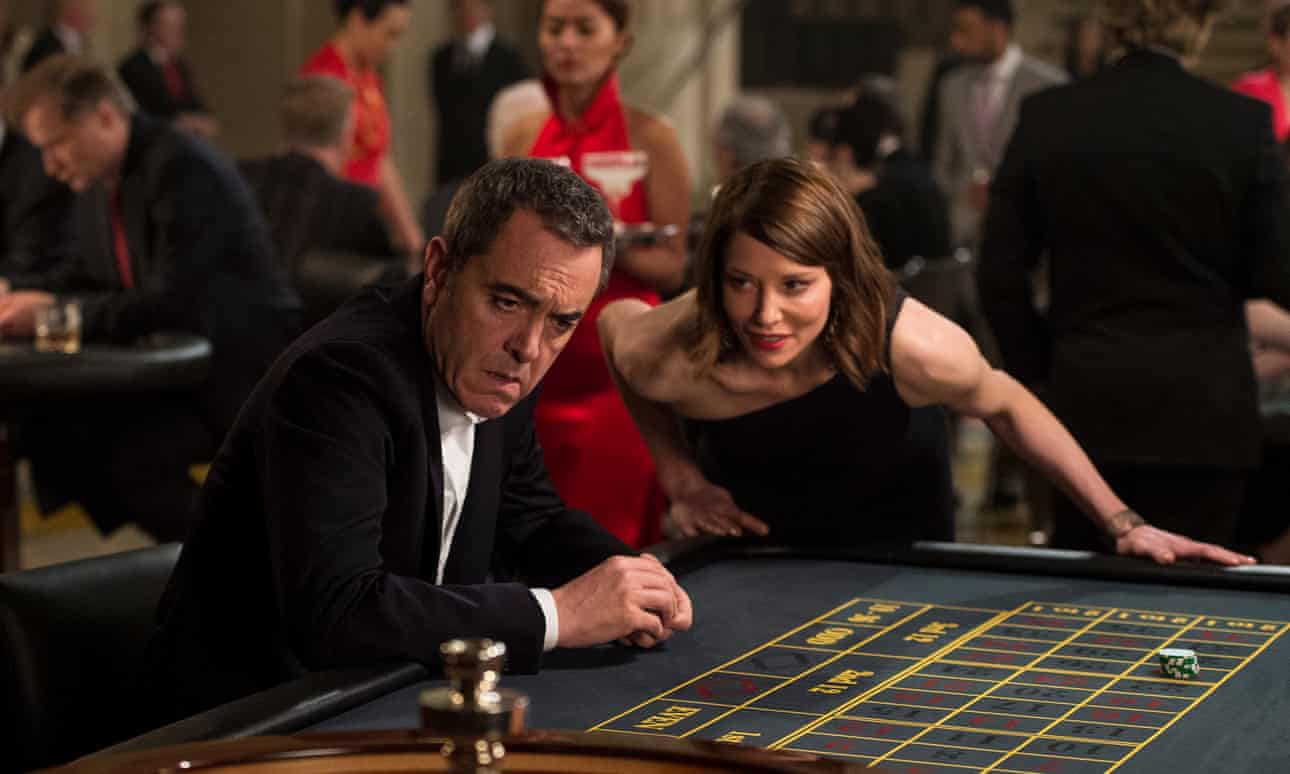 But behind this idea in Lucky Man there is much more plot: it is the story of a man who acquires a superpower that affects his life and those around him, and how he accepts it. The season lasts ten episodes and the story takes time to pick up the pace in the first ones, causing us to wonder what it wants to be.
Harry Clayton's Super Power
As we have said earlier, the movie revolves around the usual question that everyone asked the filmmaker: if you had a superpower, what would it be? He always answered "luck". However, luck is not something that accompanies detective Harry Clayton (played by James Nesbitt), and along with his gambling addiction it can be a terrible combination. It is something that is reflected in his life in general: it cost him his marriage to Anna (played by Eve Best) and his relationship with his daughter, in the non-promoted work, and he is extremely indebted. But this changes the day when a mysterious woman, named Eva (played by Sienna Guillory), appears in a game room in which he is.