Stacey Dash surprised the public once again this morning. Well, it's not really a surprise that she made controversial comments, but it was definitely a surprise to anyone who woke up and saw her name was trending on Twitter today. While making an appearance on The Meredith Vieira Show this morning, the former Clueless star made controversial comments about wage inequality, which is why she was trending on Twitter. Despite now seeing the backlash from her comments, she shockingly continues to defend herself.
Taking to Twitter, the 48-year-old continues to stand by her words my retweeting supportive comments along with articles that had reported on the controversy.
This is in addition to re-emphasizing her point that she made while on the show.
"The 77 cents vs a dollar is based on B.S. statistics," she tweeted. "STOP USING IT. CELEBRATE that EDUCATED women in their 20's now make more than men!"
It seems that none of the criticism had given her any sort of regret or remorse for her comments. She continued to rant about her beliefs and flat out said that she doesn't care if her opinion is in the minority.
"I DON'T CARE IF I AM THE LONE VOICE IN THE WOODS," she wrote angrily. "I WILL NOT LET THE GOVERNMENT MAKE WOMEN AN ENTITLEMENT CLASS. #HOLDINGTHELINE"
Yikes! This turned ugly really fast. Despite her holding her stance, she did make sure to deny that she is "anti-women" after many accused her of being an anti-feminist.
The entire controversy stemmed from Stacey's original comments on the show in which she claimed that women use the wage gap statistics as an excuse.
"It's an excuse," she said bluntly. "Stop making excuses. If there are opportunities, seize them. And be prepared for them. And be the best, if that's what it takes. If you have to be extraordinary, be extraordinary."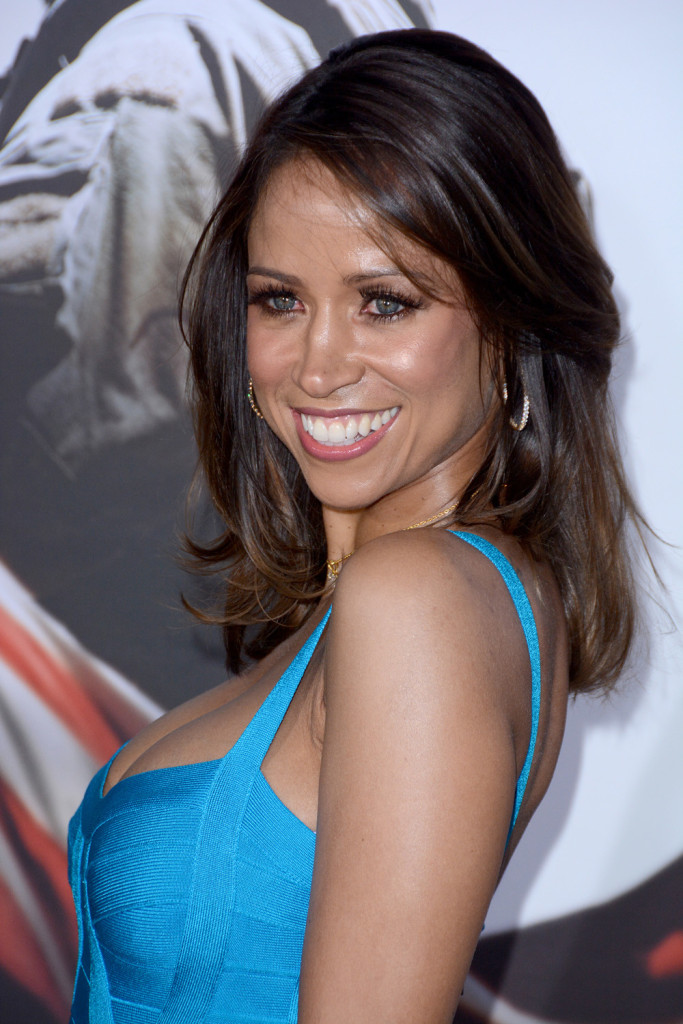 It was at this point that Meredith pointed out that women make 78 cents for every dollar a man makes. However, Stacey didn't back down and even questioned whether or not that statistic was true.
In all fairness to Stacey Dash, she does seem to be fair about opinions that differ from hers. In fact, she seems to be embracing the insults and criticism by retweeting comments of people calling her stupid and even threatening to punch her in the face.
Stacey Dash first emerged as a controversial figure back in 2012 when she publicly declared that she would be voting Mitt Romney. Ever since then, she has drawn controversy with her supportive comments of the Republican Party.