Ever felt like feeling close to a deceased love one by inserting their ashes up your vagina? Us neither… But if you have, then you're going to go absolutely wild for this new invention.
Genius or complete crazy person, the jury's still out, Mark Sturkenboom has created a new device that stores the deceased's ashes in a dildo; an urn dildo, basically.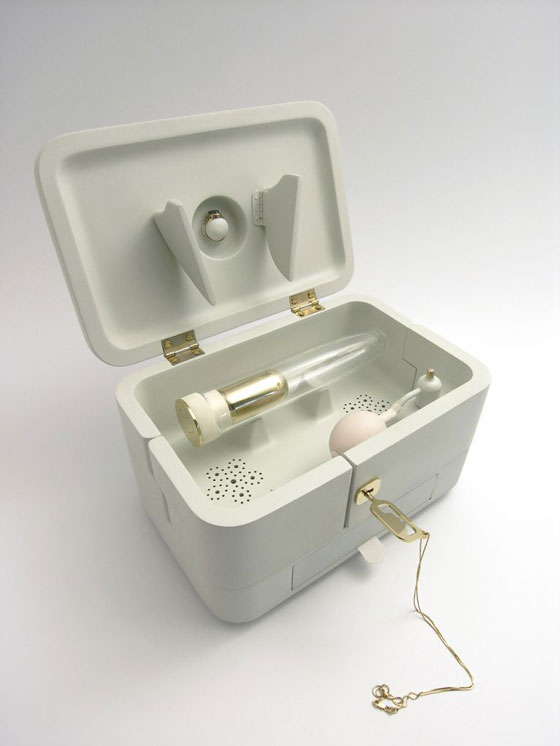 The innovation is aimed at those who haven't lost their sexual libido, but are by no means prepared to sleep with somebody else. We reckon he also could have made it to rid families of any Meet The Parents urn-style disasters (yes, we're referring to that scene when Ben Stiller accidentally pops a champagne cork that smashes the urn of Robert DeNiro's beloved mother, prompting the family cat to go and urinate all over them).
Speaking about the bizarre urn, he said: "After a passing, the missing of intimacy with that person is only one aspect of the pain and grief.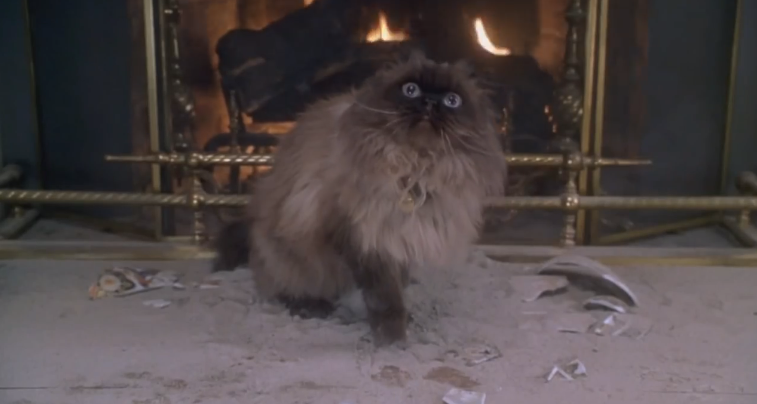 "This forms the base for 21 Grams. The urn offers the possibility to conserve 21 grams of ashes of the deceased and displays an immortal desire."
Along with the phallus-shaped ashes, the memory box given to the mourning also includes a necklace and an amplifier, which allows you to play music that reminds you of the deceased, a scent diffuser and a gold-plated urn.
All of these seem pretty inept next to that dildo though. Of course, Sturkenboom also offers the option to fit all of the ashes within the dildo; he's not one to discriminate if you haven't already picked that up.
But if dildos filled with the remains of your loved ones aren't your thing, though we don't know why they wouldn't be, there are other packages (ahem) on offer.
You can also have your loved ones ashes made into tattoos or jewellery… or you could just put them in a vase or bury them like a normal person?