Sorry Tre! Cheryl Cole Is 'Back With Her First True Love'
It looks like the holiday is over for Cheryl Cole as the singer has apparently headed back into the recording studio to work on new music just a few months after confirming her split from Girls Aloud.
The 'Call My Name' singer, who celebrated her 30th birthday last week, has been enjoying a break this summer after announcing in March that she and her Girls Aloud bandmates have decided to part ways for good after 10 years together.
Cheryl was in the midst of promotion for her third and latest album 'A Million Lights' last year when she put plans on hold to embark on the Girls Aloud reunion tour, but it looks like she is ready to resurrect her solo career and is in the process of writing new songs.
Alongside a photo of a microphone in the studio, Cheryl wrote: "Back with my first true love," hinting that fans can expect fresh material on the way.
The former X Factor judge's solo jaunt has proved fairly successful so far with two number one albums, '3 Words' and 'Messy Little Raindrops,' and three chart-topping singles including 'Fight For This Love' and 'Promise This.'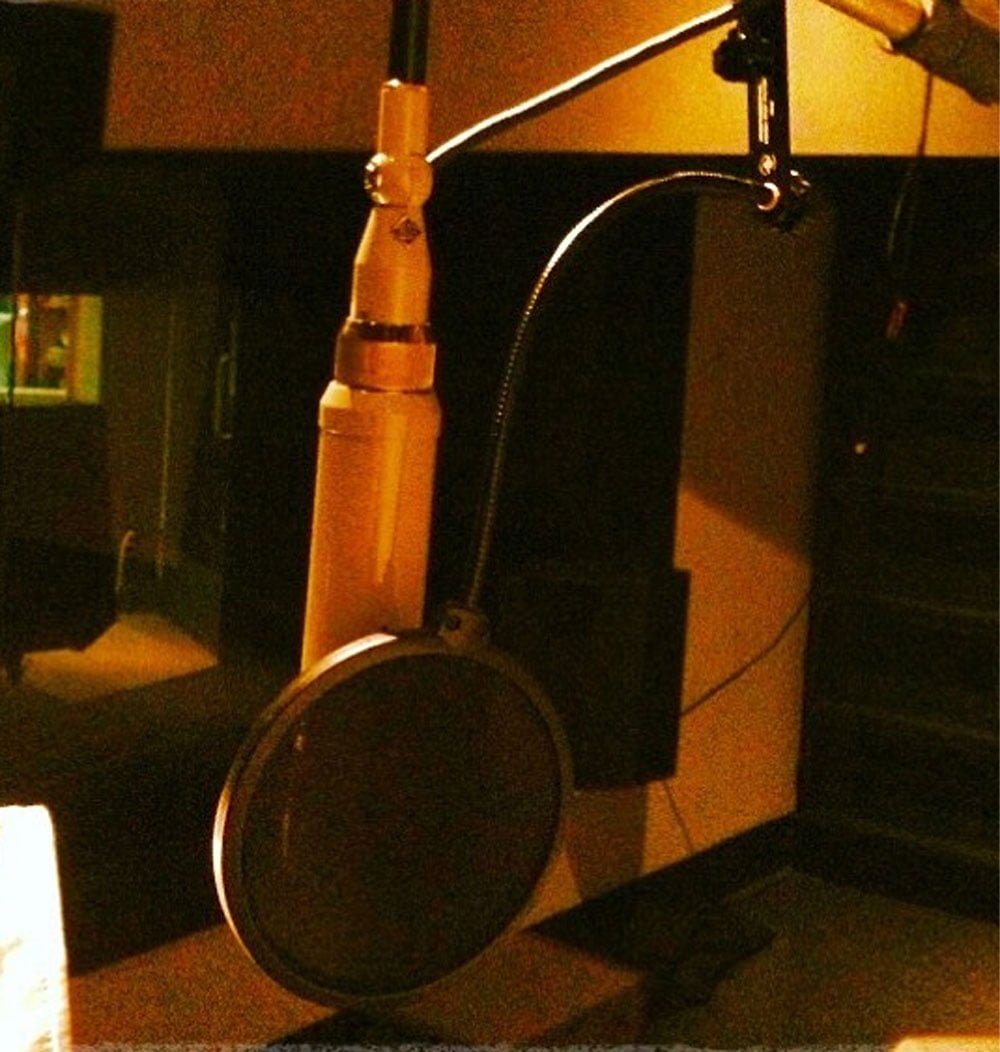 Cheryl Cole shared this photo from the recording studio this week hinting at new music (Cheryl Cole/Instagram)
No doubt Cheryl will be using music to help distract her mind from the recent spat she got into with a journalist who wrote a "horrible, incredibly inaccurate and misinformed article" about the star's 30th birthday celebrations in Las Vegas last month.
"Well I really don't know where to start with this one I have to say! Cats got my tongue (no pun intended) I am actually dumbfounded reading your nasty bitter horrible incredibly inaccurate and misinformed article! Is this what you have been resorted to??! i feel bad for you," a furious Cheryl wrote in her rant on WhoSay.
Oh dear! Should Cheryl resurrect her solo career post-Girls Aloud?
Cheryl Cole Reveals Huge New Tattoo As Girls Aloud Kick Off Ten Tour
Girls Aloud kick off their Ten Tour in Newcastle (WENN)