While Justin Bieber and Selena Gomez's love lives have been filled with famous faces since splitting last year speculation surrounding a possible reconciliation at last week's Met Ball raged on. Sadly, or perhaps thankfully, the pop princess isn't convinced by the 'reformed' Justin Bieber that he himself keeps bleating on about. Not one bit.
After running into each other at the star-packed costume ball in New York City, Sels was just with more conviction that her former flame just isn't going to change. He's still a child and he's still going t break her heart time and time again.
"Justin prides himself on being over his so-called 'stupid stage', but Selena says she hasn't noticed much of a change," a source tells HollywoodLife.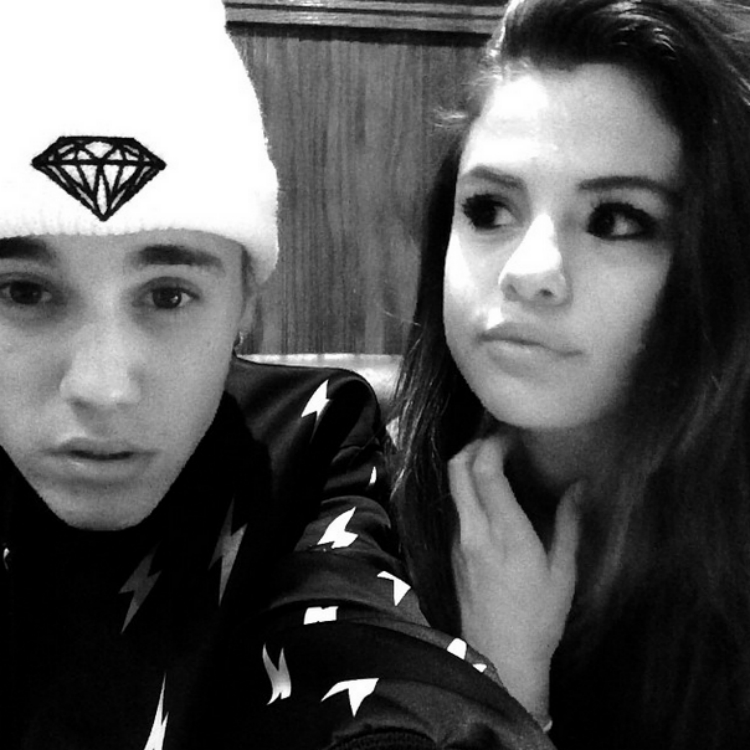 According to the insider, Selena was heading to Sunday's Wango Tango, where the Biebs was performing. But she didn't make it and by the sound of it, she's pretty glad about it too.
"She's glad she trusted her instinct, but a little disappointed that she hadn't heard from Justin since last Friday. He's back to playing hot and cold," the source adds. "She doesn't understand why he came on to her so strong only to go back to flirting with Kendall. It's just rude and of course inconsistent."
Yesterday Justin and Kendall, or Jendall as they've been affectionately dubbed by fans, fuelled further speculation of a romance after the Keeping Up With The Kardashians star rock duo to Justin's gym to give the provocative pop star a ride. To be honest, among Kendall, Hailey Baldwin and pretty much every female JB comes into contact with we just can't keep up.
But whichever girl the 21-year-old keeps under his arms, he's ony got eyes for one. "For him, they weren't just in love, they were soul mates, and he hates when he can't have her in his life.
"Despite things with Kendall Jenner and Hailey Baldwin, Justin has always held a torch for Selena."