Sam Mendes On 'Skyfall' Villain Javier Bardem: 'Silva's Up There With The Greats'
'Skyfall' director Sam Mendes has revealed that he had to "work hard" to persuade Oscar-winning actor Javier Bardem to star in his latest instalment of the James Bond franchise 'Skyfall'.
In an interview with Empire, the director spoke about 007's latest enemy, Silva, who is played by Bardem but despite his positive reviews from Mendes, it sounds like Bardem was reluctant to take on the role.
"[Silva] is larger than life in one respect but full of surprises – never entirely, at any given moment, exactly what you think it is. Javier takes some risks," Mendes reveals.
"But he's an amazing actor and I think he gives you something you may consider to have been absent from Bond movies for a long time."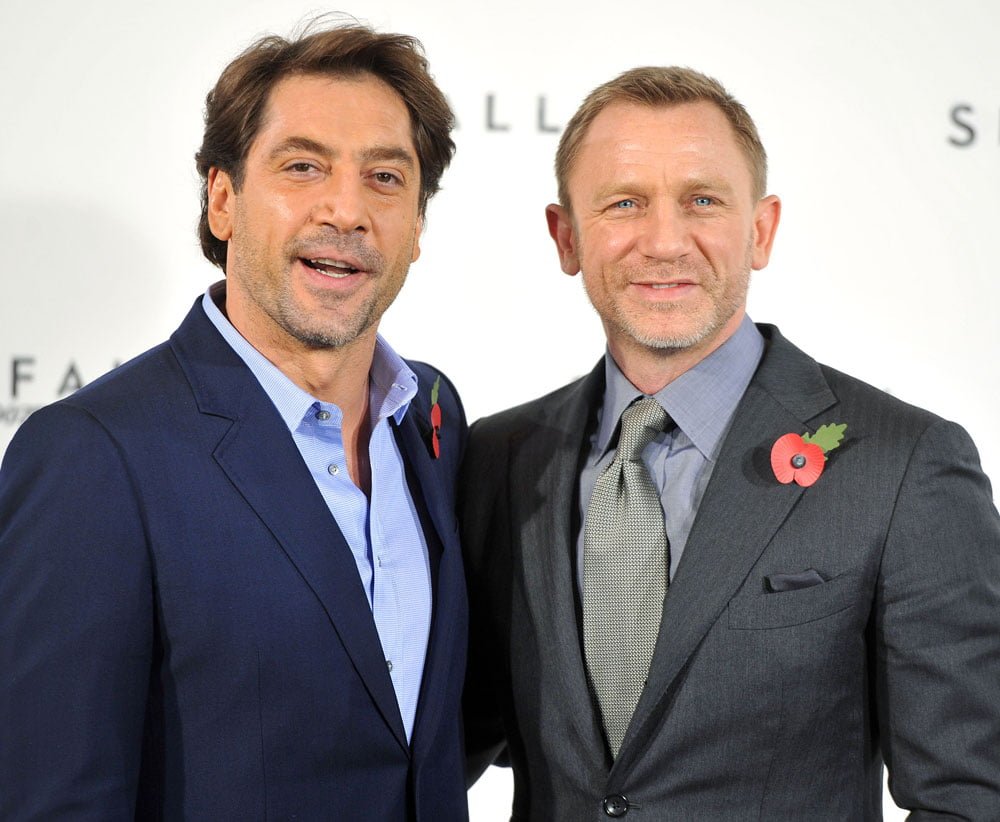 Javier Bardem and Daniel Craig at the 'Skyfall' photocall in London (Wenn)
He also added: "Silva's up there with the greats, for me, and that's why I worked very hard to persuade one of the great actors of the world to do it…"
But while Mendes concedes that the new movie is bringing new elements to the Bond franchise, it wasn't intentional.
"There are quite a lot of new things in this movie, but I never had the intention to reinvent the wheel," he said.
While there's speculation as to whether 'Skyfall' will be Daniel Craig's last input as 007, it sounds as if the British star isn't quite ready to hang up the dinner jacket just yet.
"When I'm doing the movie, I'm totally single-minded. I keep my energy levels as high as I can all the time. I want to inspire, and be inspired. And I'm lucky enough to work with some incredible people with vast experience."
"I was standing on top of a train in Turkey with this crew of people, I looked around and I thought, 'You know, this is the best place to be for an actor.' So I kind of give it all I've got, and then collapse for a while!" he recalled.
New 'Skyfall' Images: We Can Hardly Wait!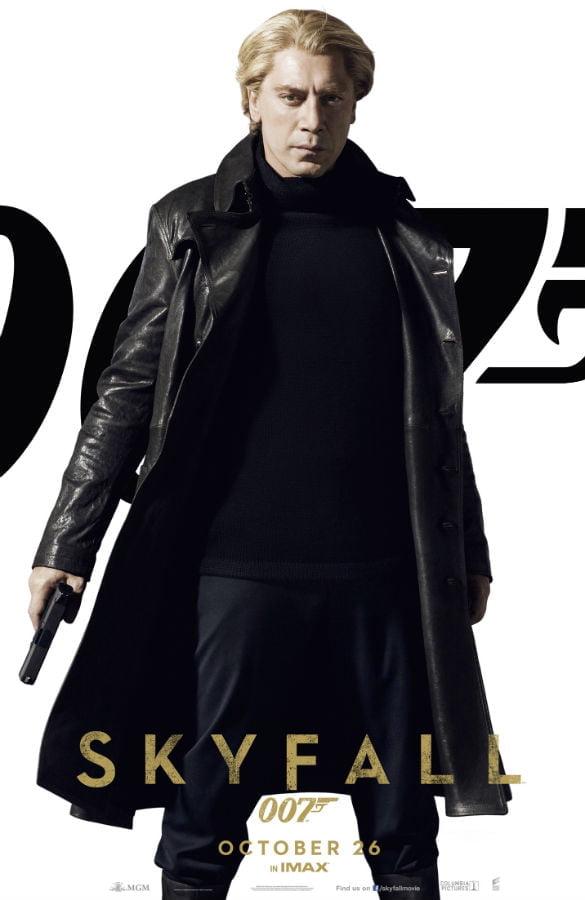 Javier Bardem as Raoul Silva PHOTO: Sony Pictures