Renewable energy: how well is Scotland doing?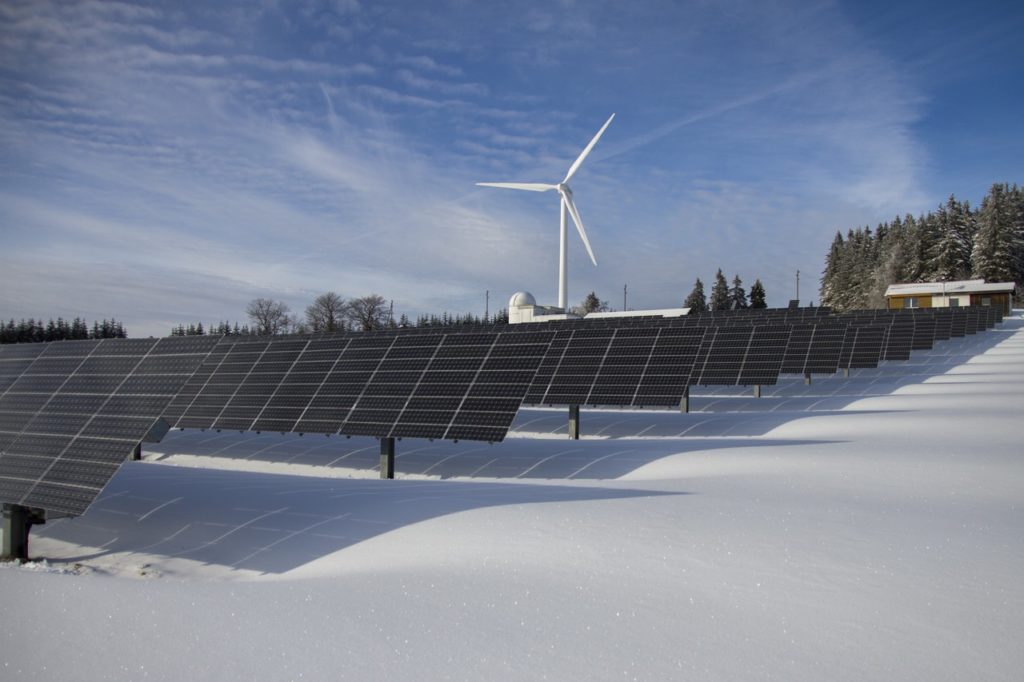 Renewable energy has been a buzzword in the last decade. It has become a social, political, and economic issue that is taken more and more seriously online and offline. 
With many research studies coming out about climate change, governments and businesses have come together to address this.  
Scotland's take on renewable energy
Let's take the case of Scotland, which has taken very aggressive steps towards renewable energy in the 21st century. According to Wikipedia, 90% of Scotland's gross electricity consumption in 2019 is from renewable energy sources. As early as 2015, it has exceeded its national target of 50% in terms of generating electricity through renewable sources. Thus, it has increased its target to 80% in 2020.  
Bump in the road
One challenge, because of its location, is the energy consumption for heating, which comprises 55% of Scotland's energy consumption. 
But thanks to the cooperation and support of industries, new technological solutions and energy efficient solutions are being introduced in the market. Heat pumps are one of them. 
In support of government initiatives, businesses have looked into providing consumers with heat pumps and underfloor heating products that use renewable energy sources like solar energy through the use of solar panels. 
One major hurdle for commercial and residential users would be the capital investment for heat pumps and underfloor heating. Another misconception is the downtime required for such installations. These are the issues usually addressed by companies like Incognito Heat Co. They explained that it is, in fact, the exact opposite. Installing heat pumps and underfloor heating is actually quick and easy when done by professionals.  
The answer
In line with the Scottish government's initiatives in lowering its carbon footprint, heat pumps and underfloor heating use electricity from solar panels or wind turbines in heating the water that would run through the pipes. This is a huge leap in lowering electricity bills because it uses green energy. Not only do homes and businesses save money from this but they proactively support the use of renewable energy. To learn more about how Incognito Heat Co can assist you, click here. 
Other benefits
Not only is this energy-saving and cost-saving, it also space-saving and child-safe. No more bulky, unsightly radiators in your living or office space. No need to child-proof your heating equipment because they are safely tucked under the floor.  
To further promote this, the Scottish government offers financial incentives like the Renewable Heat Incentive, the Green Deal and Energy Company Obligation. There are also capital allowances for businesses using energy efficient products.