Pros and cons of playing real money poker on your phone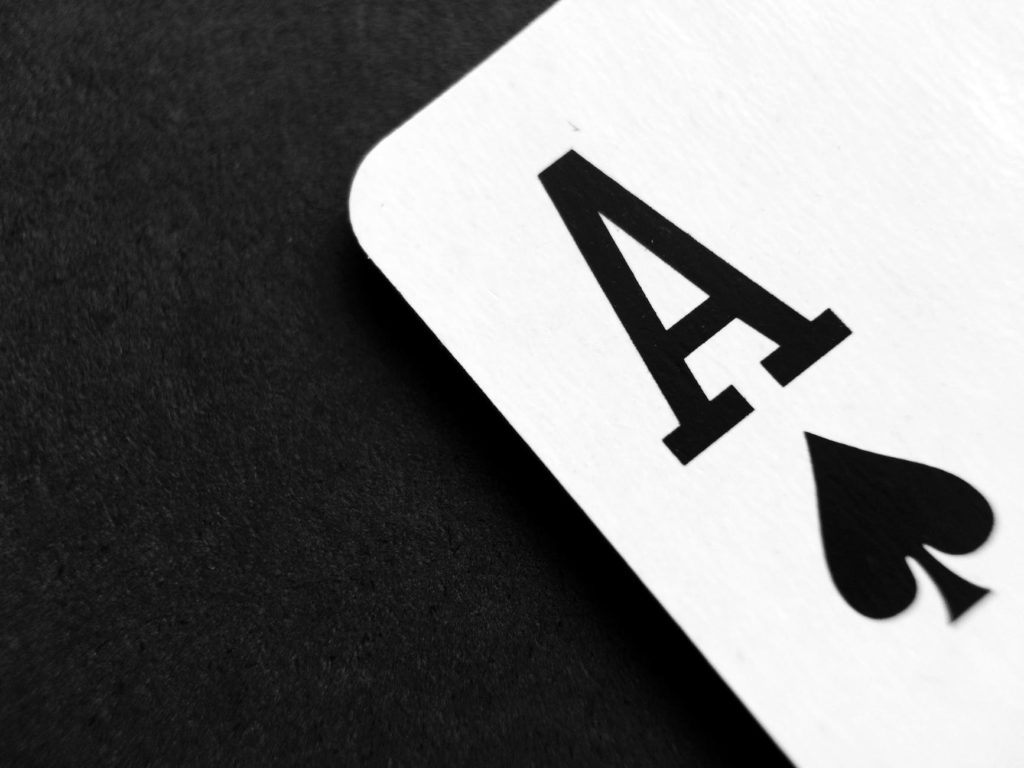 Around 60 million Americans play online poker. The latest industry data shows that almost 60 percent of internet visits are from mobile devices, so it is no great leap to conclude that real money mobile poker apps are in greater demand than ever. 
Mobile first has been the watchword for any business with an online presence for the past five years, so practically every online poker site can be accessed from a smartphone, either from a native app or via a mobile browser. But the fact that you can do something doesn't necessarily mean you should. Let's take an objective look at the pros and cons of playing real money poker from your smartphone.
Playing on the go
If you're serious about your online poker and play to a reasonable standard, the chances are it's as much a side-hustle as a hobby. That being the case, finding the time to participate in as many tournaments as possible can be a challenge. With work and family commitments, it can be hard to find more than an hour or so to sit in front of a desktop and play poker, and that's not going to help in your bid to become the next Daniel Negreanu.
If you filter through the various US poker sites and pick out the best online poker app for real money, you can get in a quick real money game from the app whenever you have a spare moment. It might only mean an extra 40 or 50 hands per day, but that can make all the difference to a reasonably skilled player.
No more poker-lite
You might be concerned that mobile poker is not going to provide the same experience as playing on a desktop. A decade ago, when you were playing on your iPhone 3 or Google Nexus, you might have had a point. Back then, casino sites and online poker rooms offered a condensed version for gaming on the go, tailored to the processing power of early smartphones.
Mobile poker apps are no longer poker-lite. Even budget smartphones have processing power that can match a basic laptop, and the overall user interface is most commonly designed first and foremost with mobile users in mind.
Multi tabling
For some players, one poker table isn't enough. Having a seat at several tables and ducking in and out might sound like a crazy plan, but it can actually make a lot of sense when it comes to reducing variance. We'll save further debate on that topic for another day, but suffice it to say that multi tabling is not practical from a mobile device – at least not yet.
While having a dozen screens open on your desktop is fine, it's still beyond the capabilities of mobile – at least, today. We will almost certainly look back on those words in 2032 and laugh at the primitive smartphones we put up with in 2022.
Aside from that, for those who are content to play one table at a time, doing so from a mobile device makes a whole lot of sense.