Pros and cons of playing online scratch offs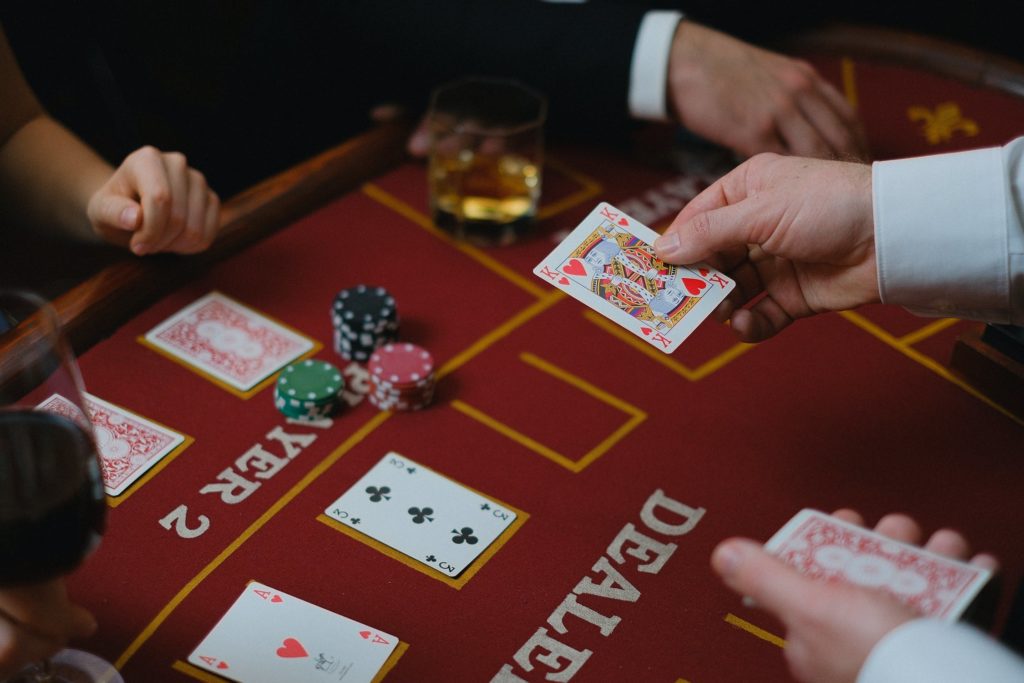 In the world of 2022, we are closer than ever to being paper free. Most written communication is online, printed receipts and bank statements are disappearing – even paper money is dwindling in use! One piece of paper you might still buy at the store or gas station is a scratch card. Even these, however, can now be bought online via a phone app without the need for a physical card. But with so many other ways that you can place a bet online these days, is it a good idea to do so? Let's have an objective look at the pros and cons.
Simplicity and convenience
Buying an online scratch off is probably one of the simplest types of gambling. You don't even have to find a coin to do the physical scratching, just click on the virtual card to reveal the symbols. Scratch cards have become steadily more complex since they first appeared in thee 1970s, and another advantage of playing the online variety is it will immediately tell you if you've won, so you eliminate the risk of accidentally throwing away a winner!
Extra features
One of the best things about online scratch offs is that they can offer extra features. These might include bonus games or fun interactive graphics. There's just so much scope here that online scratch offs will inevitably supersede paper ones in time.
Improving RTP
The average RTP for scratch offs is 93 percent. That means if you spent $100 on scratch offs, your average winnings would be $93. A better way of looking at it is that if 1,000 people spent $100 each, the average winnings would be almost exactly $93. Of course, some people would win more, and some less. Now 93 percent is not that impressive. RTP for blackjack is about 99 percent if you use basic strategy, and for most slot games it is about 96 percent. Having said that, new scratch offs are starting to appear with higher RTPs, such as Lucky Numbers at 96.5 percent.
Bigger prizes
Around one in four scratch offs win a prize. Naturally, most of these are low value, and might effectively return your stake but that's all. Of course, scratch offs have a jackpot, and depending on the game, it might run to the thousands or beyond. The odds against you winning thousands from a dollar scratch card are astronomically low, but they do exist.
Instead, you could play blackjack with its 99 percent RTP. Perfect your basic strategy and it could go even higher. The thing is, though, Blackjack only pays out 1-1, or at best 1.5-1 if certain conditions are net.
Is it worth it?
Playing blackjack won't make you rich with a life changing prize, but it's more healthy for your bank balance in the long run. Ultimately, those who are interested in the outside chance of a big win, however remote, are better playing a scratch off or buying a lotto ticket.