Our top James Bond moments
For several generations of film fans, James Bond represents the ultimate in suave sophistication and the ultimate smooth operator. His mastery of any activity that requires a degree of cool, from martial arts to poker, is part of what makes the films so compelling.
There are plenty of reasons to watch any Bond film and is hard to pick the best from such a truly ground-breaking franchise. There are some common elements to the best-known films and certain scenes that have gone down in film history as being truly exceptional.
Bond is known for being ice-cool under pressure, whether he's facing his enemies or playing his favourite game of baccarat. Indeed, the casino scenes in films such as Thunderball, Casino Royale, and Goldeneye added to his image as an urbane hero who can outclass his opponents effortlessly.
Generations of film fans have been enthralled by the idea of casino gaming after seeing successive Bonds dominate at the tables. Today's 007 enthusiasts can make the most of the flexibility of online gaming to enjoy a Bond-style casino experience from the comfort of their own homes. Many online casino providers such as 888 casino also offer live versions of Bond's favourite casino games including live baccarat.
There are so many memorable moments in Bond history that it's hard to pick the most notable, although there are quite a few contenders:
Best gadgets
There are plenty of gadgets that could take the top spot, notably the attack sofa that eats a lab assistant in The Living Daylights. There are some gadgets that people would like to have themselves, such as x-ray glasses and exploding pens and Oddjob's murderous hat has become synonymous with gadgetry from the other side of the law.
Among all the many impressive gadgets featured in the movies, the one that most people would love to actually own is the jetpack that Bond uses to fly around in Thunderball. Although real-life jetpacks have gone into production since the film was released in 1965, the sight of the smoothest spy on the silver screen zipping through the air was surely one of the most impressive of its time.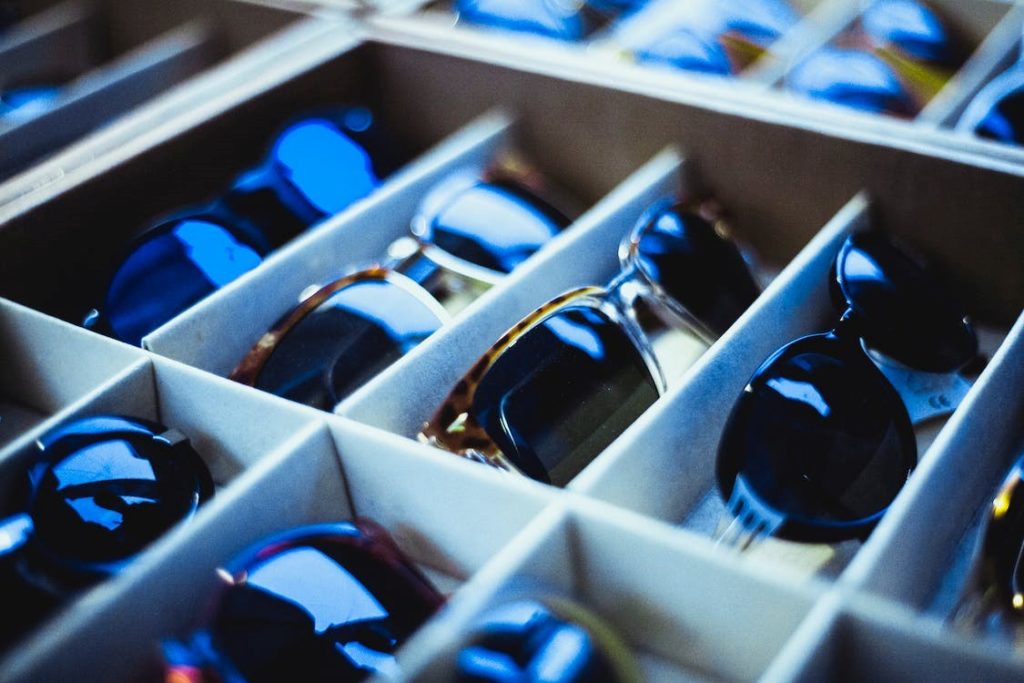 Best Vehicle
One of the most contentious subjects when it comes to James Bond is the best vehicle, and there are some truly incredible cars featured in the films. Some fans love the futuristic capabilities of the invisible car best, whereas others are keen on the series of Aston Martins that featured almost as characters in their own right.
In the case of Little Nellie, the characterisation of a vehicle really did generate a lot of sympathy from adoring fans. A heavily armed autogyro, this vehicle first appeared in four suitcases in You Only Live Twice and was assembled into an innovative getaway vehicle, packed with weapons including:
Machine guns
Aerial mines
Rockets
Heat-seeking missiles
Flamethrowers
Smoke Machines
While the cars may be the ones that attract the most attention, for sheer cleverness and practicality, Little Nellie is consistently top among fans of the wackier side of the Bond franchise.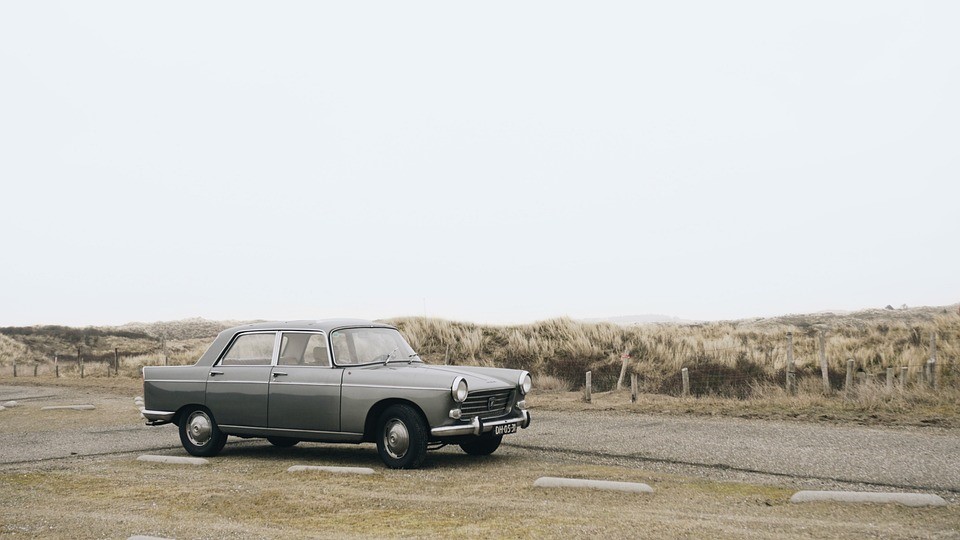 Best Bond villain
Like any super spy, Bond attracts baddies wherever he goes, but if there's one that could be described as his nemesis, it's Ernst Stavro Blofeld. As one of the most famous villains ever depicted on-screen, Blofeld is the baddie behind the spinning chair, the stroking of the white cat, and even the lair inside a volcano.
Dr No and Goldfinger may get the starring role in the films that bear their respective names, but the sheer tenacity of Blofeld makes him one of the most important characters in the Bond canon. He appears in nine films:
Thunderball
From Russia with Love
You Only Live Twice
On Her Majesty's Secret Service
Diamonds Are Forever
For Your Eyes Only
Spectre
No Time to Die
Never Say Never Again
As the head of Spectre and the architect of a plan to bring about World War Three, Blofeld has inspired generations of film villains and become almost as famous as Bond himself.
Best Car Chase
When Pierce Brosnan took on the role of Bond in Goldeneye, he made a name for himself by engaging in a high-speed chase with Xenia Onatopp. Bond is driving a DB5 and the femme fatale is behind the wheel of a Ferrari F355 and the car chase ends up being a flirtation on wheels as they wind through the mountainous roads, barely taking their eyes off one another.
For a car chase that really breaks the Bond mould, Timothy Dalton's Bond eschews the sleek, fast cars that 007 is known for and tries his luck in a gas tanker instead. Not only is he missing out on the well-appointed Aston Martins that he is used to driving, but this chase also sees him trying to see off another eighteen-wheeler as he strives to maintain control and avoid turning them all into an exploding fireball.