Only 4 Percent of Players Can Complete This Quiz – Can You?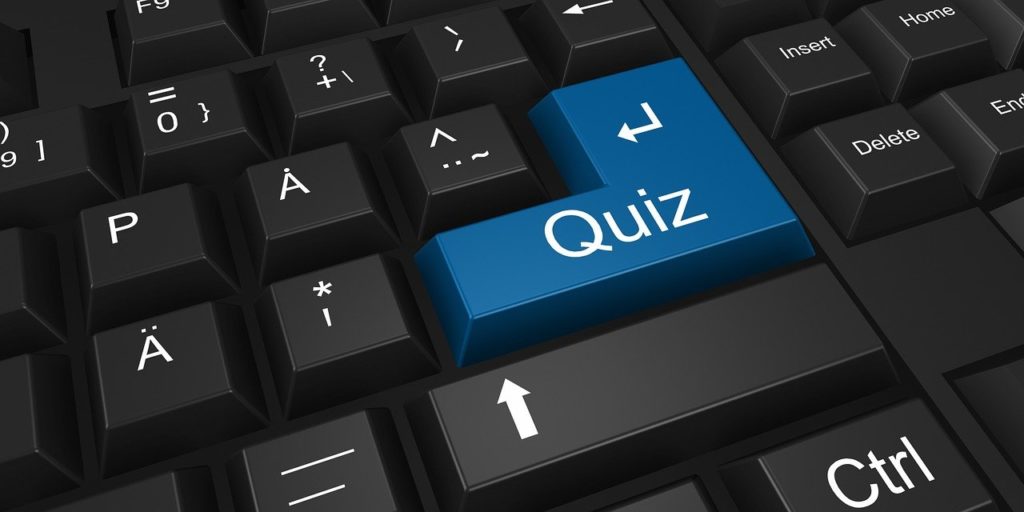 There's a film quiz doing the rounds online that's baffling even the world's biggest film fans. Indeed, only four percent of players are able to get all of the answers right.
The quiz from LeoVegas tasks players with identifying film characters based on their silhouettes. It may sound easy, but a lot of people have been tripped up on one or two of the questions. This is highlighted by the slim success rate among participants up to this point.
The characters are from various genres over a number of different generations, so the quiz will appeal to a broad demographic. Most people find it easy to get four or even five correct, but there tends to be one option that players deem to be trickier than the rest. If you think you have what it takes, why don't you have a go?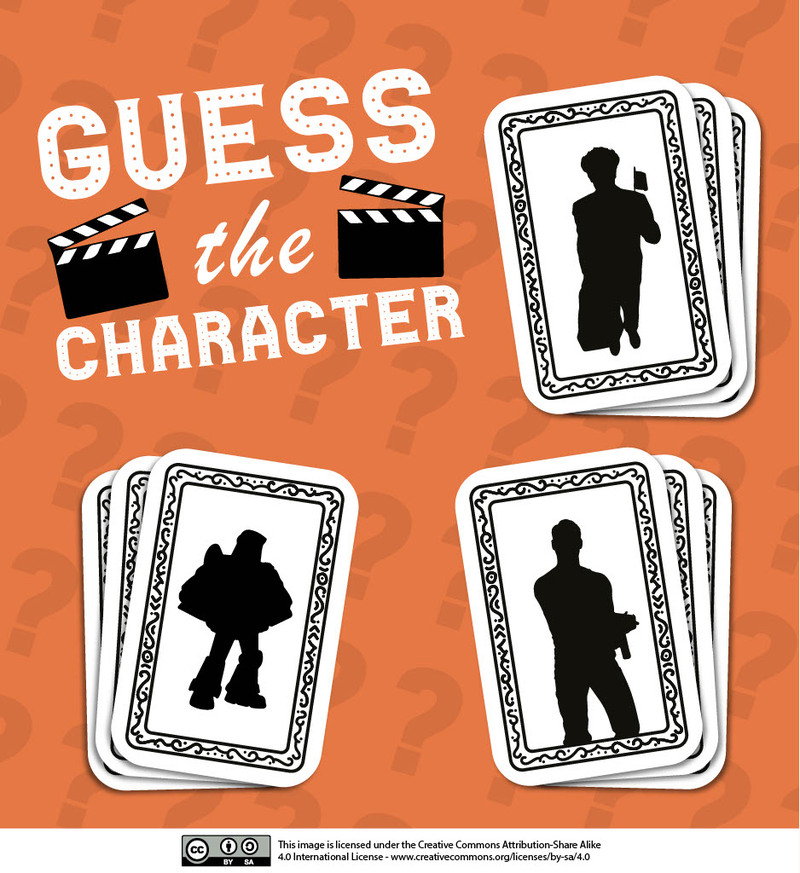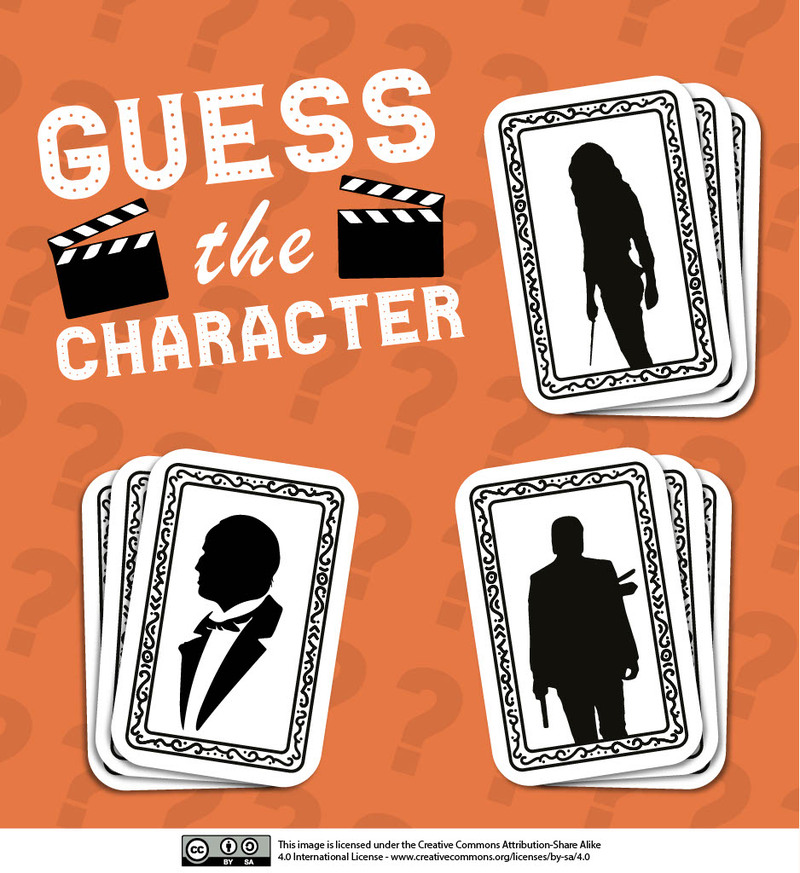 How did you get on then? You're going to kick yourself when you find out what the answers are. To get full marks on this quiz you should have guessed Borat, Buzz Lightyear, John McClane, Hermione Granger, Vito Corleone, and John Wick.
Answers: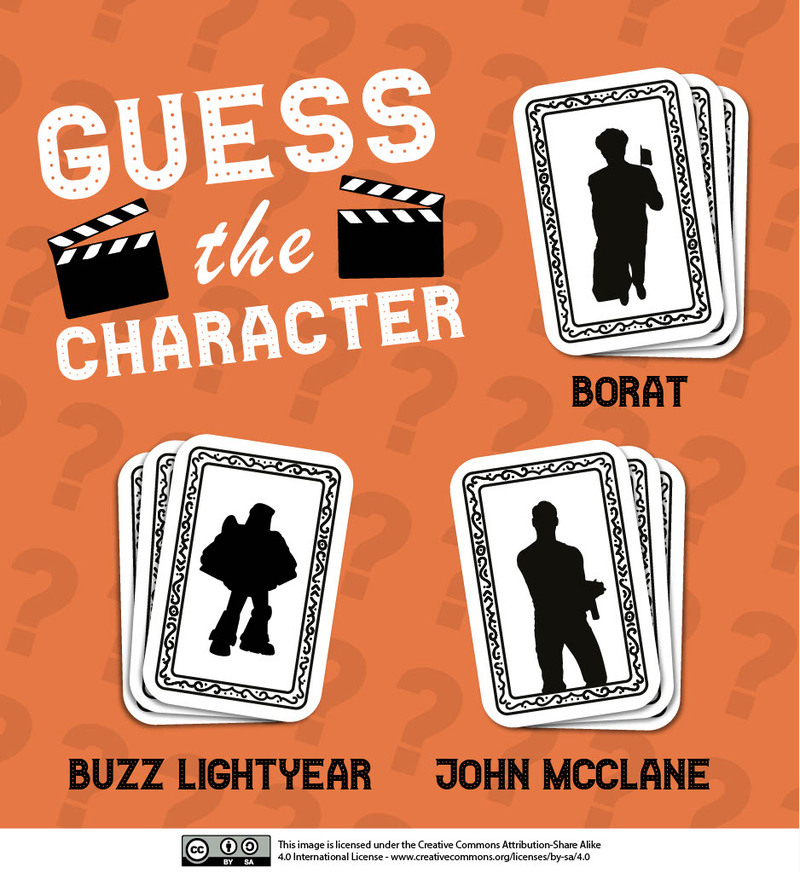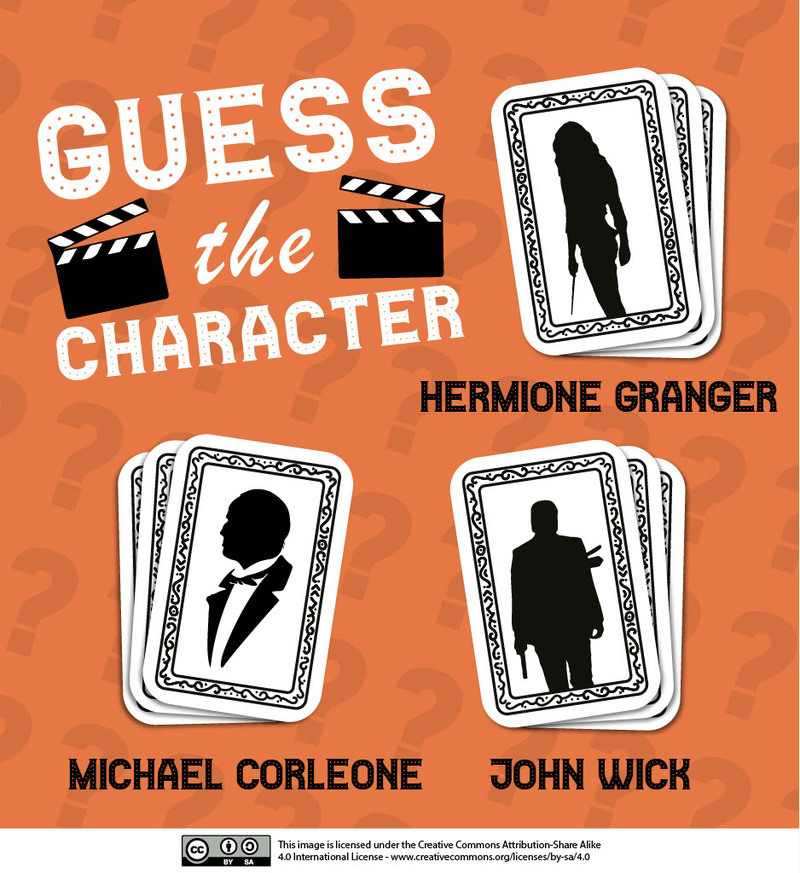 Despite being one of the most iconic action heroes of all time, Bruce Willis's Die Hard character has caused the highest number of players to struggle. If you failed on that, you can take some comfort in the fact that the masses did as well.
The most recognisable character on there has to be the Toy Story hero, Buzz Lightyear. Nearly everyone will have encountered him at some point, whether they watched the film as a child or took their own children to see it.
If you enjoyed the quiz, you should share it with your friends to see how they get on. It could be a great way to find out who has the best film knowledge in your inner circle.