Nicole Scherzinger, Steve Jones & Paula Abdul's X Factor USA Axe Needed To Be Done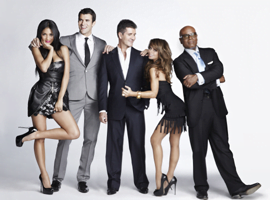 Photo: FOX
If Simon Cowell was worried about the back lash he would face by letting X Factor USA host, Steve Jones and judges Nicole Scherzinger and Paula Abdul all go at the same, he needn't have.
Because according to 60% of Entertainmentwise readers are supportive of Simon's decision to axe Steve, Nicole and Paula from the show before it returns for a second season later this year.
However, 30% of our readers believe that Simon's made completely the wrong decision in letting the former Pussycat Doll, the former T4 presenter and the 'Opposites Attract'  singer go, and only 10% of our readers felt impartial on Simon's decision.
Steve, who was rumoured to be getting the sack from the show months before, announced on his official Twitter page that he wouldn't be returning. Nicole followed behind Steve and told her fans about her exit from the show via Twitter.
Paula, on the other hand released a statement, where she claimed that despite the decision made by Simon and the X Factor USA bosses, she still counts the media mogul as a "close friend."
What do you think? Who should replace Steve, Nicole and Paula?
Who do you think should join the X Factor USA judging panel?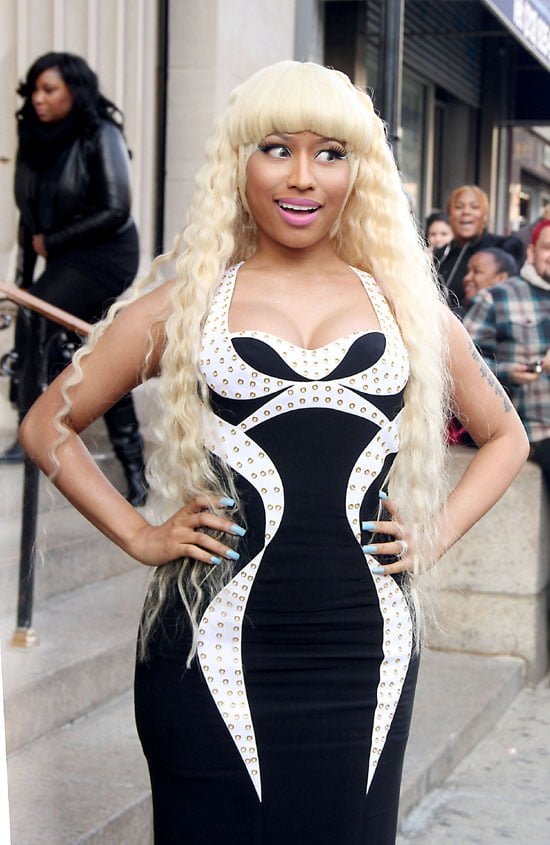 Do you think quirky singer/rapper Nicki Minaj would be a good judge on The X Factor USA?