Most popular American Soccer players in 2019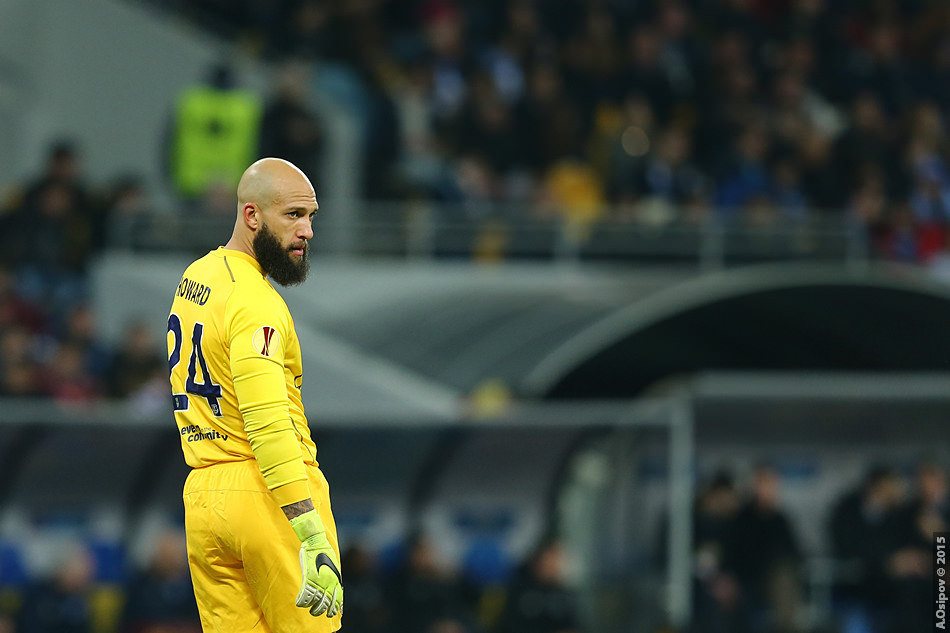 When you say football, the first thing that comes to mind when you talk of players would be Lionel Messi, Cristiano Ronaldo, and Neymar, all football greats. And although football, also known as soccer in the USA, is not as popular in the US, you still have some excellent American football players. And it is becoming more and more professional in the US. More money is poring in and clubs are getting bigger stadiums, better players, better wide soccer cleats, and many more improvements.
Clint Dempsey

Native Texan Clint Dempsey was born in 1983. He started his football career in high school for the Dallas Texans. He continued playing in college for Furman Paladins. He was later drafted by the New England Revolution in 2004, where he played until 2006. The following year, he joined Fulham and, later, Tottenham Hotspur. In 2013, he found his way back to the US when he played for the Seattle Sounders FC. He also played for the American National Soccer Team in 2002-2003 and in 2004-2017. In 2016, he sat out of the MLS Cup due to a medical condition. He went back to the game the following season. He eventually announced his early retirement from the sport in 2018. In his entire career, he has scored 129 goals from 404 matches.
Landon Donovan
Born in Ontario, California in 1982, Landon Timothy Donovan started his football career in 1998 when he played for the US National Team. In 1999, he played for the IMG Academy and the Bayer Leverkusen teams. In 2005, he started playing for the LA Galaxy. In between, he also played with Bayern Munich and Everton on loan. In 2018, he joined Club Leon. In his career, he was part of the winning team that won the CONCACAF Gold Cup in 2002, 2005, 2007, and 2013. He holds records in Major League Soccer for the most number of goals (145) and assists (136). The MLS even renamed their MVP award after him to honor him.
Tim Howard
New Jersey native Timothy Matthew Howard was born in 1979. Standing at 6'3", he plays goalkeeper and captain of the Colorado Rapids major league soccer club. He started his football playing career when he joined the Central Jersey Cosmos in 1995. After 2 years, he was signed up with the North Jersey Imperials. The year after, he joined the MetroStars. In 2003, he moved to Manchester United. While with Manchester United, they won the FA Community Shield in 2003, the FA Cup in 2003-2004, and the League Cup in 2005-2006. He was loaned to Everton in 2006, and signed up with them in 2007. After 9 years with Everton, he joined the Colorado Rapids club in 2016. He also played for the US National Team in 1999, and 2002 to 2017.