Michael Douglas' Ex-Fiancee Nancy Pfister Allegedly Murdered In Aspen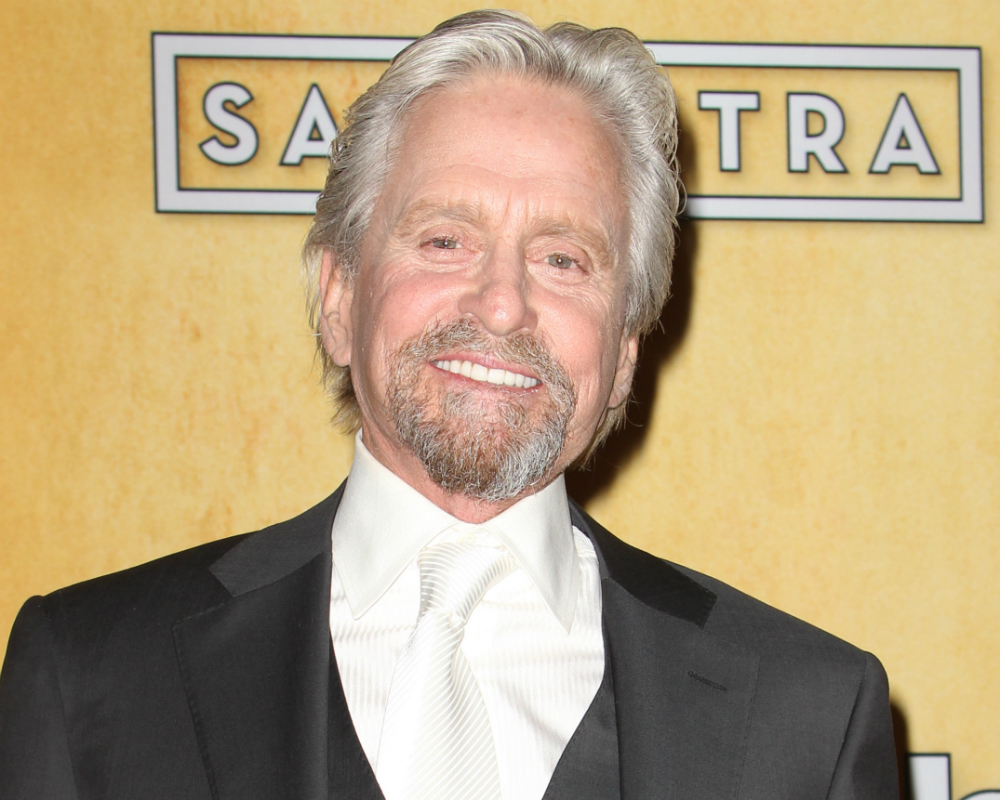 Socialite Nancy Pfister has been found allegedly murdered in Aspen, at the age of 57.
According to the Evening Standard, her body was found hidden in a cupboard at her home fatally beaten just four days after returning home from an extended trip in Australia, by her close friend 56-year-old Katherine Carpenter while the couple who rented the chalet-style property have been charged with murder.
Pfister, who was once engaged to Hollywood star Michael Douglas, is thought to have confronted William and Nancy Styler, 65 and 62, over their refusal to pay rent, according to the Evening Standard.
Furthermore, the Aspen Evening News reports her writing on Facebook: "The people that were supposedly taking care of my house are not doing what they said they would do, and they're not paying rent and they haven't paid utilities." On February 6, she posted tat she was opening the chalet up to new teneants and that any interested house-hunters should apply to Carpenter for a viewing. Over the years Pfister had paid Carpenter, an employee at two Apline bank branches in Aspen, to manage her property and to walk her dog, Gabe, who came with the $4,000-a-month lease.
Read more: http://www.dailymail.co.uk/news/article-2583480/Theres-got-Family-Aspen-socialite-beaten-death-struggle-little-information-surrounding-mysterious-murder-three-accused-appear-court.html#ixzz3XCYO6zjG
Follow us: @MailOnline on Twitter | DailyMail on Facebook
A prosecutor said: "Our work is far from over. Our office is going to make it the highest priority to ensure a fair and successful prosecution." The defense has argued that William Styler suffers from mental health problems.
Pfister's daughter Juliana said: "My mum could never hurt anything or anyone."
Her family made their money through the Levi Strauss jeans brand as well as publishing firm Random House, and her parents Art and Betty helped to launch the Colorado-based resort in the Buttermilk ski area west of Aspen back in the 1960s – now home to at least 50 billionaires.