There are way too many rules in society these days. Well, these guys are taking the law into their own hands, sticking it firmly to the main man.
This lot couldn't give two monkeys: Reprobates, outlaws, the freedom fighters of the 21st century – these guys are what it's all about. Check out the 20 everyday heroes pushing the boundaries of the norm below…
These birds couldn't care less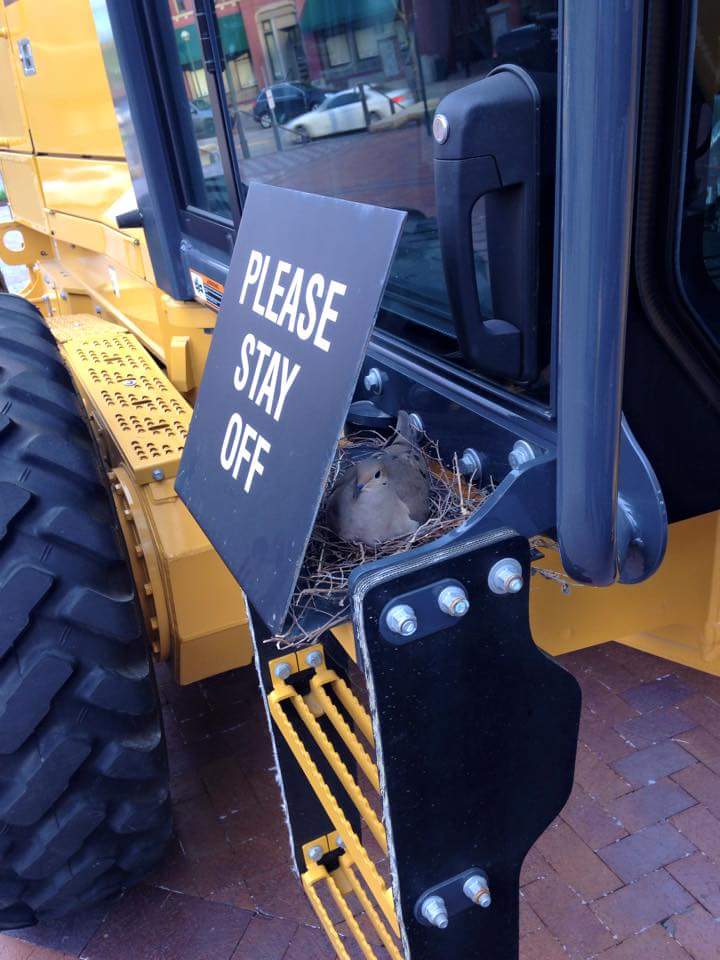 Um… you're not my supervisor!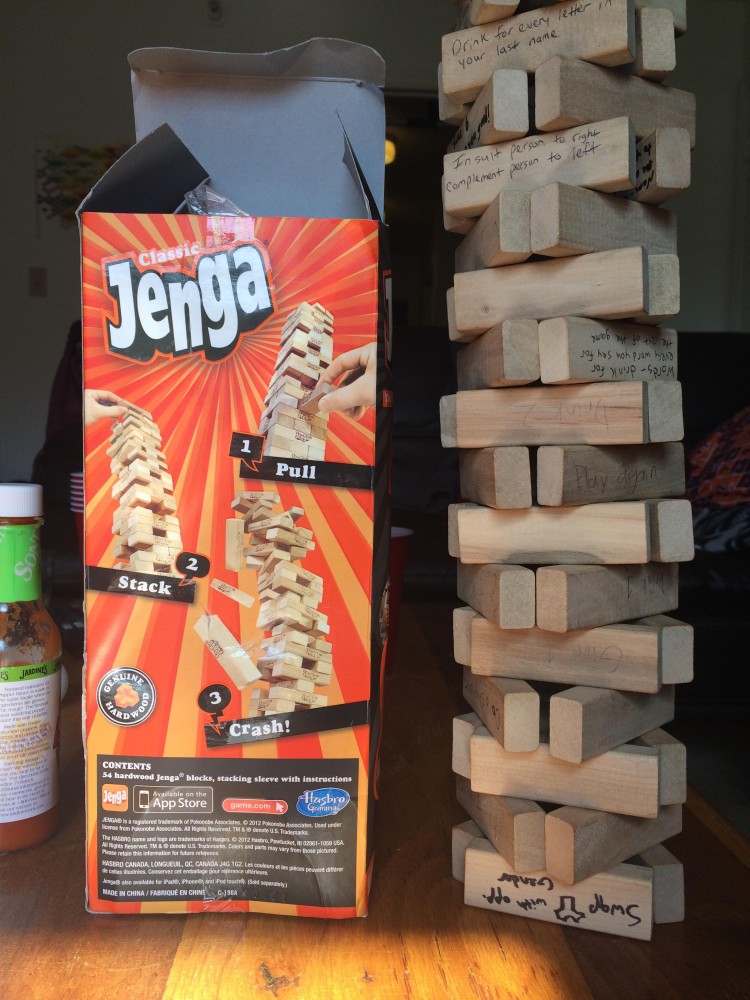 Co-worker sticking it to the man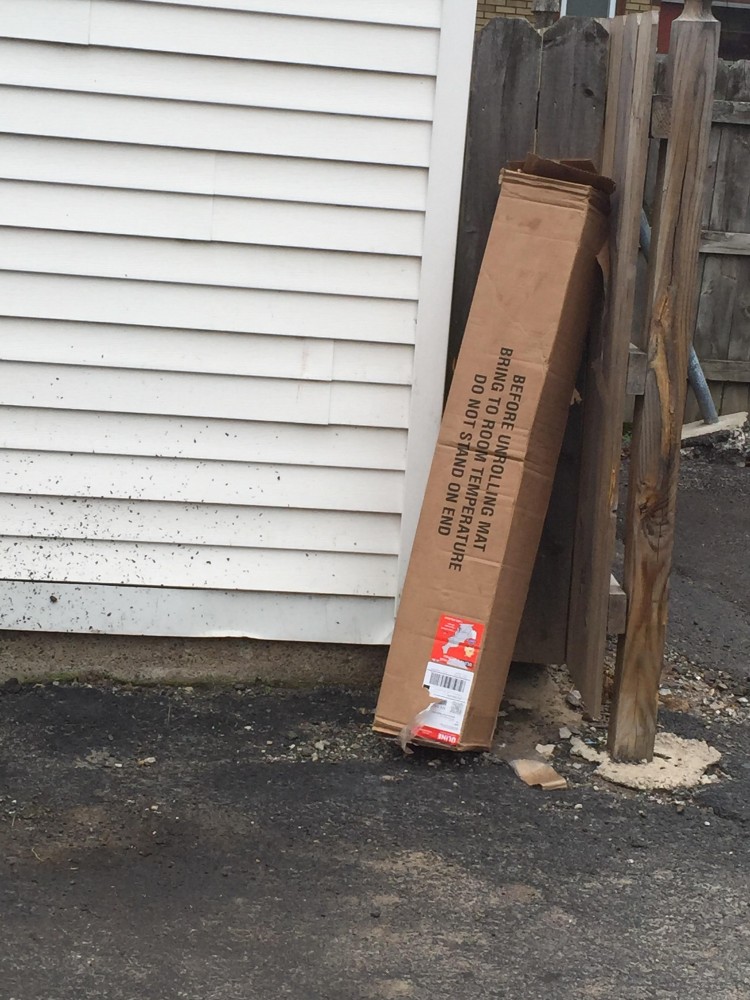 This Macedonian guy gets it

Demolition company out of control!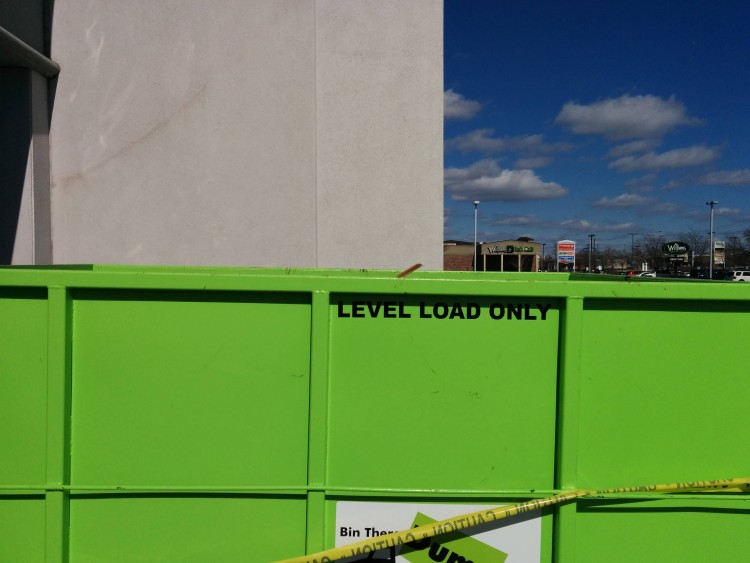 Do NOT tell me where to put my shoe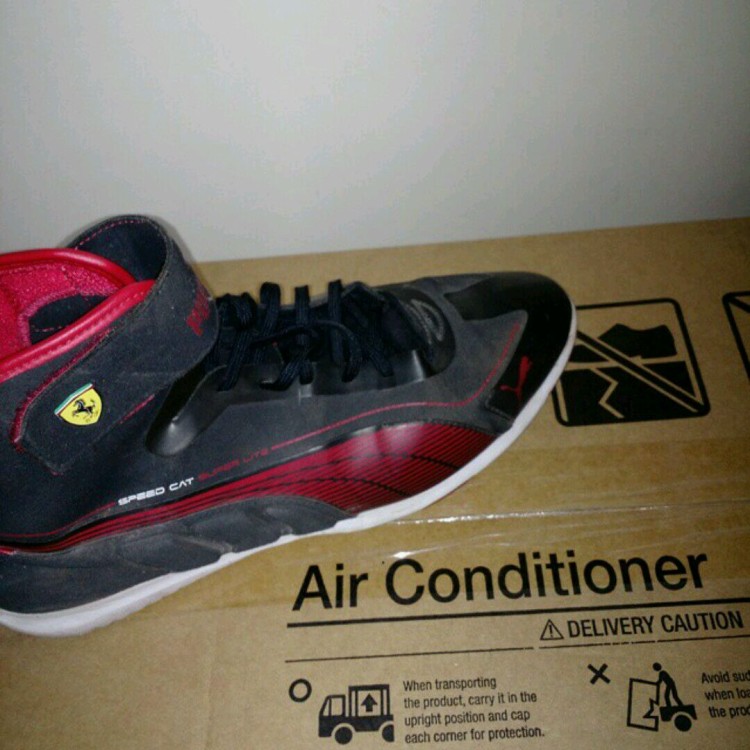 This store gets it.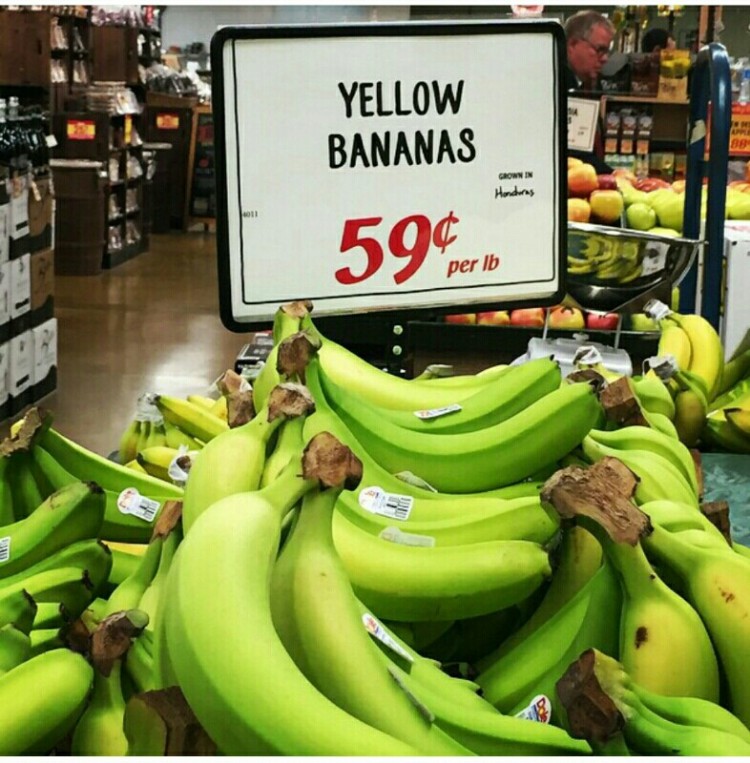 These things just make it way too tempting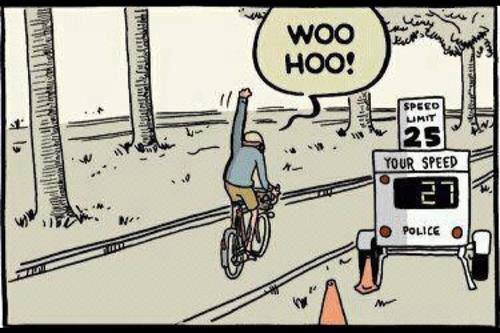 The Simpsons: 25 years of first world anarchy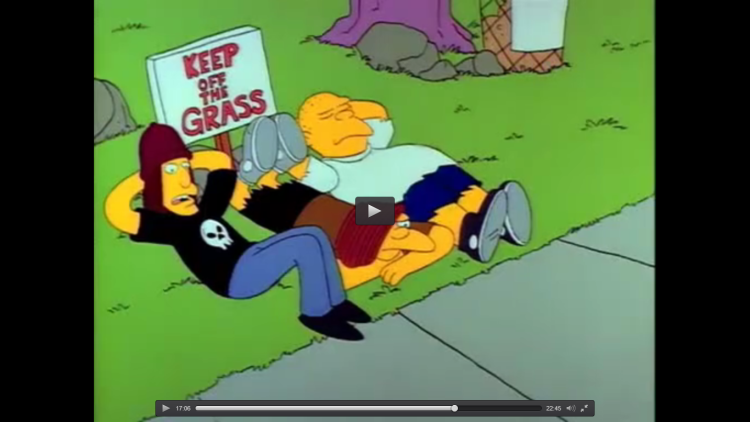 Whatcha gonna do about it?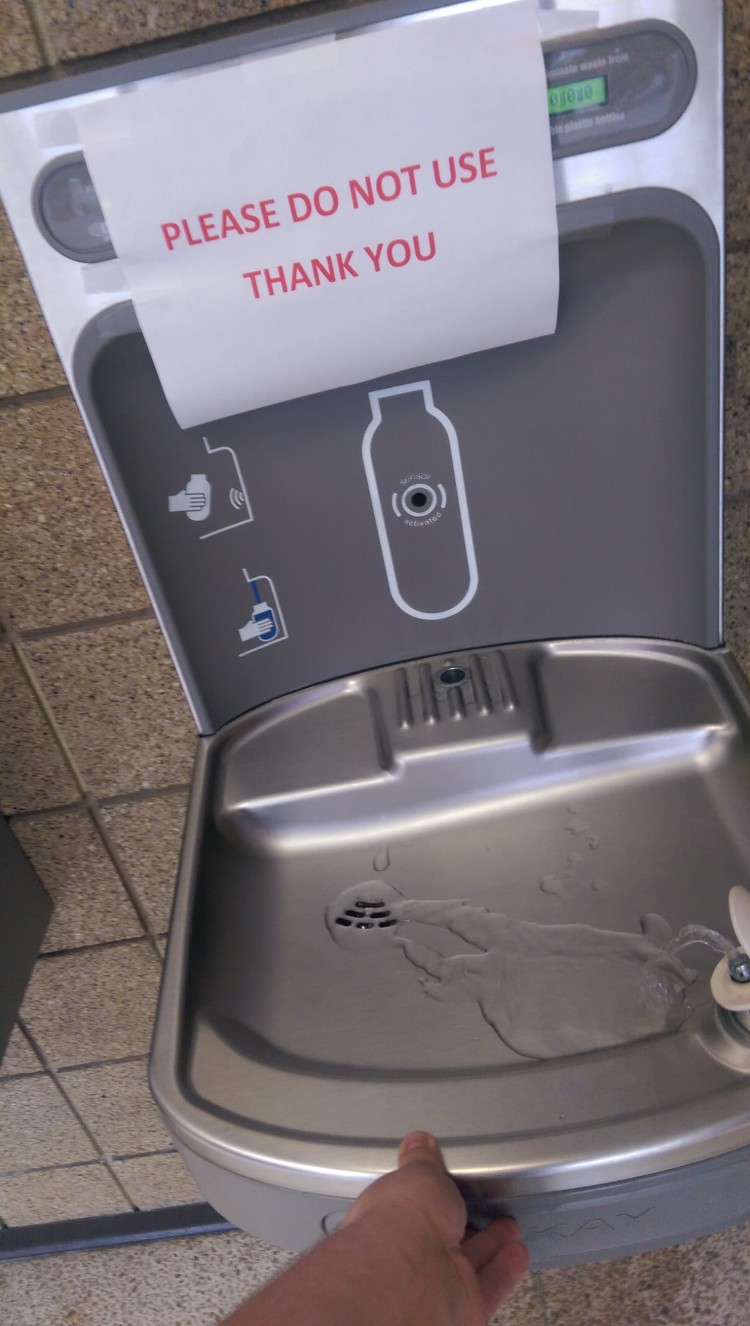 F**k the police!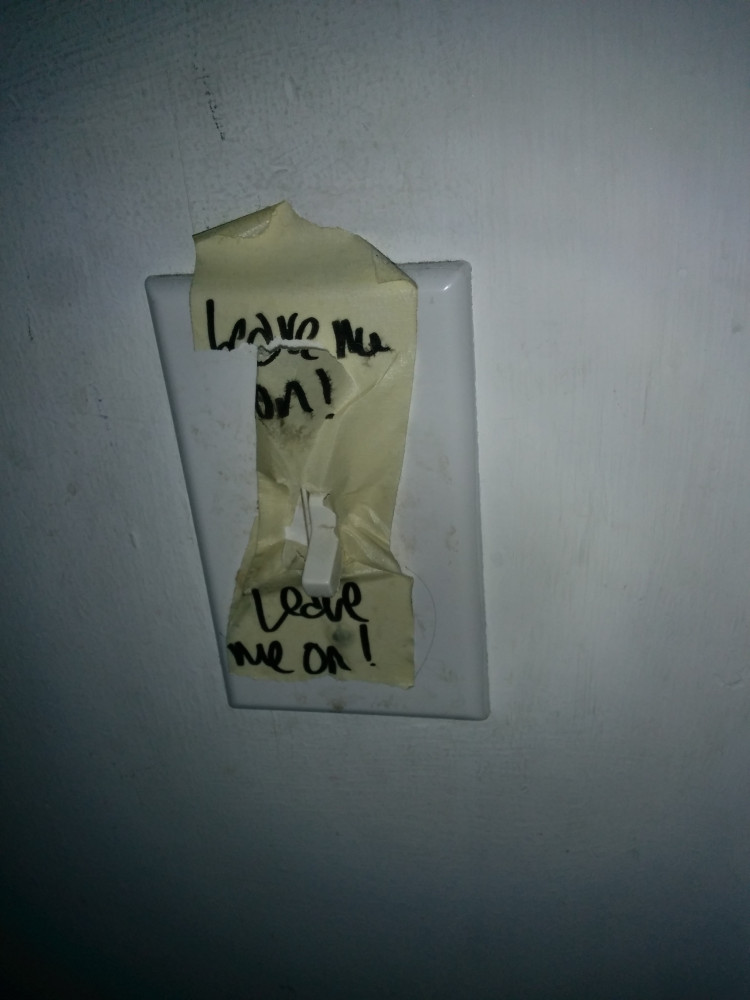 This sign gets it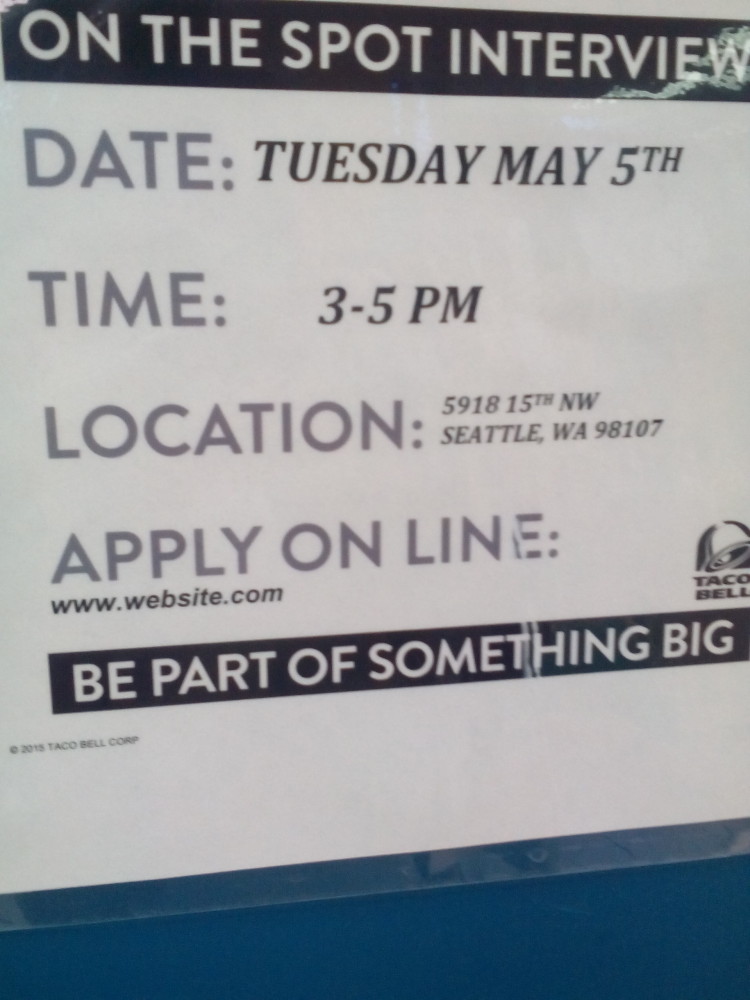 The guy who dropped the can was wearing a shirt that said "cleaning crew". He gets it.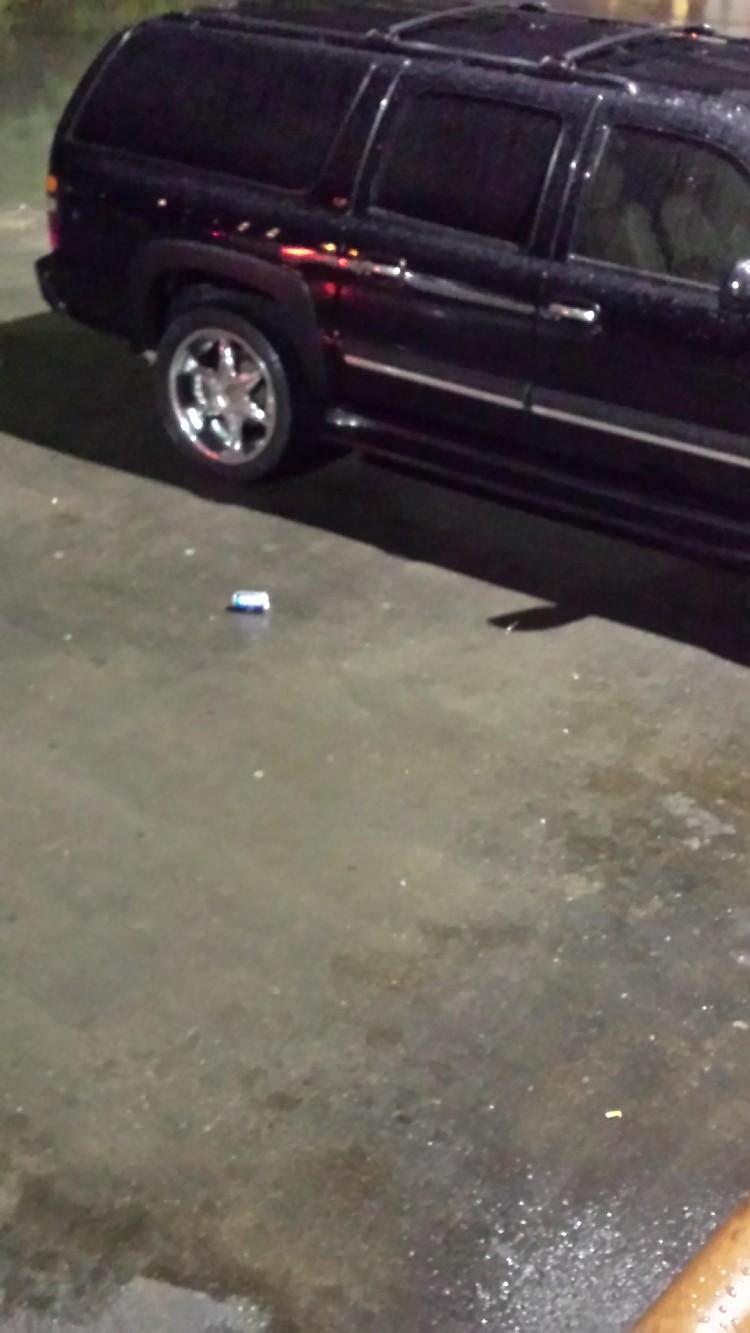 Sport check gets it.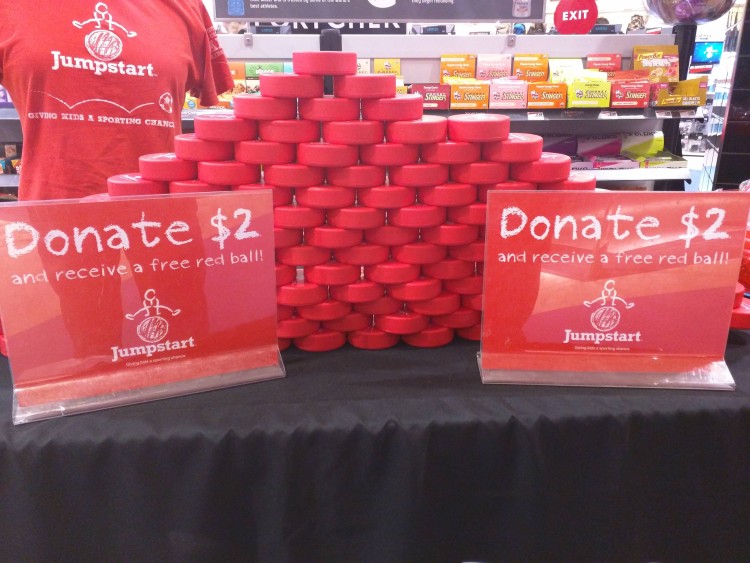 Let the place burn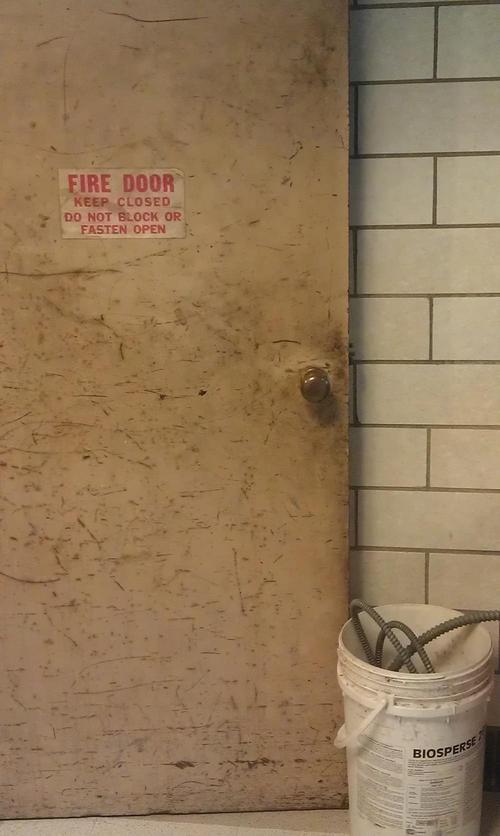 Ain't no golf course gonna tell me what to do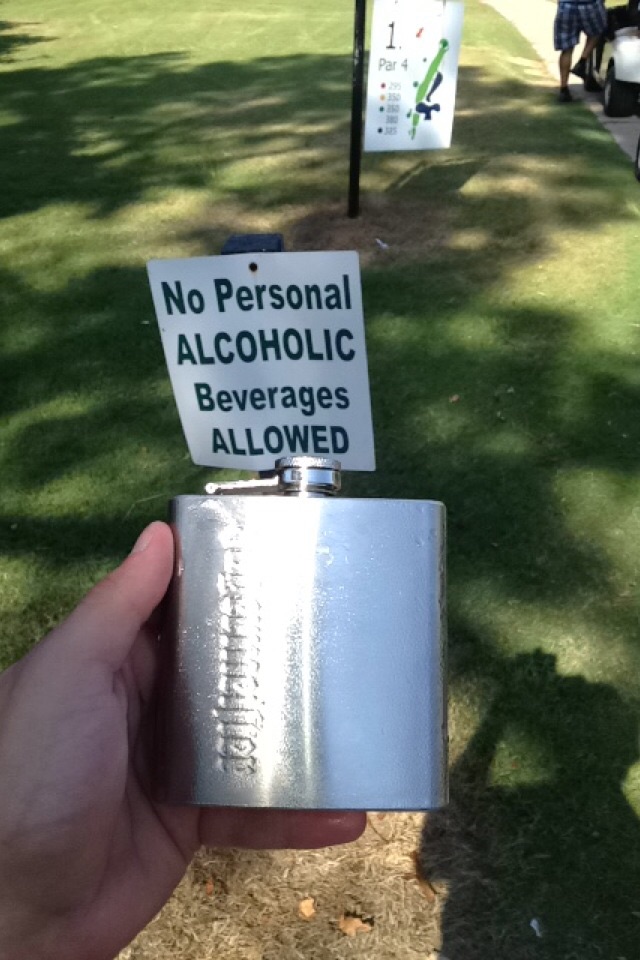 I'll do what I want Bud Light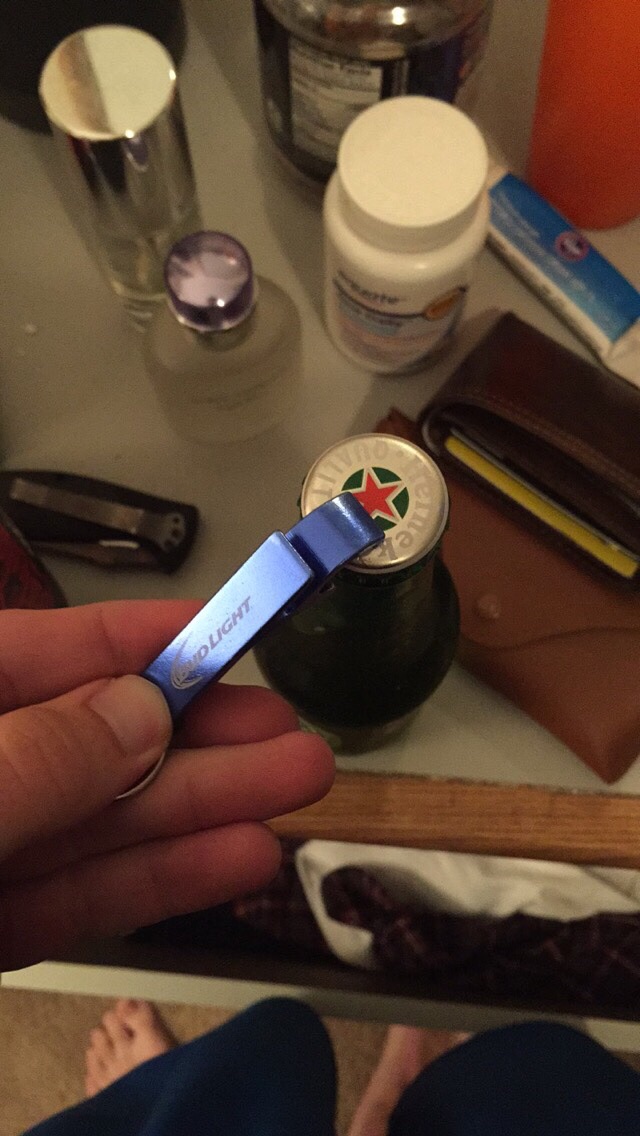 I'll put my hand wherever I want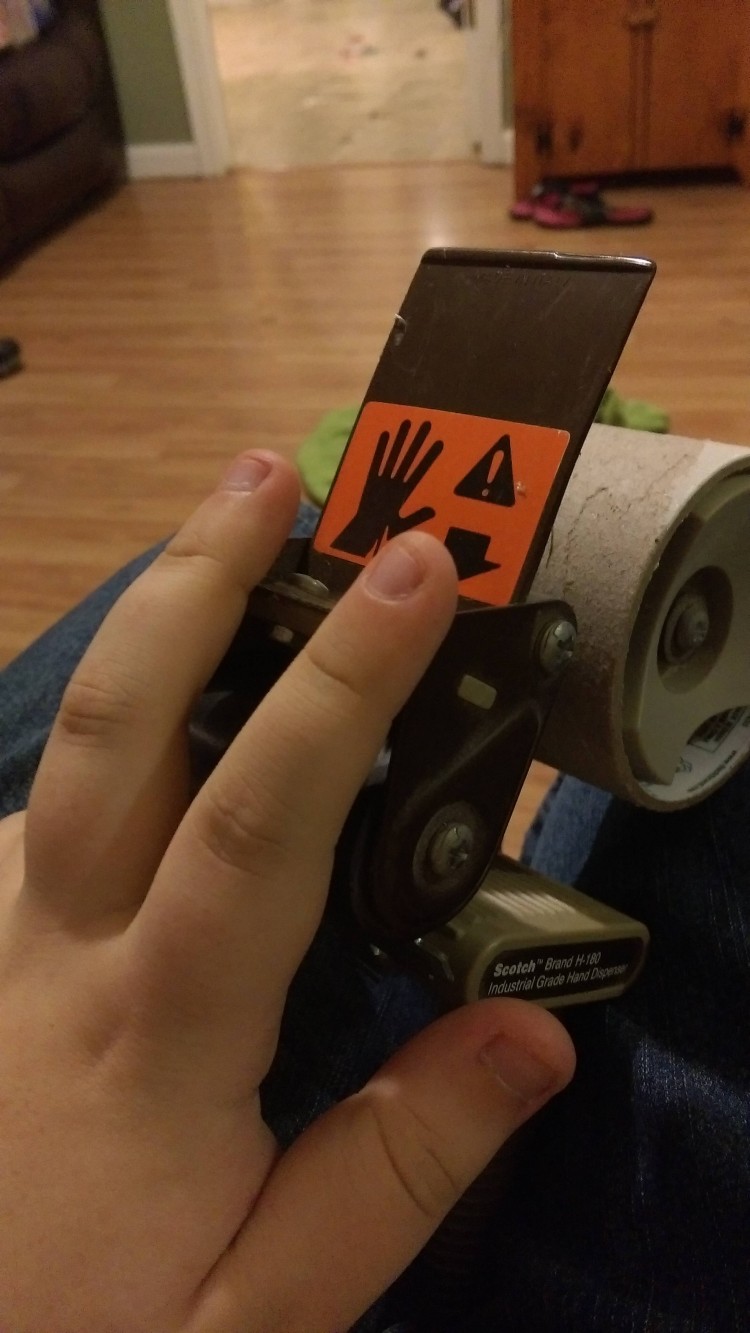 Sorry, I can't read. And what?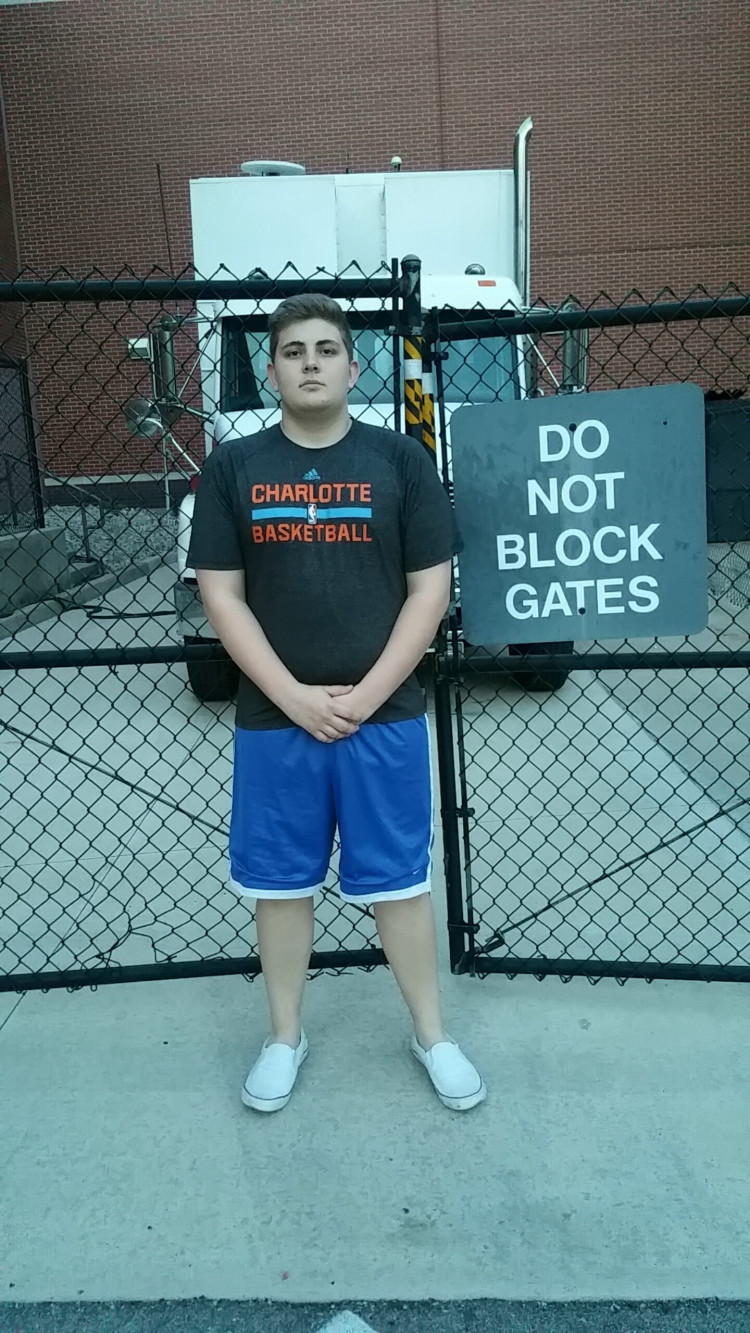 I can be maintenance if I want to be