Lady Gaga Has Been Egged In Sydney! 
Lady Gaga might have over 11 million fans on Twitter but it appears as though she has a few haters down under!
The singer was entering the ARQ nightclub in Sydney, Australia when eggs were thrown at her and her entourage.
Having had a relatively positive association with eggs since entering this year's Grammy Awards in a large one, cracks (lolz) may have appeared in Gaga's relationship with them.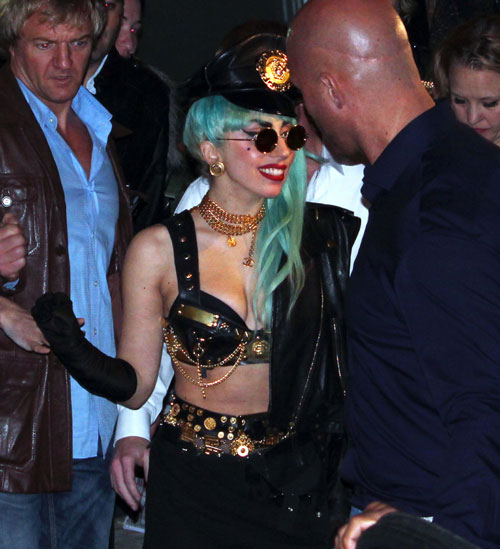 Although Gaga managed to avoid a good egging, her security guard and nearby fans weren't quite as lucky, taking one for the Gaga team.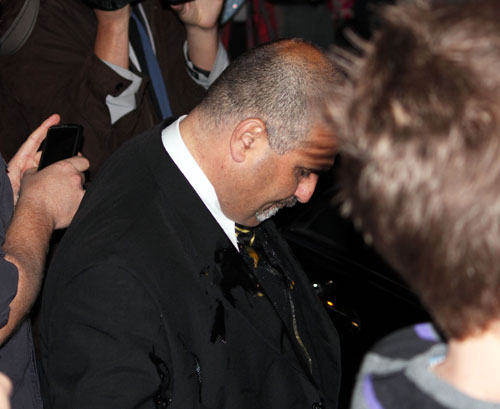 So, does this egg throwing débâcle mark the start of a backlash against the Judas star, who, thus far has had nothing but success?
We'll wait and see but for now, we suggest the Born This Way singer caries an umbrella with her everywhere she goes…