Kourtney Kardashian has finally revealed the meaning behind the name of her third child Reign Aston, because you know we just couldn't really have coped waiting much longer. The eldest Kardashian sister is usually bang on the money when it comes to naming her babies: both Mason, 5, and Penelope, 2, are all kinds of Sasha Fierce.
But when she revealed her son was to be called Reign, eyebrows were raised. So what's in the name? Well, it turns out that Reign has been on the cards for a while. The Keeping Up With The Kardahsians star admitted she and her long-term partner Scott Disick, who recently just endured a brief stint in a Costa Rican rehab centre, came close to naming both of their first two children too.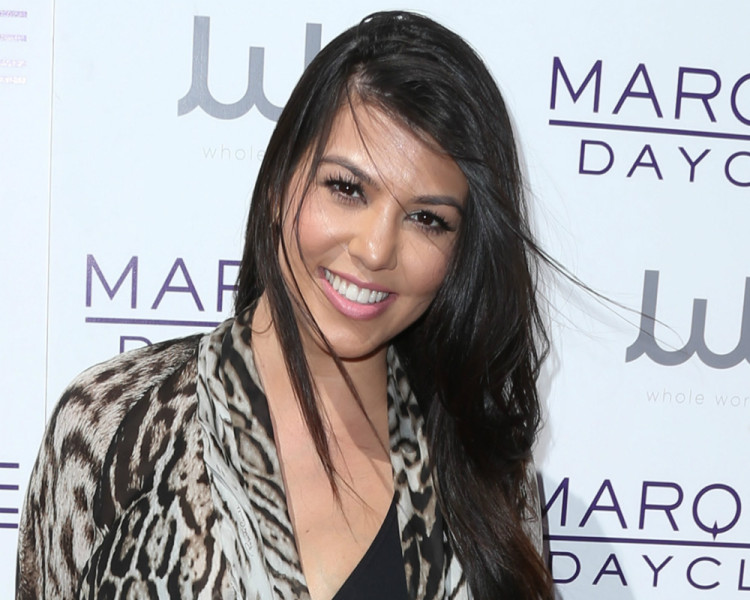 "I'm never certain [with names] until they're born," the 36-year-old designer and Dash entrepreneur tells People. "I Love it! I actually had the name on our list with Mason. Then with Penelope, I had it on the list but spelled R-A-I-N."
The reality star, who is rumoured to be quitting her family's KUWTK, adds that she was genuinely convinced baby number three was going to be a girl. But she says: "Once I found out I was having a boy, we just changed the spelling again." So there we have it. Is your mind blown?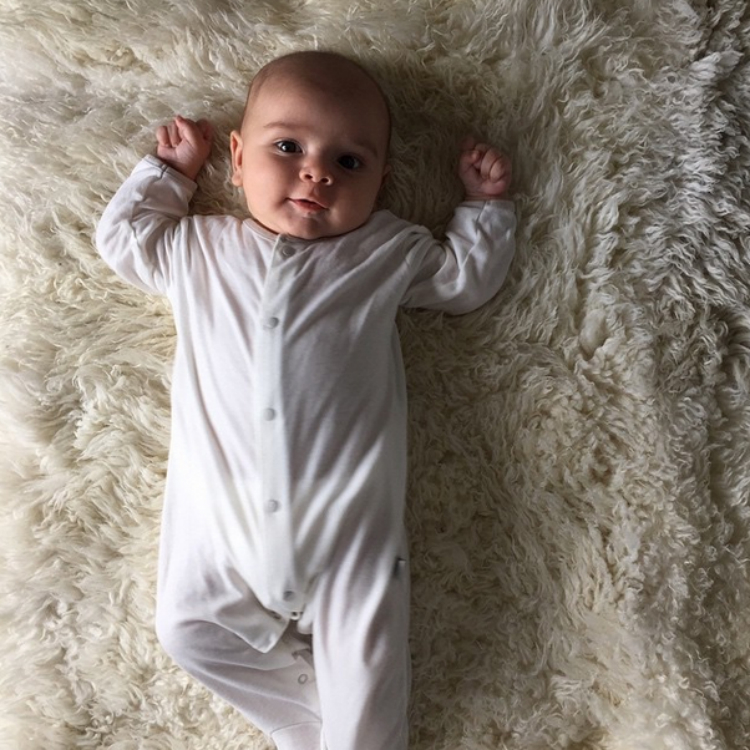 Five months after the birth of Reign, Khloe is back to the day job, designing with sisters Khloe and Kim for their exclusive children's line Nordstrom.com, which launched on Monday. By the sounds of it, the trio of siblings are having an absolute ball.
"We put so much into it," she says, "and were constantly sending references to each other. We take a lot of pride in the line and we're all kind of perfectionists and very detailed oriented."