Kanye West does have a great reputation for being the smiliest guy, but this is probably why – he hates photographers.
Yeezy was sitting courtside at the Chicago Bulls game this weekend and the NBA fan looked super happy and actually looked cute smiling, until he saw a camera lurking. He immediately killed his smile and stared down the lense of the camera.
Kanye before spotting the camera looking all normal and smiley: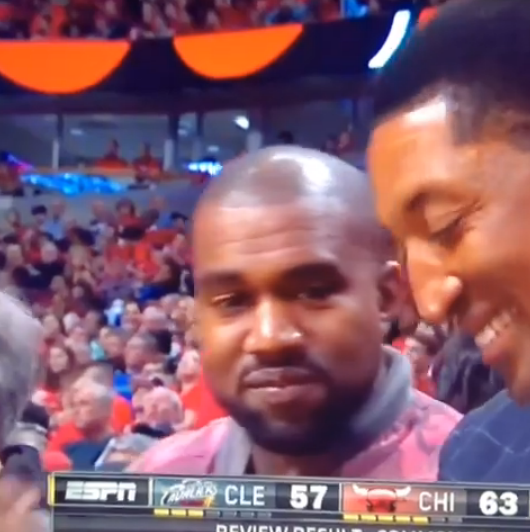 Then he realises he's got a lense in his face: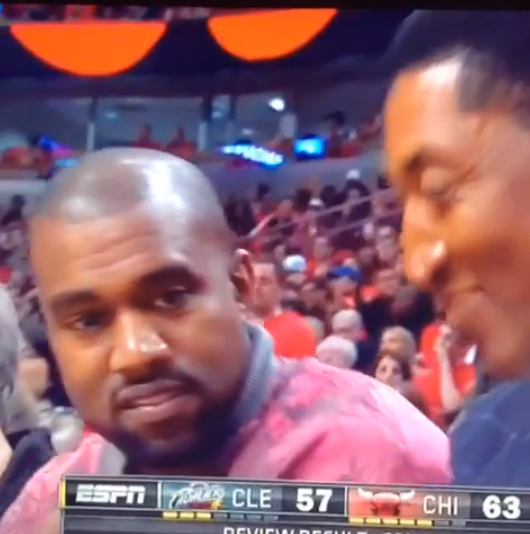 and immediately becomes sad Kanye: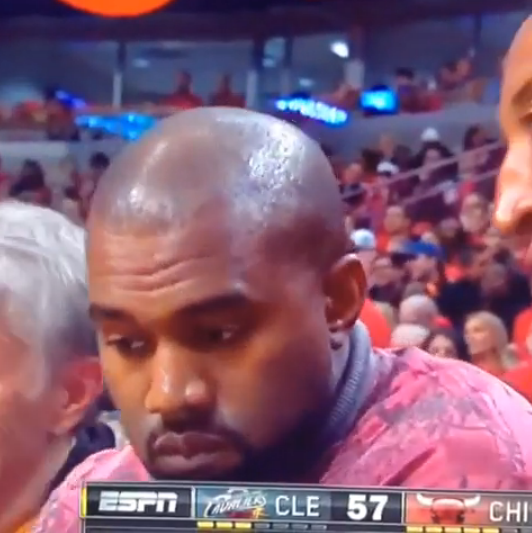 He gives the camera a withering stare that says 'I hate you':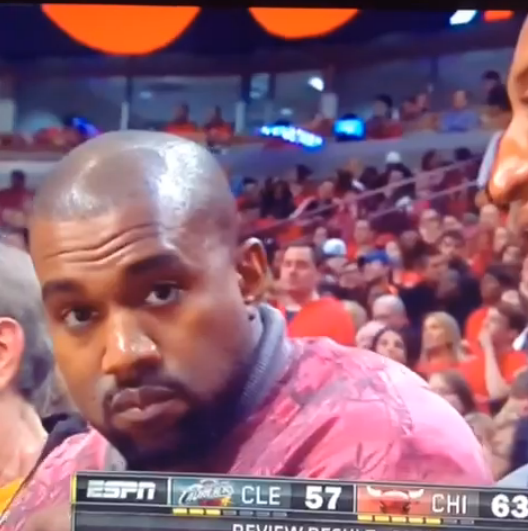 Then puts the sad Kanye game face on: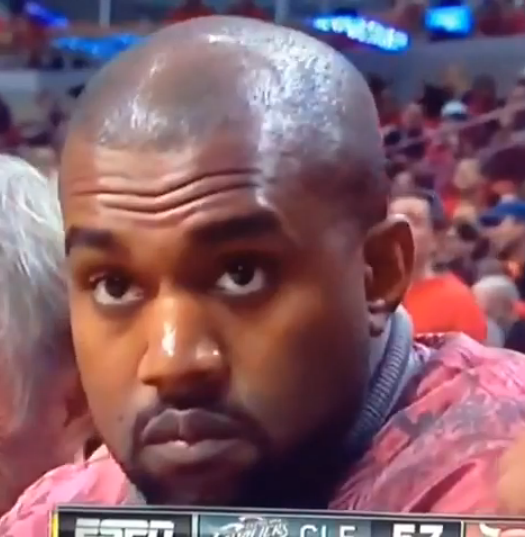 You ain't never catching him smile.
You know he had a good time though and later got up and treated the crowd to a performance of 'All Day' – like he could go to the basketball and NOT perform , right?
When @kanyewest does an impromptu performance at the #Bulls game.. pic.twitter.com/t0FBB2KSse — Chicago Bulls (@chicagobulls) May 10, 2015