He has been wowing movie audiences for over 20 years but Johnny Depp has confessed the end is near for his film career, revealing he wants to concentrate on other ventures.
The 50-year-old actor has hinted that he may step away from the cameras in the near future, saying he feels overworked after starring in well over forty films during his career.
In an interview to be aired on BBC Breakfast on Monday, the actor told Susanna Reid:
"When you add up the amount of dialogue you say per year and you realise you've said written words more than you've had a chance to say your own words, that becomes an insane option for a human being."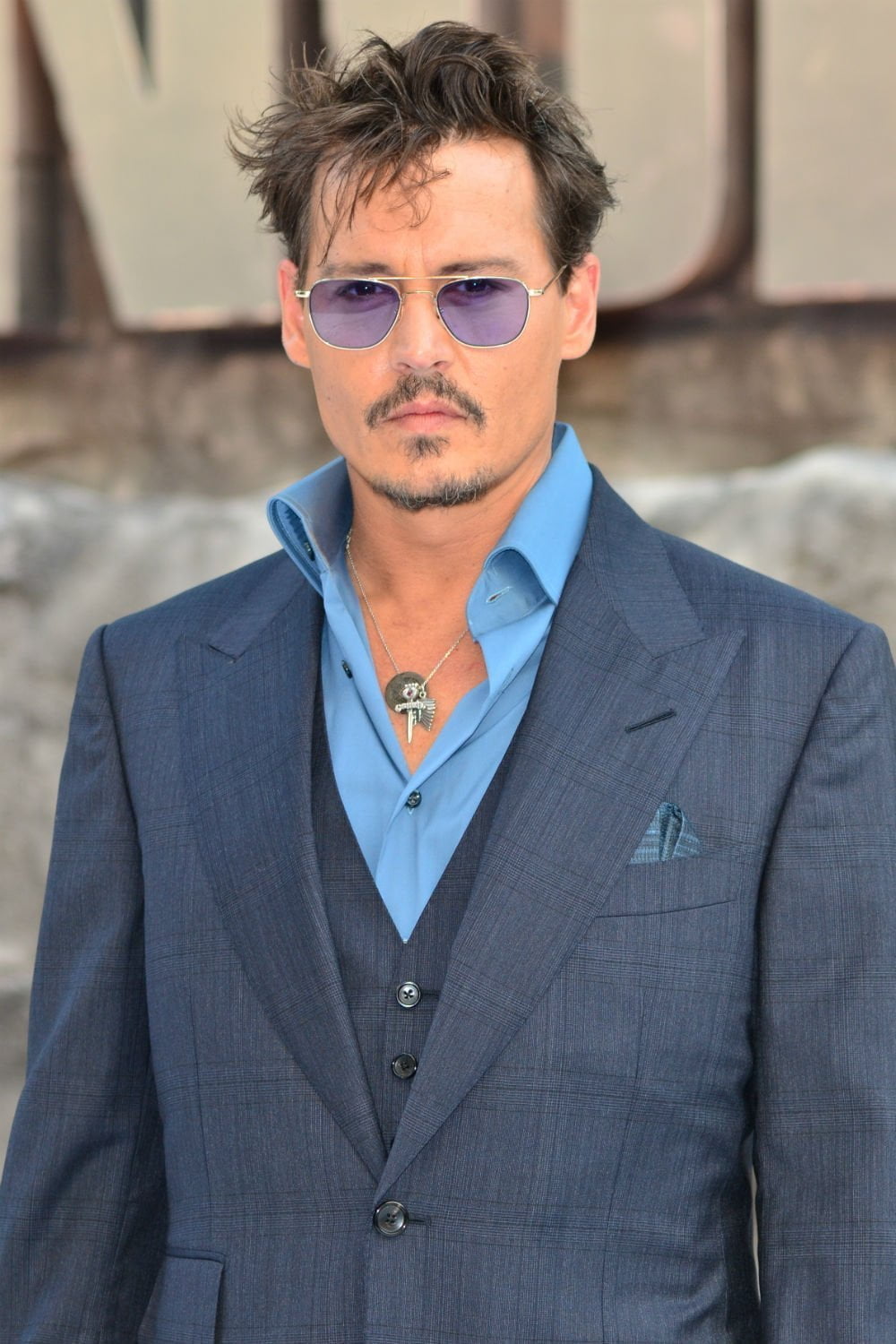 Is Johnny Depp ready to retire? (WENN)
Depp, who's currently dating his Rum Diaries co-star Amber Heard, insisted there's still loads of other things he's like to try
"Are there quieter things I wouldn't mind doing? Yes, I wouldn't mind that. I wouldn't say I am dropping out any second but I would say it's not too far away," he added.
Fans shouldn't start the mourning process yet though as when asked by Reid if he would retire before the rumoured Alice In Wonderland 2 and next Pirates of the Caribbean movie, he added:
"No, I think we're alright in those categories."
Phew!
- Advertisement -