Jessica Simpson's Shocking Weight Loss! Star Drops 35 Pounds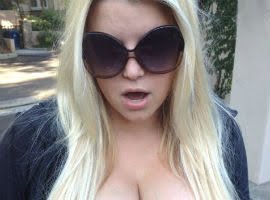 Photo: WENN
Jessica Simpson gained a massive 60 pounds while pregnant with daughter Maxwell Drew, but despite only giving birth a few months ago the star is well on her way to her post pregnancy figure and has already dropped a staggering 35 pounds.
The star, who gave birth on May 1 has been dedicated to her workout routine as well as her new role as a mother and the new face of Weight Watchers is clearly doing great.
"Jessica has already lost 35 pounds," a close friend told Life & Style.
"She can't wait to reveal the results." She isn't just losing weight for herself the star's progress is reportedly inspiring others. Her best-friend CaCee Cobb revealed to Life & Style: "Jessica's doing great!"
"Are you kidding? She's motivating all of us. We have our weekly Weight Watchers meetings, and it's so much fun. We all keep one another on track."
The star recently admitted that she is desperate to slim down to her pre-pregnancy figure.
"After you have your baby, it's like, 'Oh my God, what happened to my body? This is not me,'" the 32 year-old told the publication.
"I'm ready to have my body back!"
Well if she has already lost 35 pounds we reckon she'll be back in those daisy duke hotpants in no time!
Jessica Simpson Hits The Gym….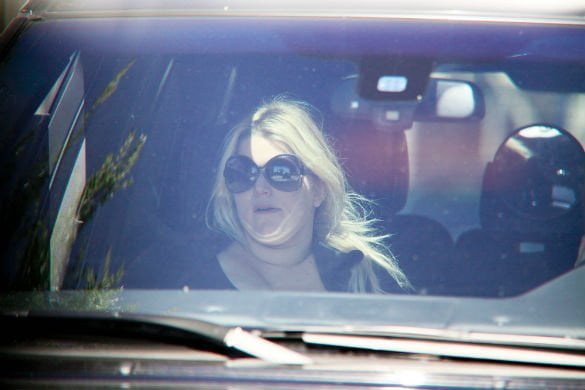 1 of 5