'I'm Proud To Be A Gay Icon!': Angela Lansbury Opens Up In New Interview
Angela Lansbury is familiar to anyone in possession of a TV, you can't escape an afternoon re-run of the classic late '80s detective series, Murder, She Wrote. Well, at 88-years-old the newly appointed Dame Lansbury, who is about to star in a 15-week run of Noel Coward's comedy, Blithe Spirit, has opened up about her 'gay icon' status and her children's struggles with drugs.
The 10 time winning Golden Globe Angela Lansbury has decided to tread the boards once again for her second stint as Madame Arcati in Blithe Spirit after a hugely successful run on Broadway.
Although her career spans over six decades, Angela self-deprecatingly told The Daily Mirror that she believes plenty of the younger audience came to the Broadway show to catch a glimpse of Mrs Fletcher, Lansbury's Murder, She Wrote character.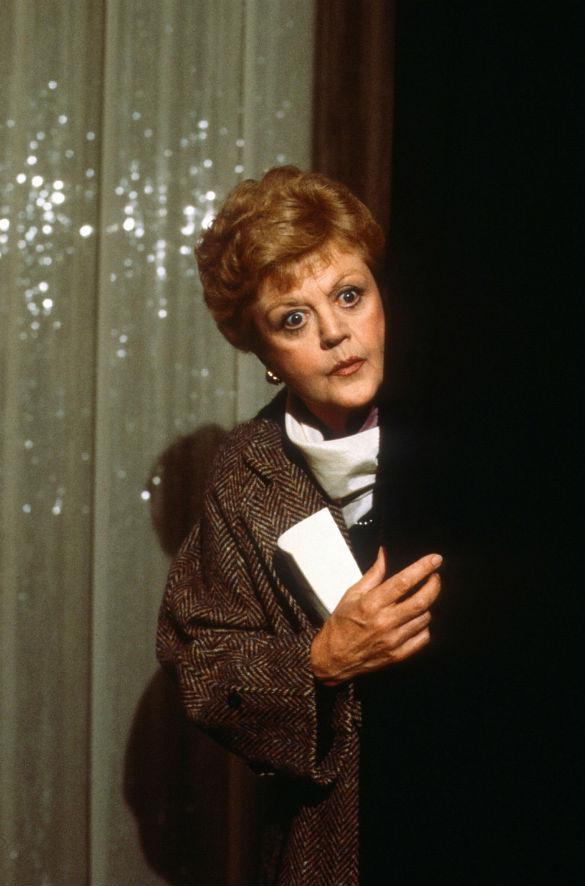 Angela protraying the famous Jessica Fletcher in Murder, She Wrote (supplied by WENN)

"There's no question that a great portion of the youngsters who came to see the play in New York, who came from all over the world, came because they had seen me in Murder, She Wrote." she explained.
"They knew me as Jessica Fletcher.
"We enjoyed a great success on Broadway. I don't have any illusions that we're going to repeat that in London but I'm going to do my best."
Of course this isn't her first time on stage. Over the years Angela has been actively involved in theatre. Many will know her from the 1966 musical, Mame, which earnt her critical acclaim and made her very popular with a certain audience.
Angela revealed: "I'm very proud of the fact that I am a gay icon."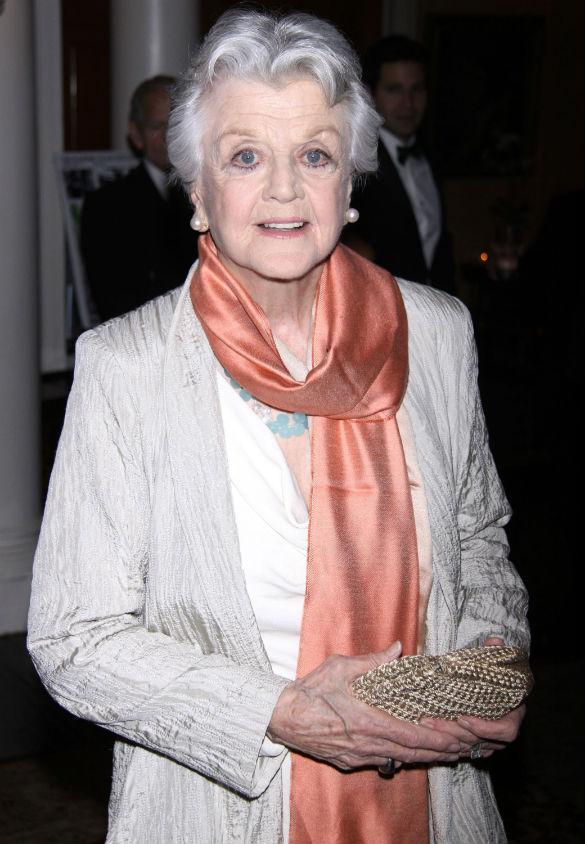 At 88-years-old Angela is still actively involved in the entertainment industry (WENN)

"It's because of the role I played in Mame. She was just every gay person's idea of glamour.
"Everything about Mame coincided with every young man's idea of beauty and glory and it was lovely."
However, just as her career was reaching a new high, Lansbury's personal life hit an all time low. After discovering that her two teenage children, Deirdre and Anthony were abusing drugs, Angela and her husband Peter Shaw decided to uproot themselves and move from L.A. to Ireland.
Speaking of the past she said: "It was a big problem and a very difficult time in my life.
"I was simply unable to help my kids at one point so I pulled them out of where they were and put them in a safe place.
"I had no other recourse. We didn't have the help that you have now with psychiatrists and places that kids could go to to get off drugs."
Fortunately this helped her children immensely and they went on the lead relatively normal lives, with Anthony becoming an director even working on Murder, She Wrote and Deidre currently runs a restaurant with her husband in California.
Having begun her career at 17-years-old, you might be wondering how Angela seems so spritely after 71 years in the spot light. Well, Ms Lansbury credits her good health with strong tea, tinned sardines and vitamin pills, according to the Mirror.
The veteran actress then added: "If one keeps one's health and strength and you're pretty damn careful about how you conduct your life, then you tend to hang on for many years."
In our celebrity bio's you can also see what celebrities are gay or straight, and if they are proud of it.