'I Know When To Walk Away:' Taylor Swift Talks Her Short-Lived Romances With Harry Styles And John Mayer
Taylor Swift has had more than her fair share of heart-break thanks to a string of ill-fated romances with the likes of Harry Styles, John Mayer and Joe Jonas. They star has now opened up on her chequered dating past, insisting that whilst she's looking for love she's done with bad boys.
The chart-topper has given a candid interview to the new issue of InStyle magazine in the States and she isn't afraid to talk about her infamous romantic past. Despite her tender age of 23, Taylor has dated a long line of familiar faces but she explains that her short-lived relationships are probably down to her dodgy taste in men!
"I think it needs to change," she reveals of what she looks for in a man. "My friends tease me about the fact that if someone seems bad or shady or like they have a secret, I find them incredibly interesting."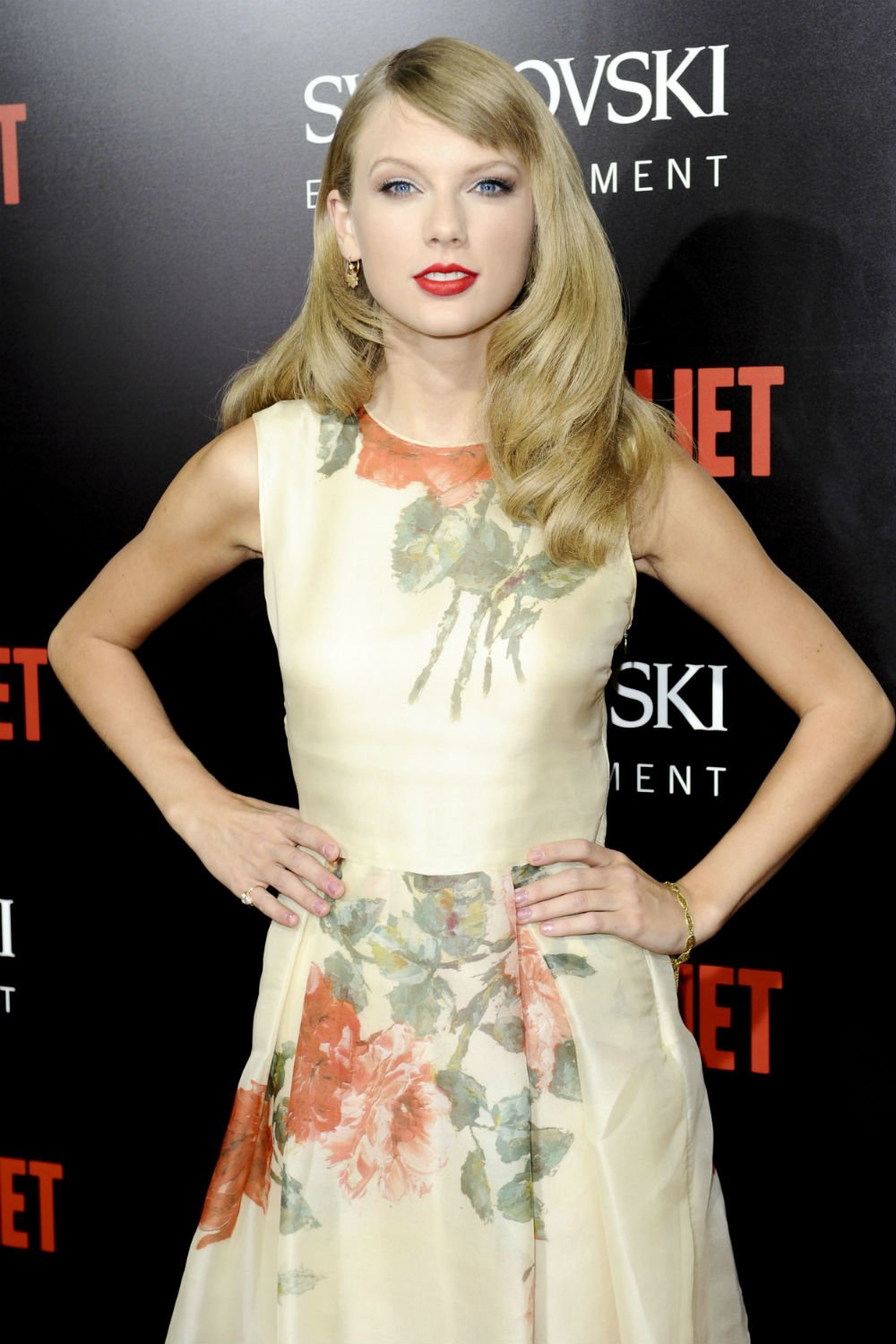 Taylor Swift has opened up about her chequered love life (WENN)
She adds, "That's just a phase I've been in lately. I don't think this should be how I proceed in life. It's important to be self-aware about these things because you don't want to end up with that guy."
Taylor has actually been taking a break from boys, since her romance with One Direction's Harry came to a crashing end at the beginning of the year.
"I haven't been [in a relationship] in a long time," Taylor insists, adding that she doesn't think she's experienced true love yet: "I'd like to think if you're with the right person, you just feel great about things you've never felt great about before. At least that's how I've heard it's supposed to be. I wouldn't know."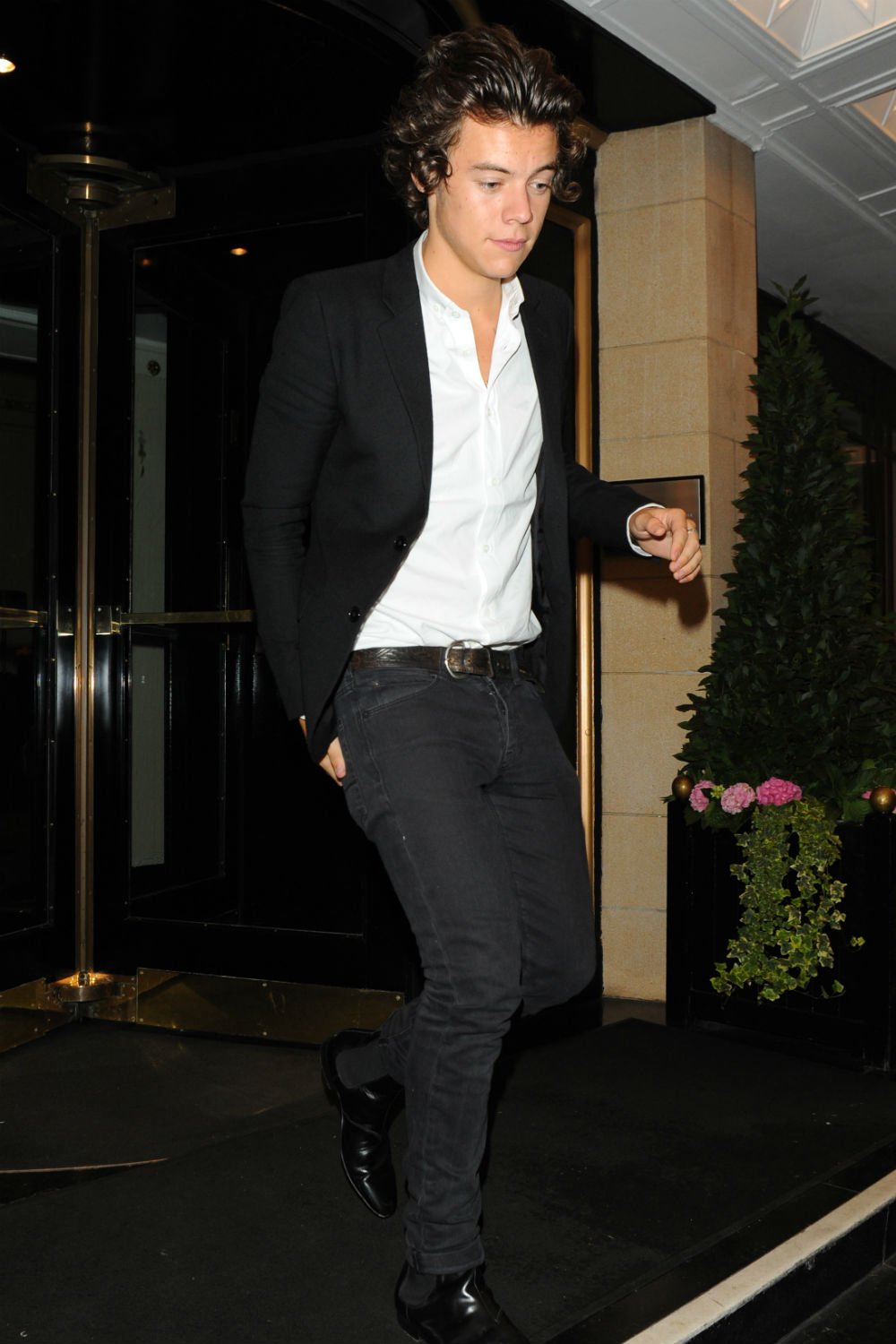 Harry Styles is just one of Taylor's many conquests (WENN)
Poor Taylor! The star is pretty proud of one of her relationship traits though – the fact that she knows when to walk away:
"Sometimes you know after two dates that you're not the right fit. And sometimes you know you're not the right fit, and you fall for it anyway. One thing I've learned that I'm proud of – drum roll, please – is when to walk away. I've had some short relationships because I know when to do that."
Taylor also uses the interview to address the constant rumours surrounding her and tour partner and best bud Ed Sheeran. Whilst she's quick to deny any romance, the Grammy winner does concede that her friendship with the red-haired Brit has helped her improve her relationships with the opposite sex.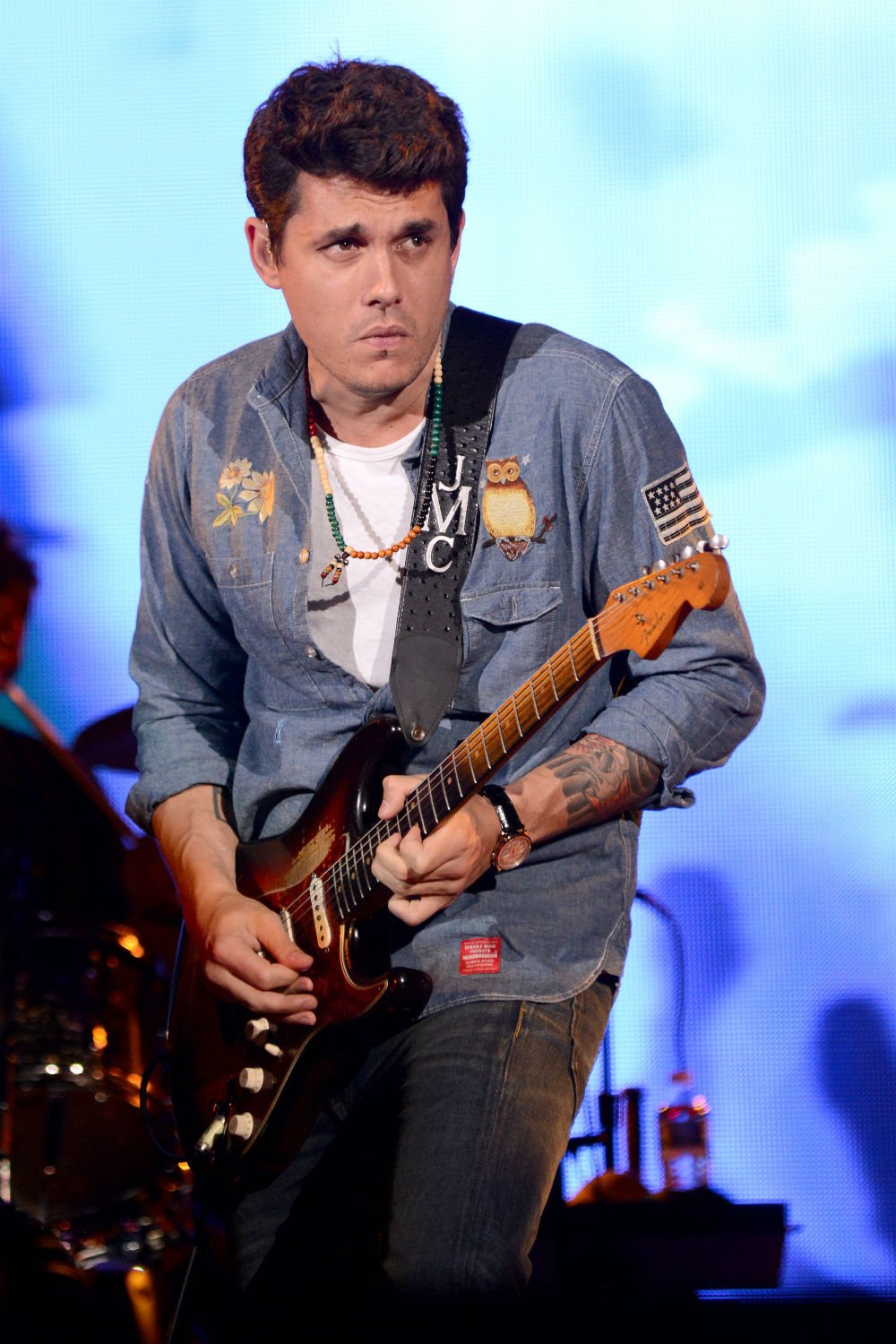 John Mayer also enjoyed a short-lived romance with the singer (WENN)
"Ed and I are such good friends. I have never had such a close guy friend before. It's always kind of creepy because with a guy friend-girl friend situation, it usually feels like one person always wants more. That's not the case here."
She adds that "having guy friends is important" before warning any potential pals: "If you want to be friends with me, just know people are going to say we're dating!"
Read more at https://web.archive.org/web/20140219015648/https://www.entertainmentwise.com/news/128999/I-Know-When-To-Walk-Away-Taylor-Swift-Talks-Her-Short-Lived-Romances-With-Harry-Styles-And-John-Mayer#jSsmu7oIjHjKzJFz.99