How To Recreate A Celebrity Wedding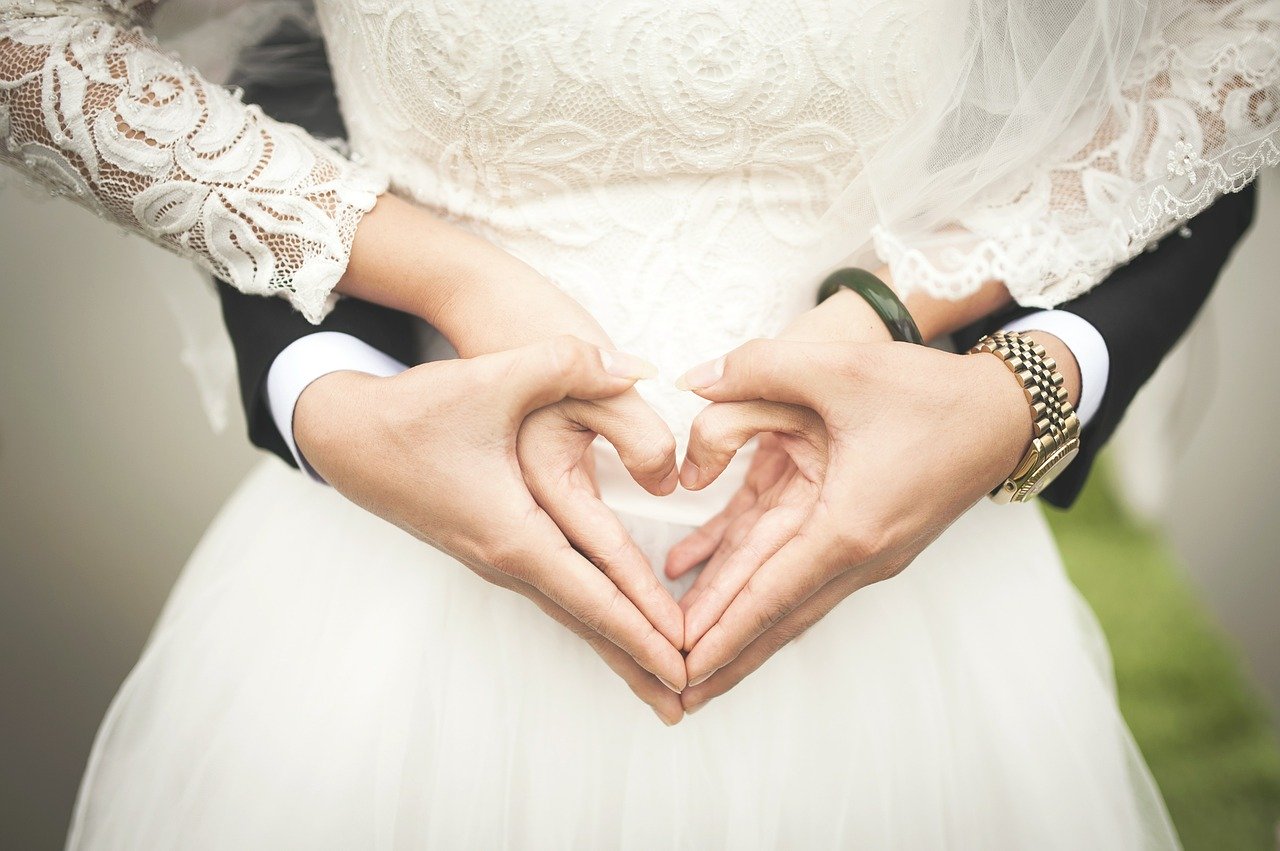 When you want to recreate a celebrity wedding, chances are that you do not have the budget of a rich celebrity. However, you can do your research online, work with a rental company, and find the perfect place to have your wedding. Use the tips below to recreate the wedding of your favorite celebrity wedding, hopefully without it having to cost a bomb.
Where Will Your Wedding Be Hosted?
Most of the celebrity weddings are held in famed romantic places like France, for instance. To make it more 'princessy', they design their wedding mansions to look like a castle. While you may not have the dough to build a palace, you could check out castles to rent in France. That way, you are getting the same wedding experience of your favorite celebrity with a lot of chump change to spare.
If you are renting a castle, you need to make sure that the castle is big enough for your ceremony. You might rent only a certain part of the castle, and you can save money.
Alternately, you can get married on the beach, but you do not need to get married on a private island. You can stay at a resort that will give you private access to their beach space.
If you are getting married in a church, you can pick any beautiful cathedral that you like. If you prefer a luxurious hotel instead, you do not have to rent out the ballroom of the Drake Hotel. You can always choose a historic hotel that is not as expensive.
How Will You Create The Best Reception Space?
When celebrities plan their weddings, they often turn to wedding planner David Tutera. While hiring him might be beyond you, you could always watch reruns of Mr. Tutera's show, and help your wedding planner customize things at your wedding.  Also, given good planning time, you can save money by using much of what the hotel or event space already has.
You can easily copy the color scheme of a celebrity wedding, but you do not need to spend too much money.
Do Not Spend Too Much On Flowers
Celebrities could spend tens of thousands of dollars on flowers for a wedding, Florists are not cheap, and some flowers are even more expensive because they must be ordered from a foreign country. You can use silk flowers around the reception space, church, or the location where your ceremony is held.
You can spend less money by asking for custom bouquets for the bride and bridesmaids. You could get flowers for all the gentlemen to wear on their lapels, and you can use silk flowers in every other location around the space. You can create the same look, but you are not overspending on real flowers.
Cut Back On Wedding Favors
When you study celebrity weddings, you might notice that their wedding favors are outlandish. You can make your wedding fun after you have recreated the ceremony and basic reception. You might want to offer a candy bar for everyone to take candy home. However, you could use delicate ivory paper bags that are stamped with your names. You are doing something fun because you cannot afford to give everyone at the wedding a Rolex watch. Plus, you might copy the candy selection from Julianne Hough's wedding.
Ask Your Guests To Give Back
When you do not need gifts, you can ask your guests to give to charities. Celebrities like William and Kate, Christina Aguilera, and Nicole Kidman asked their guests to donate to charities instead of bringing gifts. This is a good way to make the world a better place, and you could even choose a charity that your favorite celebrity likes. You might even give money to charity after taking a collection at the wedding. Kim Kardashian gave money to the Dream Foundation after her wedding, and she even wrote a note to her guests about giving.
Hire A Wedding Planner
When you are trying to recreate a celebrity wedding, you need a wedding planner. Busy celebrities who shoot a film on location for six months or are going on tour do not have time to plan a wedding. So, they ask wedding planners to do all the work, and your wedding planner can do most of the research for you.
Conclusion
Recreating a celebrity wedding is a good thing to do if you have seen ideas that inspired you. You could check out what Joe Jonas and Sophie Turner's wedding looked like. You could copy William and Kate's wedding, or mix ideas to make your wedding have a celebrity wedding feel about it but it's important to make it your own. You can rent a castle in France, but you do not need to rent the whole castle. You can find a private beach instead of a private island, cut back on spending, and recreate the pictures that you have seen in magazines or on TV.