How to Have the Perfect Online Casino Experience In 2021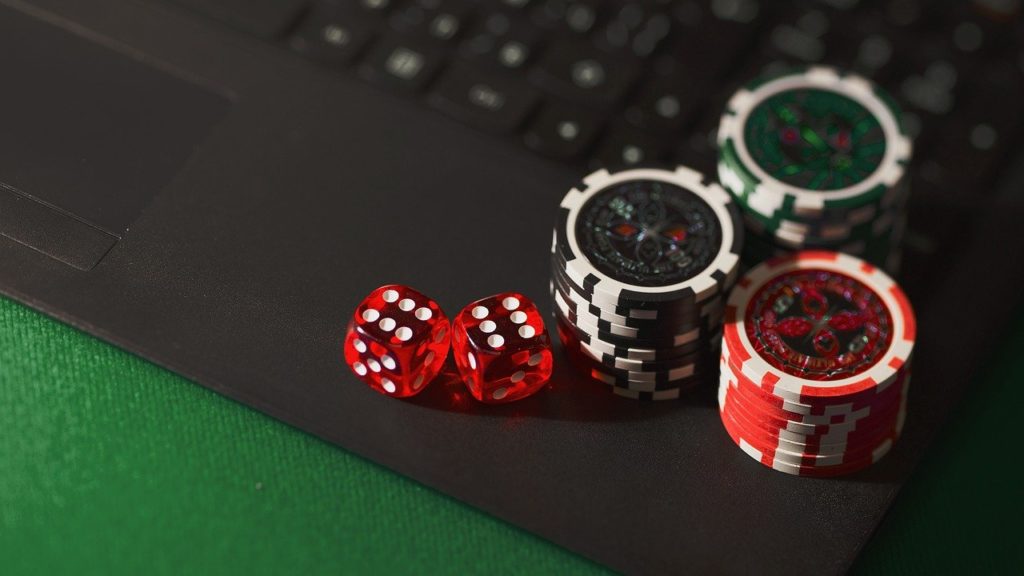 Online casinos are becoming more sophisticated and immersive as time goes on. What was a case of convenience has now become a preferred option for many players looking to enjoy online gambling anytime, anywhere. Many gamblers have moved from land-based to online gaming, opting for top online casinos offering a wealth of top-class features and gaming experiences. Igaming is more popular than ever before, with recent research estimating that the worldwide revenue from the gambling industry will reach about $1 trillion in 2021.
In addition to the natural growth of the industry, the recent economic tragedies no doubt had an impact on this expansion as more and more players look for ways to keep busy and entertained while confined to their homes. With physical venues closed (for the time being), online gambling activity continues to boom. Also, the potential for financial returns is an obvious drawcard.
As the igaming industry continues to grow, some exciting trends are expected over the next few months. These trends and added features are all designed to enhance a player's gaming journey, allowing for a more rewarding experience from the comfort of your home or while on the move. With so many new and exciting things happening in the world of igaming, here's how to make the most of your opportunities and what trends to look out for to enhance your overall gaming experience.
Consider mobile gaming
Mobile gaming is taking off as it is an even more convenient alternative to gambling on the internet. With easier access internet and a prevalence of smartphones among the general public (in many countries), casino operators saw a need in the market and have been focusing on providing a gaming experience comparative to its desktop counterparts. Industry experts predict mobile gaming will only continue to grow, while the current economic situation has certainly assisted the interest in online casinos, sports betting, online slots, poker, virtual sports and more.
Thanks to HTML technology, online gaming is possible on mobile devices, which is accessible instantly via the website browser. Alternatively, many online casinos feature a mobile app that can be downloaded and installed for smooth and seamless gaming on the move. Software developers also continue to invest plenty of time, money and resources into developing mobile-friendly casino games that offer the same high-quality gaming experience as you would when playing at the desktop version of the site.
Virtual reality gaming
Virtual reality (VR) gaming has been doing its rounds in recent years, but has yet to really catch on. This may change in 2021 and VR is becoming a solid reality in the igaming industry. VR has the potential to significantly change the face of online gambling as we know it as more and more online casinos and gaming platforms embrace this new and exciting technology. This year, more online casino sites are expected to adopt this technology, which aims to provide a more interactive and immersive gaming experience like never before. According to experts, VR gaming is expected to pump $250 billion into the igaming industry. Players wanting to get in on the action can look forward to a more realistic take on gambling through the use of VR technology.
Cryptocurrencies
While there are many different payment methods when playing online, such as those featured at CasinoWings for example, cryptocurrencies are becoming one of the most popular, reliable and secure methods for deposits and quick withdrawals. In today's age, it is vital for operators to feature quick and efficient withdrawal methods so that players can get their return on investments in a timelier manner. With that said, cryptocurrencies are perfect for online gambling as they offer more security and privacy. Because they are not governed by any banks or financial institutions, cryptocurrencies are also more affordable and withdrawals are faster and more efficient. With Bitcoin being the most popular cryptocurrency in the world, they have proven to be a fast, secure and convenient method of payment as it uses blockchain technology. Quite a few online casinos and gaming sites have adopted cryptocurrencies already, especially Bitcoin, and many more are expected to follow suit this year. Players can expect more and more online casinos to be specially designed to accept cryptocurrencies, so it will be a good idea to look into the potential of these digital currencies for an improved gaming experience.