How live gaming is winning the race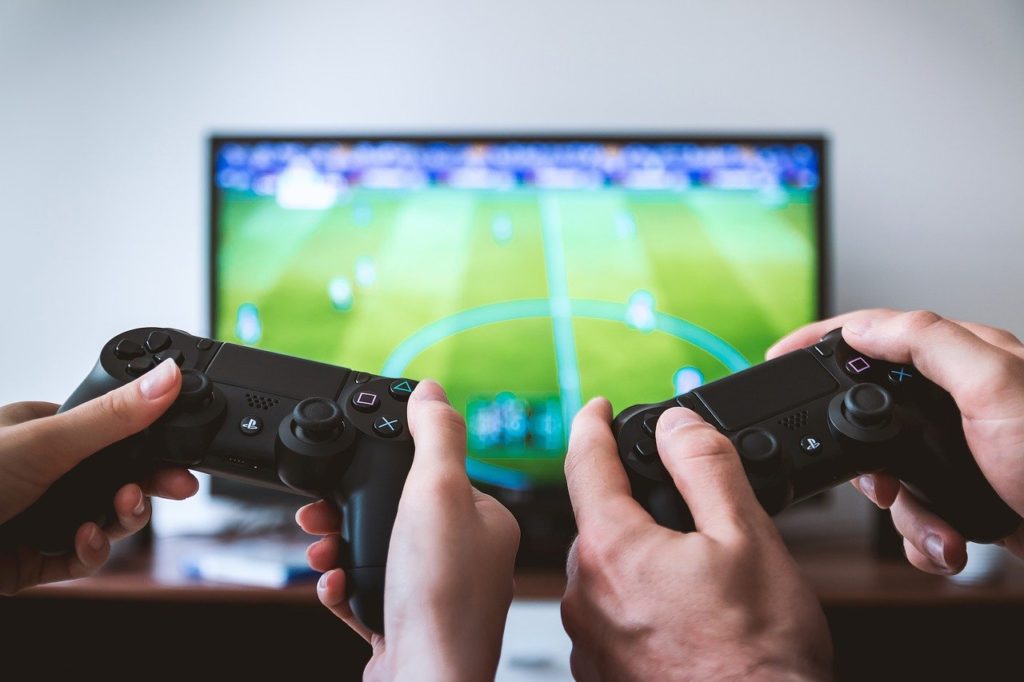 The internet was a cornerstone moment for a wide range of industries, and that included the gaming industry. The ability to play games online against other people in real-time was a game-changer. It gave birth to new types of gaming that otherwise wouldn't have been possible, which just so happen to be some of the most successful gaming genres still today.
Two types of gaming that have been the biggest to benefit from live gaming are MMORPGs and casino games. Read on to learn more about these types of live games and how live gaming became the future of the gaming world.
What are live dealer games?
Live dealer games are a type of casino game you can play on casino websites or mobile casino apps. The basic premise is that a casino game can be played live with a real human dealer. The human dealer is streamed in real-time from the game developer's studio and can even interact with players playing online. This was the next step in making online casino play even closer to an actual casino visit.
There are a growing number of live dealer casino games based on classic casino games, and some entirely new live casino games that have never been seen before with a gameshow feel. They've been well received and have quickly become one of the most popular genres within casino websites and apps.
What are MMORPGs?
MMORPG stands for Massive Multiplayer Online Role-Playing Game. Thanks to strong internet connections and a reliable server, these games include hundreds or thousands of players within the same virtual world. The gaming world where the action takes place can be extensive, allowing all of the players to play without spaces becoming crowded. They usually follow fantasy style characters in quests with other people and teams.
Some of the best MMORPGs include World of Warcraft, Final Fantasy, Black Desert Online and Lost Ark.
Why do we prefer live gaming?
There are a number of reasons why live gaming has overtaken regular gaming against computerised opponents. First, live gaming provides a more social aspect to gaming, which can be an isolating hobby when playing against a computer alone. This applies to video gaming and casino games.
Another possibility is that the enjoyment of games can be heightened by playing with real people, rather than playing against a computer. Sequences of play are less predictable when playing other people, which can make the action more exciting and even more difficult.
What comes next in live gaming?
The next steps in live gaming will probably include some sort of virtual reality aspect. Virtual Reality is, of course, already available in some games. But it will be more widespread with MMORPGs and could even reach the best casino games of the future.