'He's Bearing Up Ok': Chris Martin's Brother Breaks Silence On Gwyneth Paltrow Split
Chris Martin and Gwyneth Paltrow's split was revealed this week, with an online statement on the model's website calling the parting a "conscious uncoupling"; and Chris' family have now broken their silence on the whole thing, saying that the singer is "bearing up OK."
Despite reports claiming that Chris and Gwyneth had been "on the rocks" for years because of the actress' lifestyle, as well as different sources claiming she wanted to stay in L.A whilst Chris' life was here in London, the Coldplay star's brother has now spoken out to say that there is no bad blood between the pair.
Chris' younger brother Alex told The Mirror: "He's bearing up OK," adding: "I love them both dearly, we all get on and there is no animosity. Me and my brother are very close."
Reports claimed recently that the showbiz couple had been "battling" for at least two years to get things back to how they were.
The split comes after the actress, who has two children with the Coldplay frontman, Moses and Apple, spoke to E! News last month and claimed she was going to be taking the rest of the year off as she revealed she only shoots one movie a year so to avoid any disruption to her children's lives.
"I just finished a movie in January that I was doing at the end of last year in London with Johnny Depp, and then I had two weeks here, and then I did a couple of episodes for 'Glee' for the 100th episode," she told the website, "So I have to go back to mommy."
Chris Martin and Gwyneth Paltrow split: Their marriage in pictures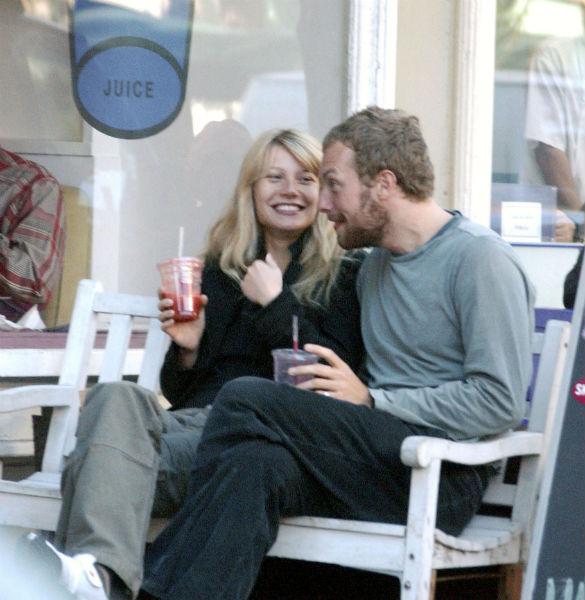 Gwyneth and Chris before they got married in 2003