Has Lea Michele Been Supporting Zac Efron With His Alleged Drugs Recovery?
Lea Michele seems intent on preventing another drugs tragedy as she has reportedly been helping Zac Efron in his recovery from an alleged cocaine addiction, following the death of her fiancee Cory Monteith in July.
The 'Glee' star is set to pay tribute to her late fiancee and co-star Cory- who was found dead in a Canadian hotel after ingestion of heroin and alcohol – in the series next week, and now she is reportedly keen for Zac to remain sober in the wake of unconfirmed revelations he checked into rehab for drug abuse earlier this year.
"Lea called Zac and told him, 'I'm here if you need me'. She urged him to get serious about having a 24-hour sobriety coach and to only spend time with people who care about his welfare," a source revealed to LOOK magazine.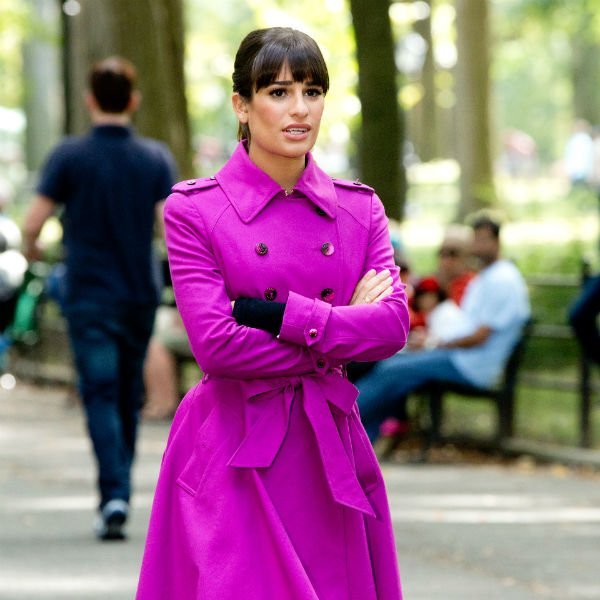 Lea Michele lost her fiancee Cory Monteith to a drugs overdose in July. (WENN)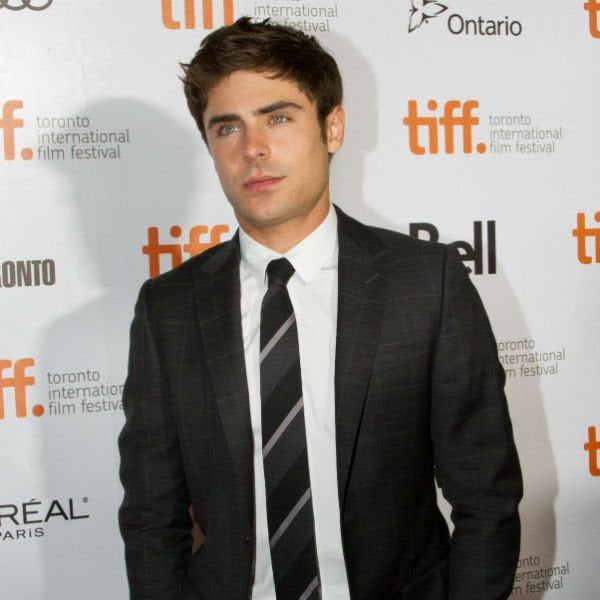 Zac Efron reportedly checked into rehab for an alleged cocaine addiction (WENN/SIPA)
Lea fears the troubled actor could suffer the same fate as her late fiancee and is keen to prevent any further fatalities, as the source explained: "Lea must feel sad that she wasn't able to prevent Cory from relapsing. She knows Zac well and would hate to see him go down the same path."
Zac was reportedly delighted to hear from his friend and has promised to look to her for regular pep talks, and advice.
The source added: "Zac was really glad to hear from her. They have plans to go on a yoga outing together in LA later this year and he promised to discuss his state of mind with her weekly by phone or email."